SIMFEROPOL, April 13 – RIA Novosti. The head of the Crimean parliamentary committee on tourism, resorts and sports Alexei Chernyak told RIA Novosti that Russian tourists on the May holidays instead of Turkish resorts can relax in Crimea.
Russia has limited air traffic with Turkey from April 15 to June 1. Tour operators are advised to suspend the sale of vouchers to Turkey. The head of Rospotrebnadzor Anna Popova said that the situation with the coronavirus in Turkey is getting complicated very quickly, most of the mutated strains of coronavirus have been brought to Russia from this country. "Crimea is preparing exciting programs for the May holidays, so tourists who planned to relax in Turkey can come to Crimea ", – Chernyak told RIA Novosti.
According to him, booking a vacation in Crimea already exceeds the pre-pandemic rates.
"Places in four- and five-star hotels have practically all been bought out. Traditionally, the south coast resorts are filled first, then Evpatoria, Feodosia, and so on," Chernyak said.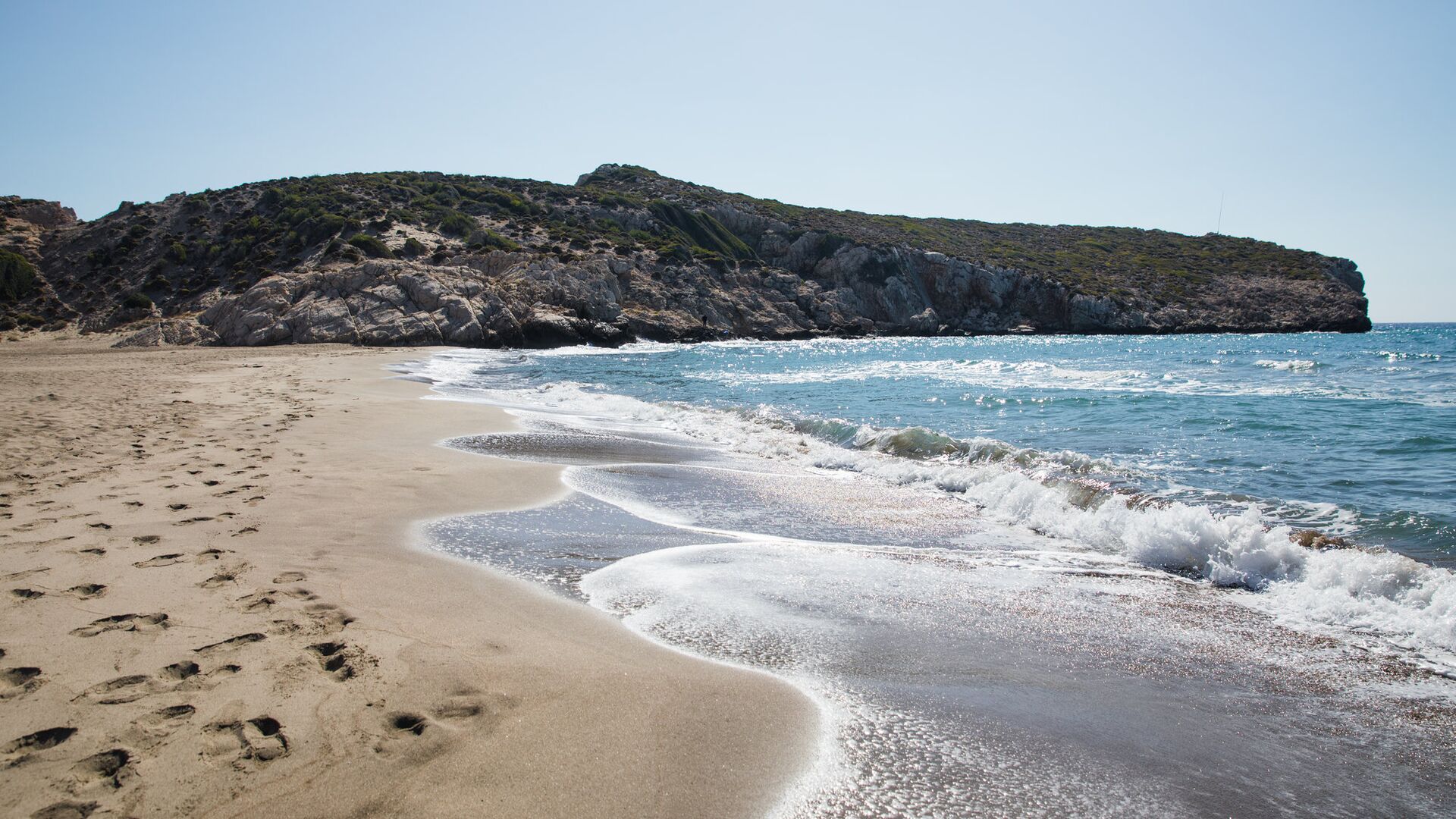 The spread of the coronavirus