WASHINGTON, April 13 – RIA Novosti. The US authorities are studying whether new sanctions against Russia could provoke an escalation of the situation in eastern Ukraine, CNN reports, citing sources.
It is noted that senior members of the US administration last week met to discuss measures against Russia in response to actions, including alleged interference in the 2020 US elections and cyberattacks through Solarwinds, which Russia is accused of. Discussions, however, were hampered by the "aggressive actions" attributed to Russia near the border with Ukraine. Now the authorities are trying to calculate whether anti-Russian measures can lead to an increase in "aggression" in Ukraine.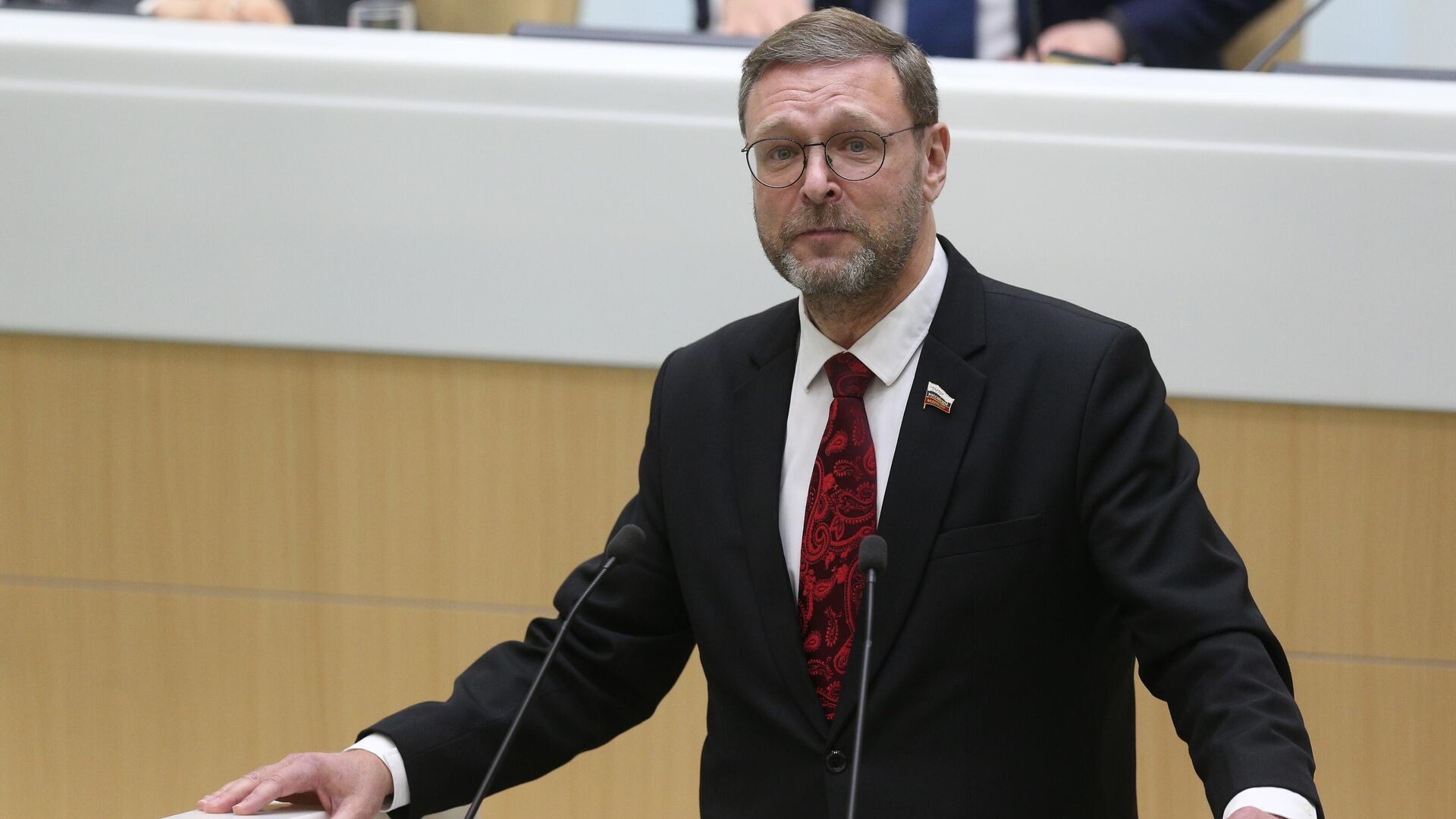 Western states have recently expressed concern over the alleged intensification of "aggressive actions" by Russia in Ukraine. Washington announced the escalation of "Russian aggression" and the movement of Russian troops in Crimea and on the eastern border of Ukraine. Press Secretary of the Russian President Dmitry Peskov said that Russia is moving troops within its territory and at its own discretion. According to him, this does not threaten anyone and should not worry anyone.
The United States called on Russia to explain these alleged movements and declared its readiness to communicate. Russian Deputy Foreign Minister Sergei Ryabkov told RIA Novosti that explanations were given to the American side in early April. He noted that in the "tone and perspective" proposed by the United States, Russia will not conduct a dialogue, and Washington will have to be satisfied with the information already received. Later, in an interview with RIA Novosti, he denied the information of the American side that contacts on the topic of Ukraine took place at the level of the Foreign and Defense Ministers of Russia and the United States.
Moscow has repeatedly stated that it is not a party to the internal Ukrainian conflict and is interested in Kiev overcoming the political and economic crisis.