PARIS, April 13 – RIA Novosti. A ten-year-old girl was seriously injured in a shooting in the suburbs of Paris, the shooter fled, reports the BFMTV channel, citing police sources.
The incident took place in the commune of Pantin, northeast of Paris (Saint-Saint-Denis department). An armed man opened fire on the car in which the girl and her father were. The latter was known to the police for drug-related facts.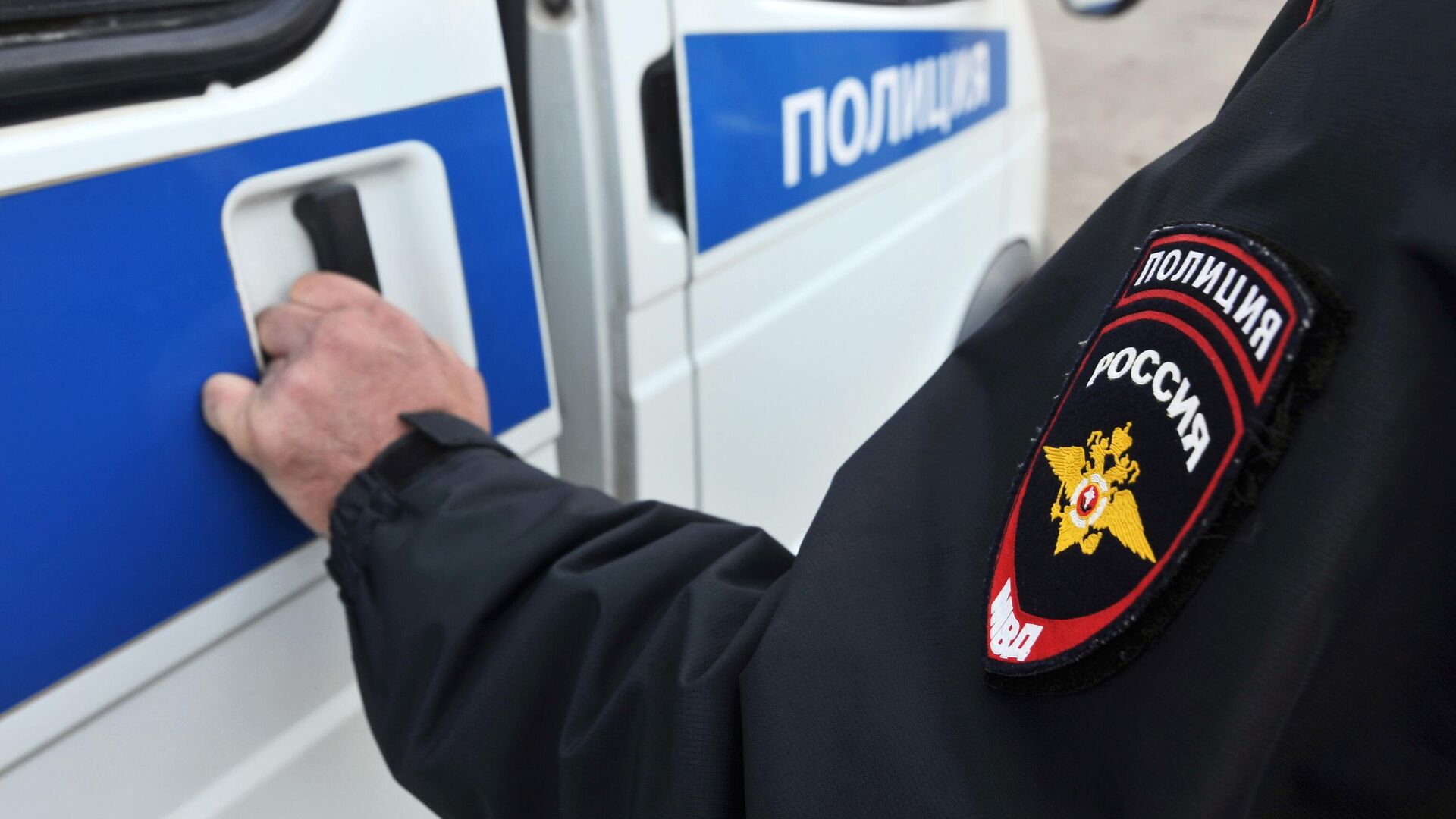 The child was seriously injured. The father took his daughter to the hospital, the girl is in intensive care. The shooter disappeared.
On the eve of the shooting occurred in the 16th arrondissement of Paris near the hospital of Andri Dunant. As a result of the emergency, a man died, and a woman, who is an employee of the hospital's security service, was injured. The shooter also fled the scene of the crime. The prosecutor's office launched an investigation under the articles "murder" and "attempted murder".