MOSCOW, April 12 – RIA Novosti. The Parliamentary Assembly of the Council of Europe basically maintains an anti-Russian position, State Duma Deputy Speaker and head of the Russian delegation to PACE Pyotr Tolstoy told reporters.
"Anti-Russian reports with rhetoric unacceptable for Russia continue to multiply. This also applies to the Crimean Tatars, this concerns (Alexei) Navalny, this concerns the so-called problems of political prisoners in Russia. The very formulation of the question is unacceptable to us, we will make our amendments and express our objections, with the understanding that, unfortunately, PACE for the most part continues to maintain an extremely anti-Russian position, "Tolstoy said following a closed meeting on PACE.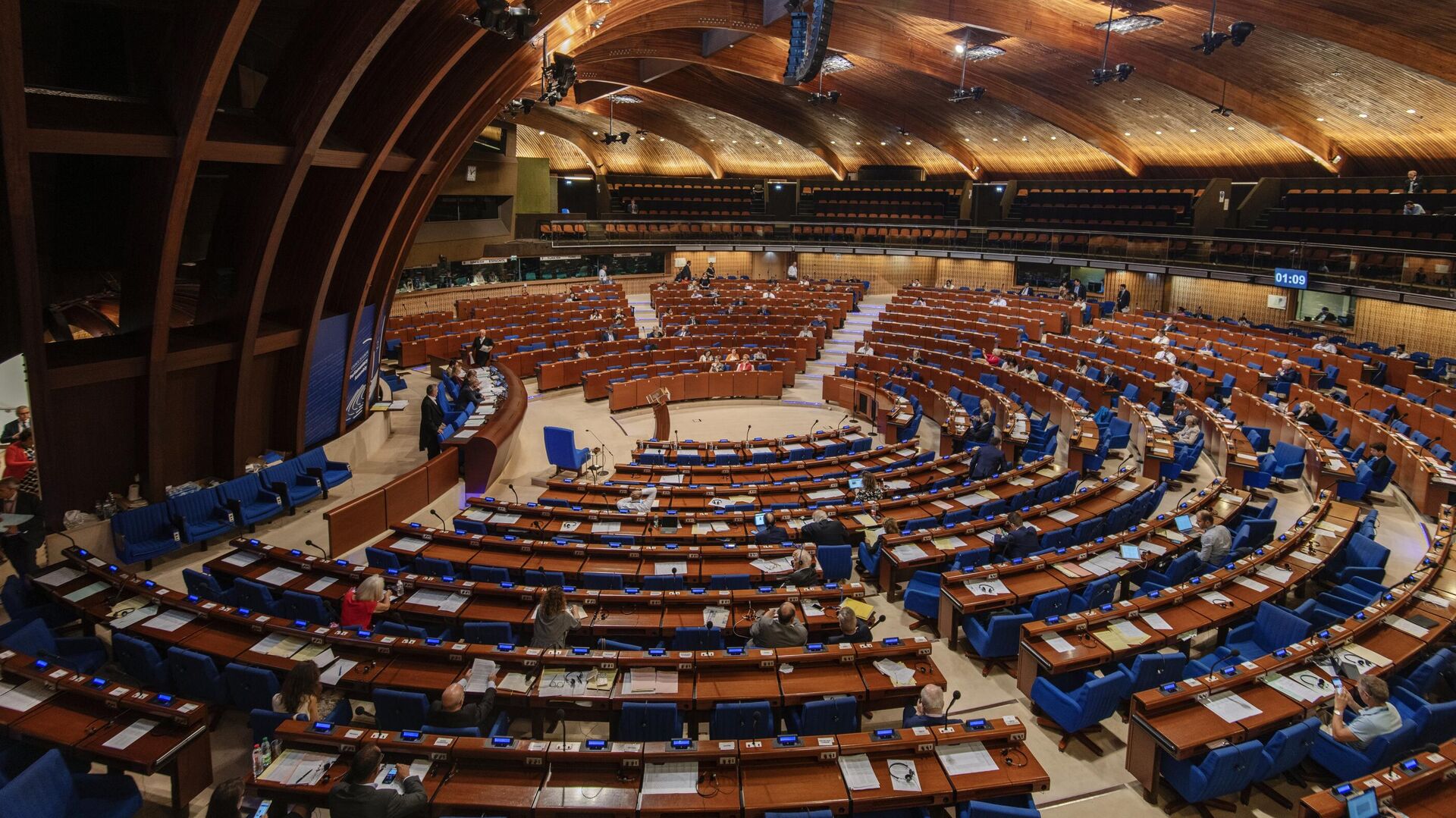 Until 2019, relations between Moscow and Strasbourg were in crisis due to the situation in PACE. The Russian delegation to the assembly in April 2014 was deprived of the right to vote due to events in Ukraine and reunification with Crimea. In 2015, PACE twice considered the issue of restoring the powers of the Russian delegation, but then the sanctions were only tightened.
In response, Moscow refused to work on such conditions, and in 2016-2018 did not send an application for confirmation of its powers due to anti-Russian sentiments persisting in Strasbourg and stopped paying its contribution to the budget of the Council of Europe. In June 2019, PACE restored the rights of the delegation, and Russian parliamentarians returned to full-scale work in the assembly.