MOSCOW, April 12 – RIA Novosti. Partly cloudy and no precipitation await Muscovites on Monday, the air temperature in the capital is up to plus 17 degrees, Aleksandr Sinenkov, a leading employee of the Phobos weather center, told RIA Novosti.
"Today we expect partly cloudy skies, no precipitation. During the day in the capital, plus 15-17 degrees, in the Moscow region, plus 13-18," Sinenkov said.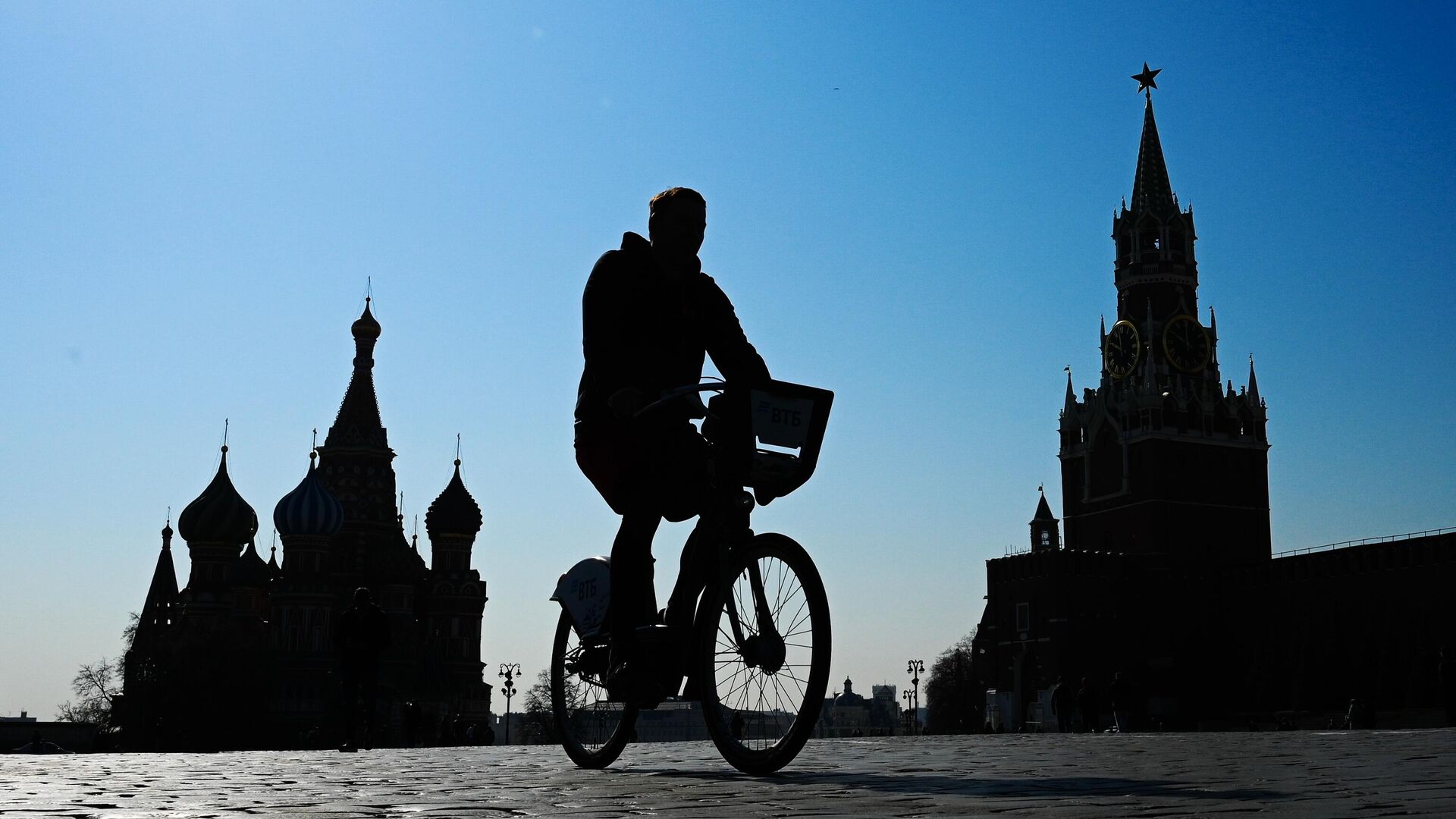 The forecaster added that the wind is east, 5-10 meters per second.
Atmospheric pressure by the evening will drop to 755 millimeters of mercury, which is above normal.