MOSCOW, April 12 – RIA Novosti. Japanese users appreciated the JB Press article by journalist Asuki Tokuyama about the documentary film "Kunashir", which is about the life of people on the island of the same name.
The publication contains an interview with director Vladimir Kozlov, who shot a picture with an "inconvenient truth" for the Japanese, and a story about how the film was shot. According to the author of the painting working in France, it is difficult for the Japanese to understand and may seem cruel to them.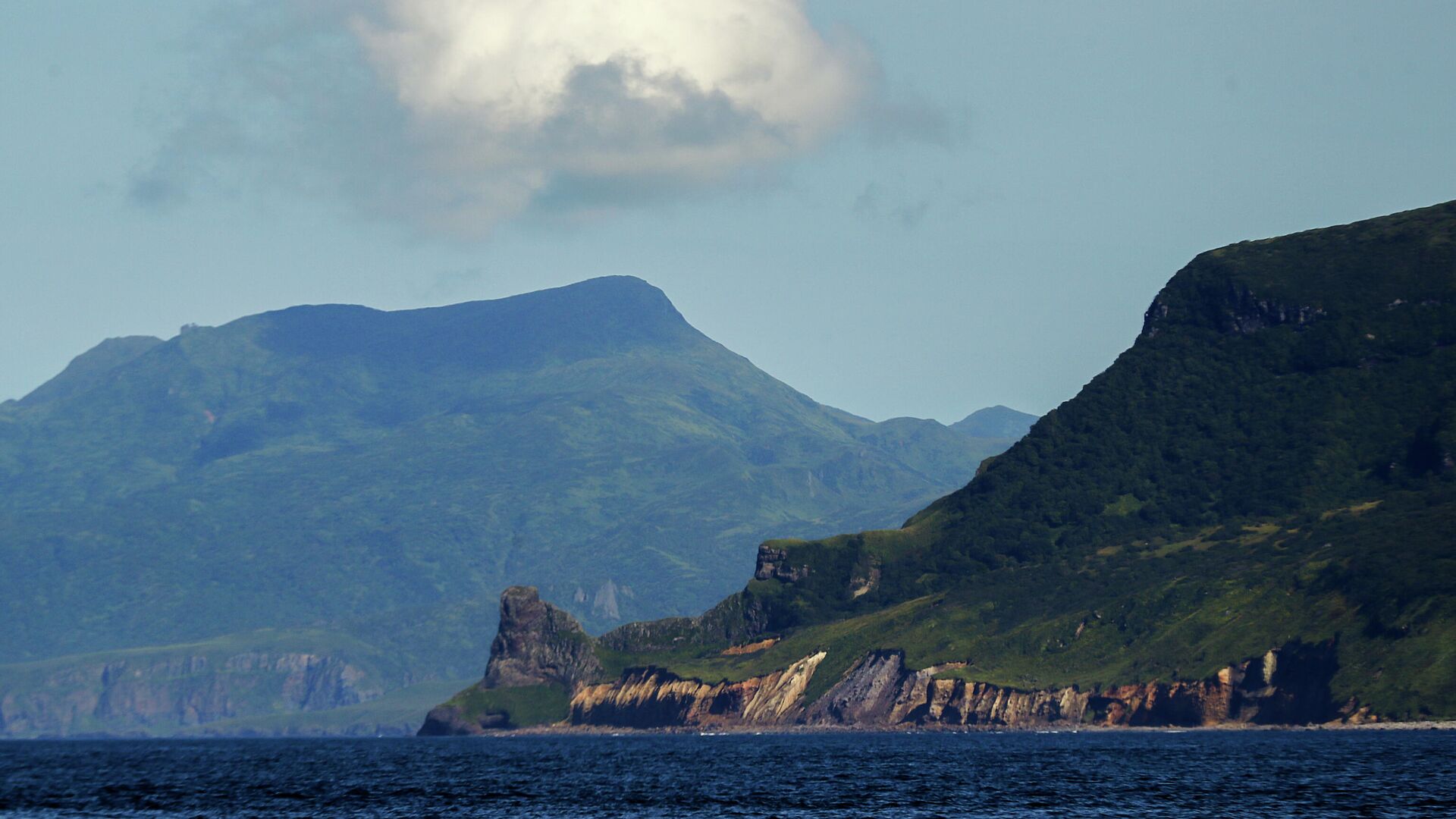 Tourism
The article caused an active response from readers in the comments.
"The article does not disclose what exactly the 'unpleasant truth' for the Japanese will consist of? Is that the majority of the inhabitants of Kunashira do not want the return of the northern islands of Japan? So it is natural. They often demonstrate this with their posters and rallies. So nothing unexpected or "unpleasant" in this film for the Japanese is not ", – wrote the user uch.
"All this sounds and looks quite interesting. We are accustomed to a one-sided understanding of the territorial problem. But there is another side, the Russian side. There are people who perceive the reality there in a different way. This is exactly what is interesting," he said. …
"Kunashir will never return to us. Period! Therefore, we need to sign a peace treaty with Russia, and, as in normal countries, travel to the islands on normal Japanese passports with visas!" – called twk.
"The return of the northern territories is completely impossible. No one will return them to us. We must stop all the talk around this!" – stated sno.
"We don't need these islands. Leave them to Russia!" – added tan.
For many years, relations between Russia and Japan have been overshadowed by the absence of a peace treaty; the solution to this problem ran into Tokyo's claims to the South Kuriles. In 1956, the USSR and Japan signed a Joint Declaration, in which Moscow agreed to consider the possibility of transferring the islands of Habomai and Shikotan to Japan after the conclusion of a peace treaty, and the fate of Kunashir and Iturup was not affected.
The USSR hoped that the Joint Declaration would put an end to the dispute, while Japan considered the document only part of the solution to the problem, without abandoning claims to all the islands. Subsequent negotiations did not lead to anything, a peace treaty at the end of World War II was never signed. Moscow's position is that the islands became part of the USSR following the Second World War and the sovereignty of the Russian Federation over them is beyond doubt.
Read the full version of the material on the Inosmi website >>