COCKS (Vladimir region), April 12 – RIA Novosti. The Petushinsky District Court of the Vladimir Region has appointed the head of the "Alliance of Doctors" * Anastasia Vasilyeva a fine of 180 thousand rubles per share near the colony where Alexei Navalny is located, the defense will appeal the court decision.
"To impose an administrative penalty on her in the form of an administrative fine in the amount of 180 thousand rubles," the judge said.
Vasilyeva's lawyer Mikhail Arsenyev told reporters that the defense would appeal the court decision.
"They sentenced her to a fine of 180 thousand rubles. The defense disagrees with this punishment, since the defense insisted that there was no administrative offense in Vasilyeva's actions. In this regard, we will appeal against this decision of the Petushinsky District Court," – said Arsenyev.
The lawyer added that the decision will be appealed in the Vladimir Regional Court.
As noted by the lawyer, he has no information why Vasilyeva did not come to the meeting.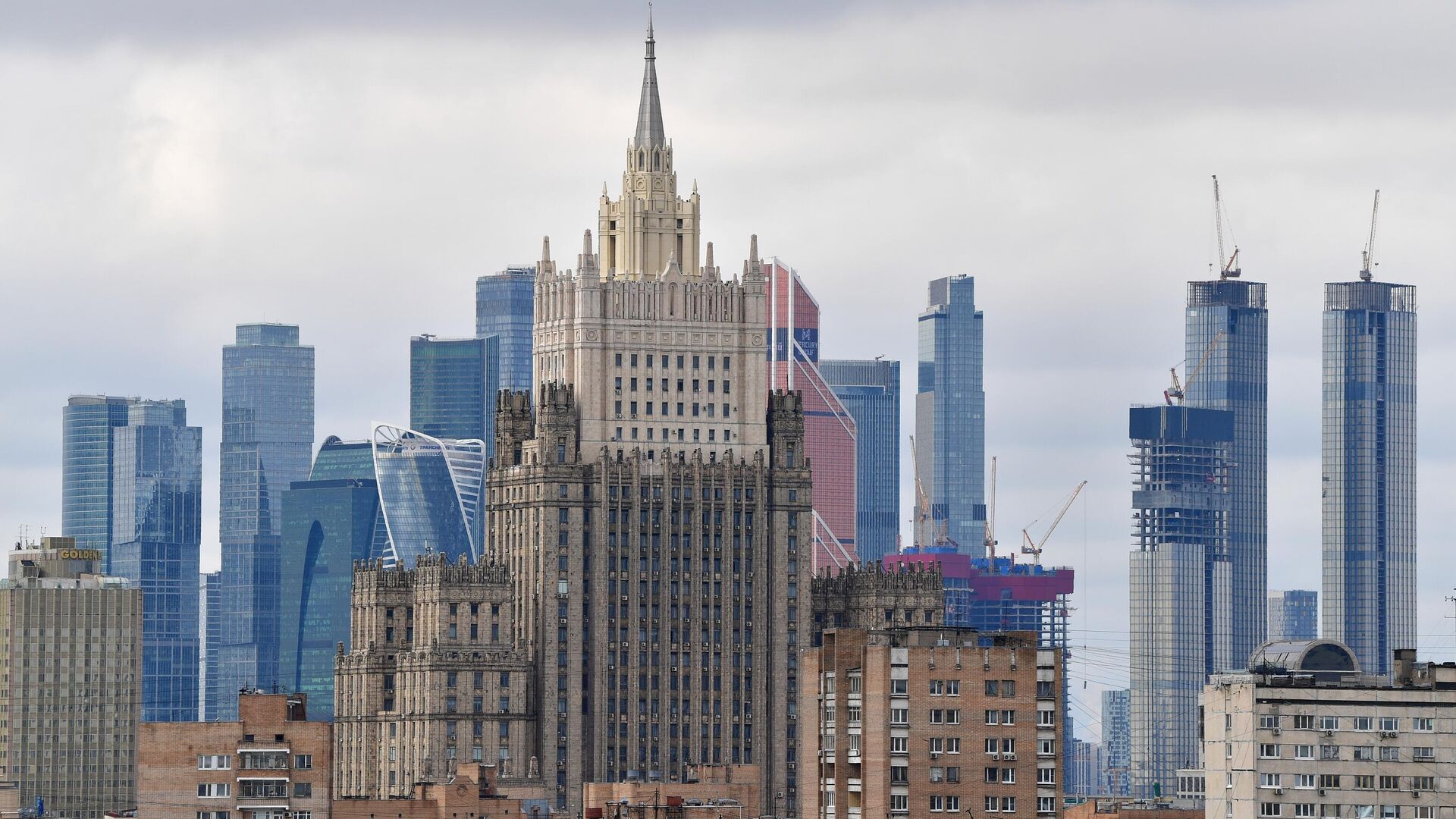 Last week, Vasilyeva, along with people in white coats, arrived at the colony in Pokrov, where Alexei Navalny is serving a sentence, and was detained after the police called on the crowd to disperse because they interfered with the work of the correctional institution and the passage of transport. CNN journalists were among the detainees, but the latter were soon dismissed. In total, several dozen employees of federal and regional media were on the spot.
Vasilyeva, along with a number of other associates of Navalny, is being held in a criminal case for violating sanitary standards at an uncoordinated rally in Moscow. The investigation believes that because of their calls, people massively went to an illegal rally, which could provoke an increase in the incidence of COVID-19.
* Non-profit organization that acts as a foreign agent.