MOSCOW, April 12 – RIA Novosti. The Just Russia faction in the State Duma will submit to parliament a bill on an unconditional basic income for low-income citizens by the end of the spring session, said faction leader Sergei Mironov.
"We are talking about the distribution of income from the sale of our raw materials, primarily hydrocarbons. We believe that it is necessary to open a personal account for each citizen. It is proposed to introduce such income first in relation to low-income citizens, but in the future to expand this measure for everyone," he said Mironov to journalists.
According to him, the bill is currently under development, it is planned that it will be submitted to the State Duma before the end of the spring session.
"The fact is that we are updating our proposals about five or six years ago. We had such a proposal specifically for the distribution of revenues from hydrocarbons, we are now updating it," he added.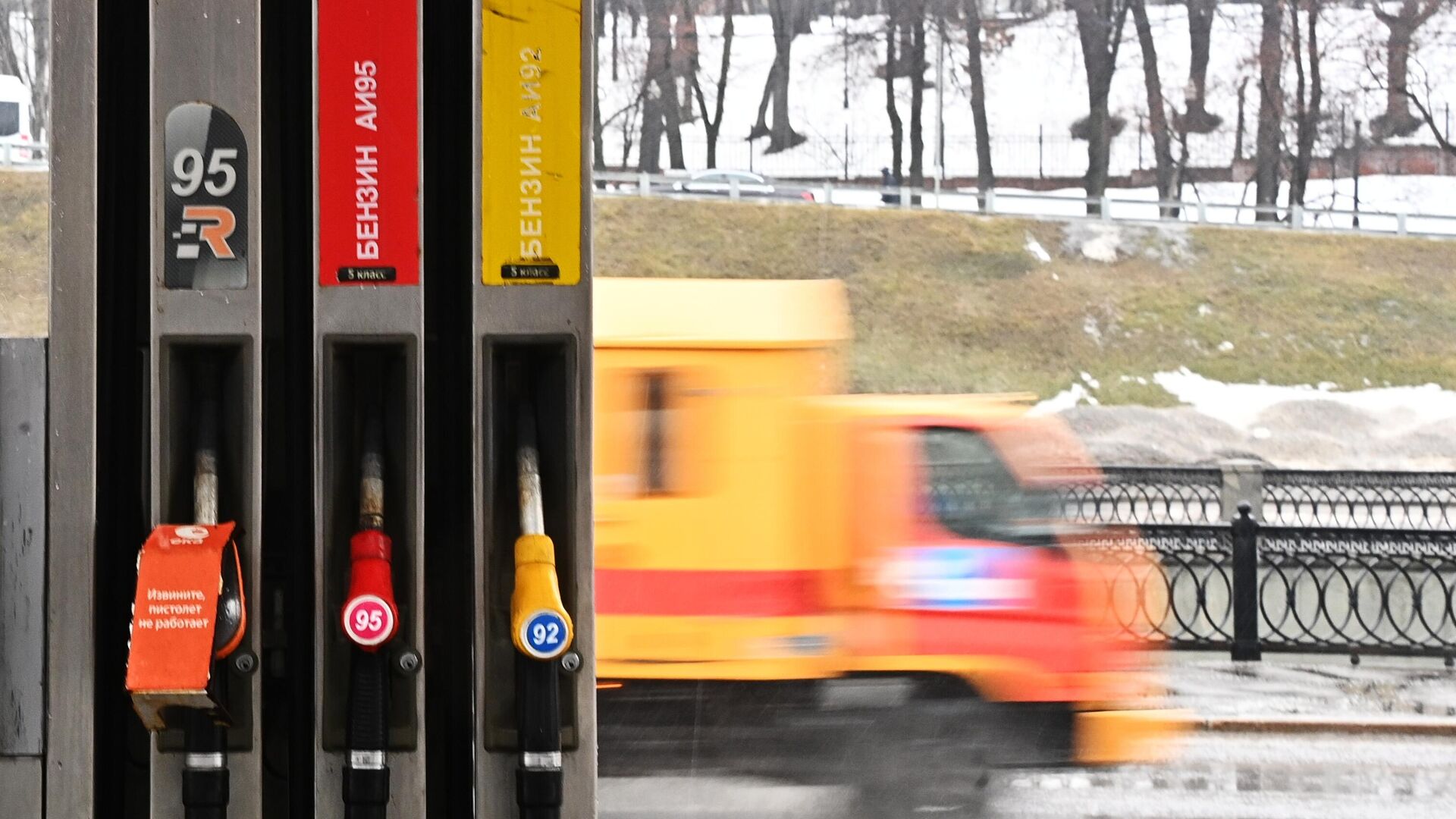 Mironov also stressed that it will not be about a new tax, but about the redistribution of tax revenues from the sale of hydrocarbons.
"We plan to direct part of the money that goes to the National Welfare Fund to the personal accounts of citizens," he said.
In turn, the co-chairman of the Fair Russia – For the Truth party, Zakhar Prilepin, noted that the idea of an unconditional basic income would be clearly thought out, and also added that he sees in it a "serious symbolic act" and a new level of relations between the state and the citizen.
"The financial parameter is 10 thousand rubles. We started with 2.5 thousand rubles, and then we began to calculate, look where we can find some money. Suddenly we discovered that they can be found, they are in the state," he said.