MOSCOW, April 12 – RIA Novosti. The SME Corporation sent information to the General Prosecutor's Office about more than 250 requests from entrepreneurs who complained about violation of the moratorium on inspections, the corporation told RIA Novosti.
The moratorium on business inspections has become one of the most effective and demanded measures to support entrepreneurs during the novel coronavirus pandemic. But it does not apply to unscheduled inspections, which are carried out due to possible harm to health, a threat to life, or the occurrence of an emergency. Control over the observance of the moratorium is entrusted to the SME Corporation.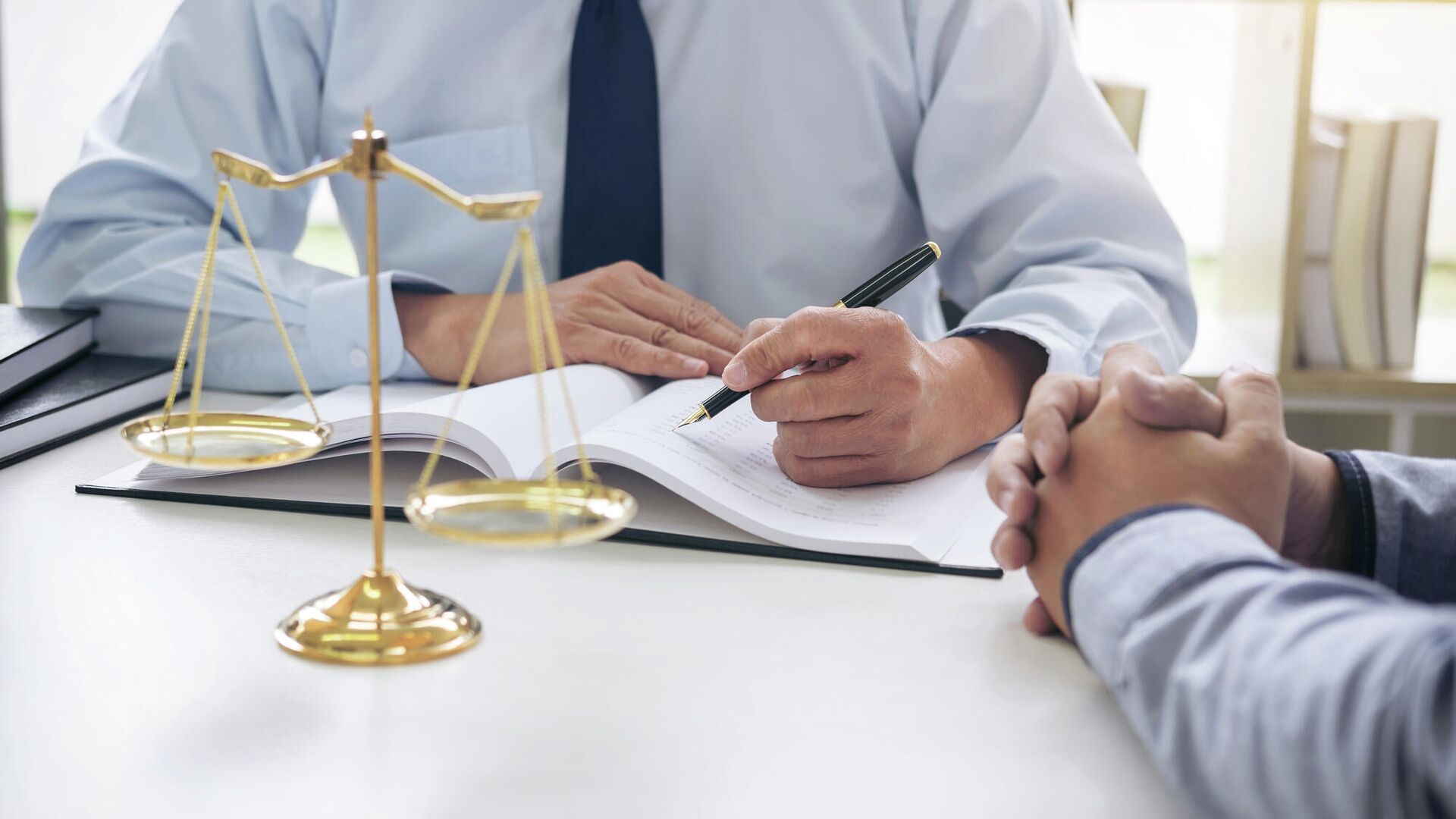 "We have sent information to the General Prosecutor's Office on business inquiries with a request to conduct an audit. Each appeal of an entrepreneur will be processed as carefully and quickly as possible. In the next few days we will have a complete understanding of all complaints and will be able to assess the validity of the inspections," said the Corporation General Director SME Alexander Isaevich.
The corporation also reported the first positive results. So, after the appeal of the Tver Agro-Industrial Company, the results of the inspection of Rosprirodnadzor were canceled.
The SME Corporation also announced that it will continue to monitor compliance with the moratorium on inspections of small businesses, established by a decree of the Russian government.