MOSCOW, April 12 – RIA Novosti. Russia will suspend charter flights to Turkey due to an increase in the number of people infected with coronavirus in this country, writes RBC, citing sources.
The measure will be in effect for one and a half months. The interlocutors of the publication did not specify whether the new limitation of regular traffic will affect.
According to one of the sources, it is not planned to evacuate tourists from the country yet; now we are talking about the planned export of Russians.
For several weeks, the number of cases of COVID-19 has been steadily increasing in Turkey. If in mid-March, the country's authorities registered from six to eight thousand cases, then since the beginning of April this number has reached 56 thousand. According to the head of Rospotrebnadzor Anna Popova, it was from this country that most of the SARS-CoV-2 strains were brought to Russia.
Earlier, a RIA Novosti source said that about 25-30 thousand Russians are on vacation in the country.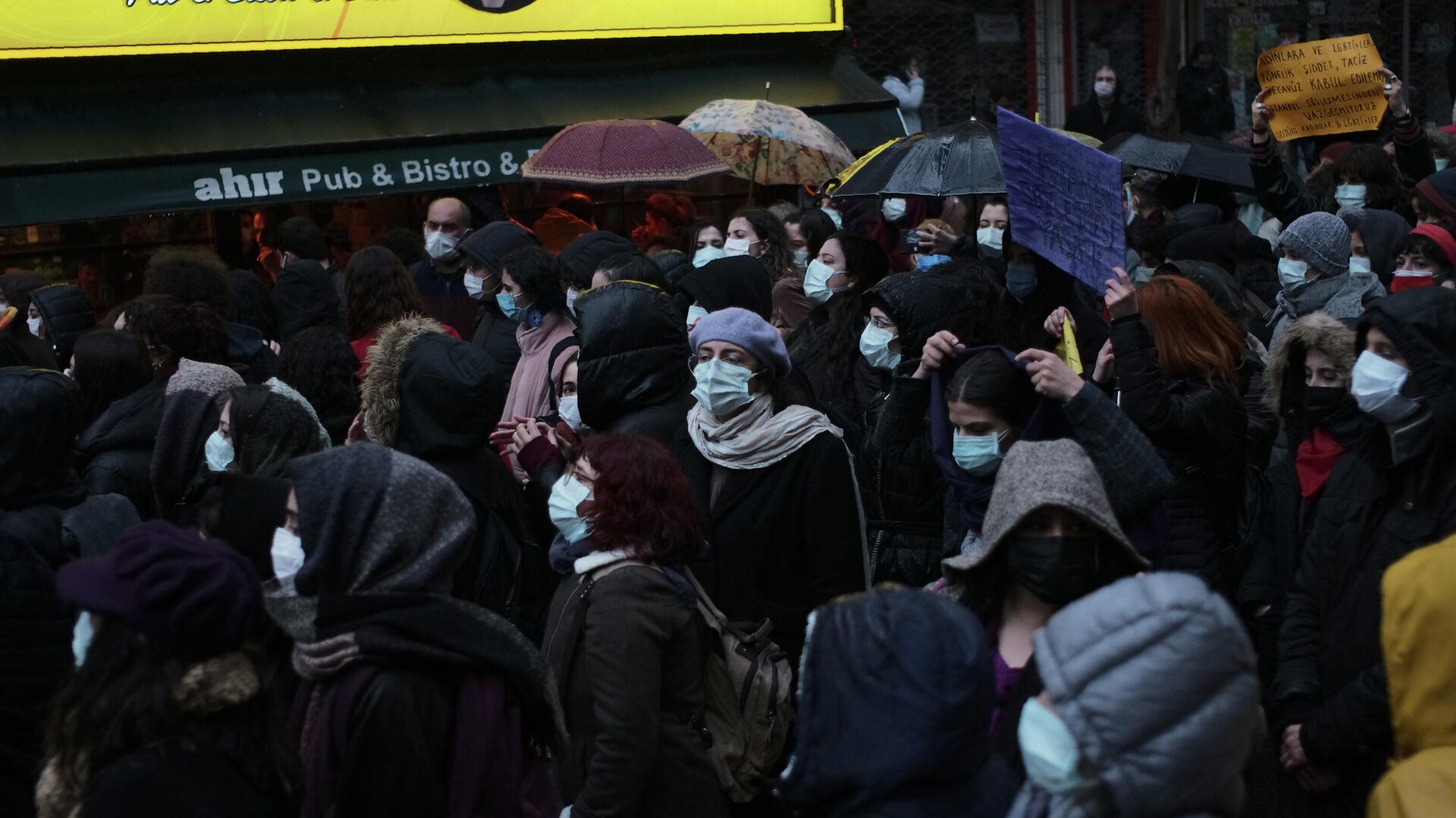 Tourism