MOSCOW, April 12 – RIA Novosti. The Russian marketplace Ozon plans to apply for a banking license, the company's CEO Alexander Shulgin said in an interview with the Financial Times.
The corresponding plans, he said, are connected with the desire of Ozon to expand the number of services provided by fintech, including the ability to issue loans to sellers of its marketplace. "It is difficult for small and medium-sized businesses to obtain financing on acceptable terms. It is either too expensive or inaccessible," said Shulgin, quoted by the newspaper.
He added that Ozon can use information about sellers' merchandise turnover, customer interactions and conversion rates to make an informed decision about how much credit a seller needs to run their business.
The head of the company also noted in an interview that he would like to see Ozon develop "organically", including providing logistics and fulfillment services outside of its platform, as well as advertising for marketplace sellers.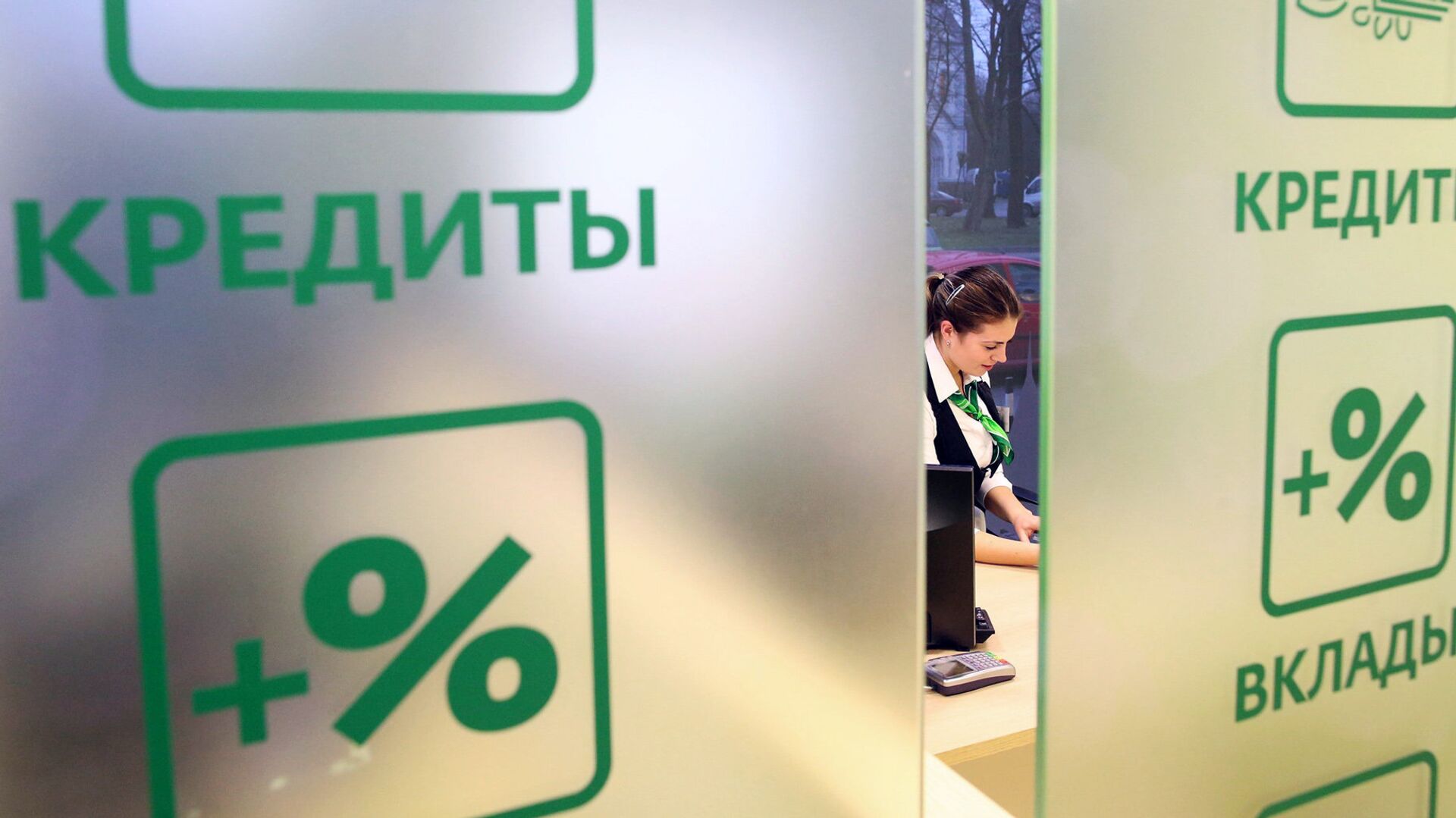 This year, according to Shulgin, the company will double its logistics costs and triple its fulfillment capacity.
Ozon is one of the largest online trading platforms in Russia. The marketplace has more than 10 million product names in more than 20 categories. The main shareholders of the company are AFK Sistema and Baring Vostok funds. At the end of November, Ozon conducted an IPO simultaneously on the Nasdaq and the Moscow Exchange. As a result of the IPO and private placement, the company raised $ 1.2 billion.