MOSCOW, April 12 – RIA Novosti. The terms of commissioning of the multifunctional rescue vessel "Kerch Strait" are shifted due to the refusal of European contractors to install and test equipment, the Kommersant newspaper reports.
In mid-March, the plant announced a tender with a maximum price of 79 million rubles including VAT for the execution of installation supervision, commissioning, as well as mooring and sea trials of two propellers (RSP) and three Rolls-Royce thrusters. The term of execution of works is December. However, no applications were submitted for the competition.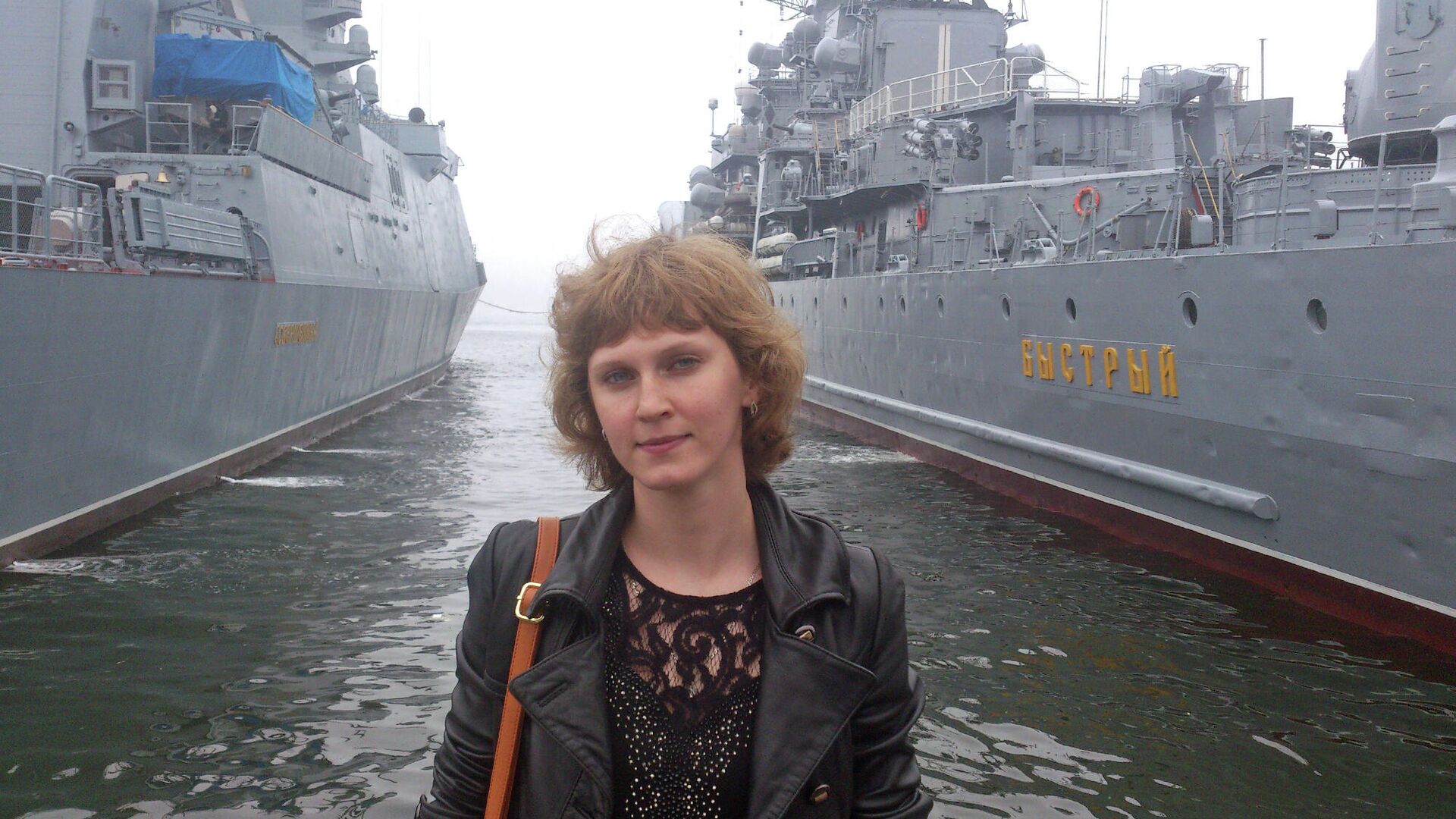 Sea power
According to the newspaper, the Amur Shipyard (part of the United Shipbuilding Corporation, USC) cannot carry out the necessary work with Rolls-Royce propulsion equipment, as well as Kongsberg control systems, since the Europeans refused to work with the enterprise due to the existing government sanctions preventing this …
The contract for the construction of the "Kerch Strait" for 3.6 billion rubles from the state budget was signed in December 2009. The customer was Rosmorrechflot, the operator should be the FSBI "Morspasluzhba". The vessel was supposed to be commissioned back in December 2011, but construction was suspended.
USC and Rosmorrechflot refrained from commenting. A source familiar with the situation said that while it is too early to talk about replacing equipment, the corporation is looking for organizations to adjust the existing equipment. At the same time, he agrees that, most likely, the date of delivery of the vessel will have to be postponed. And two more interlocutors of the newspaper argue that the customer for ten years of construction has already come to terms with the absence of this vessel and does not "pin hopes on its commissioning in the near future."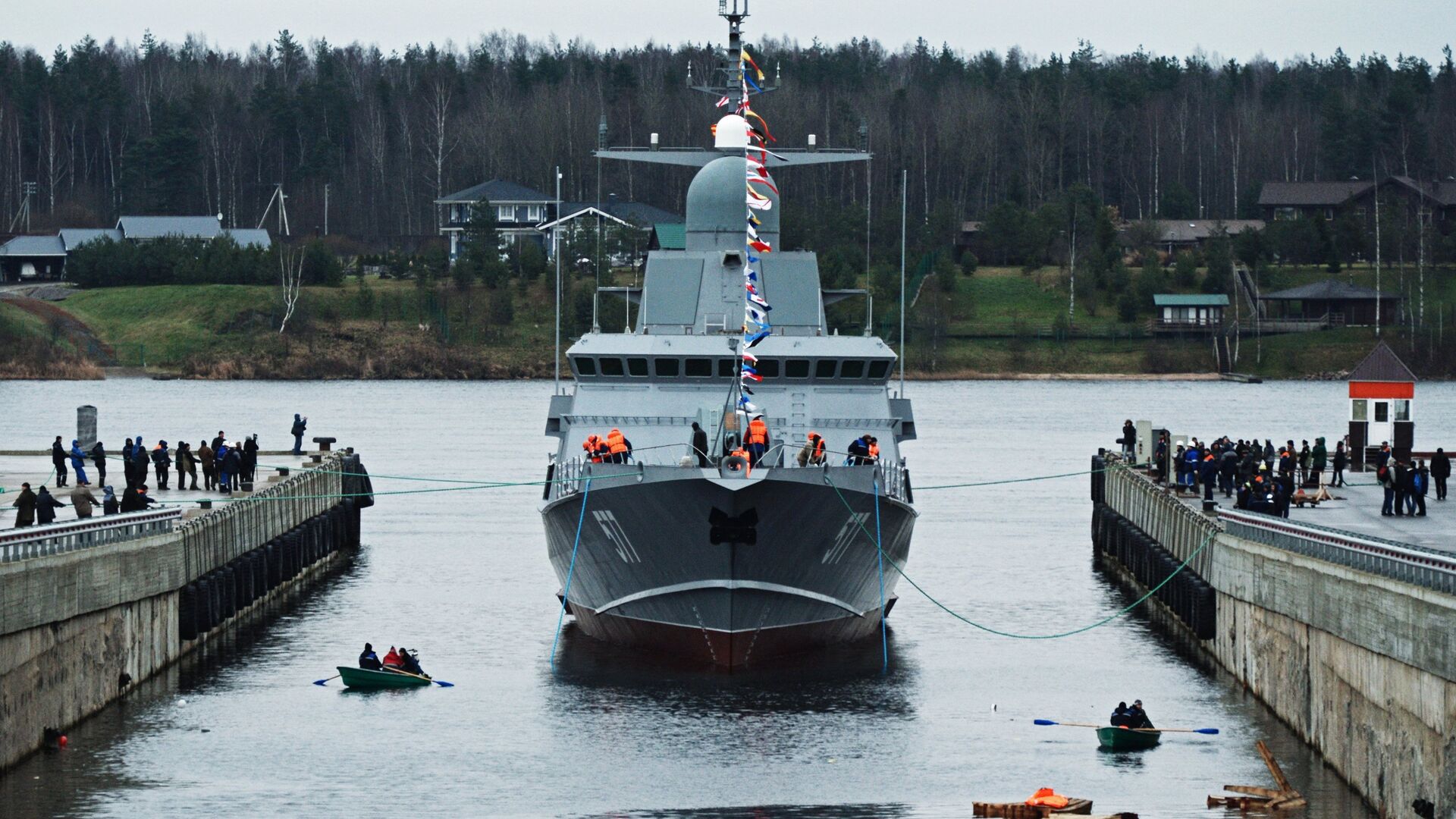 Russia's new weapon