MOSCOW, April 12 – RIA Novosti. Producer Maxim Fadeev revealed the secret of "extreme" weight loss by 115 kilograms. He told about this on the air of the program "You Won't Believe It!" on the NTV channel.
According to Fadeev, regular exercise and a lack of stress helped him lose weight. He was also helped by a Charcot shower and massage.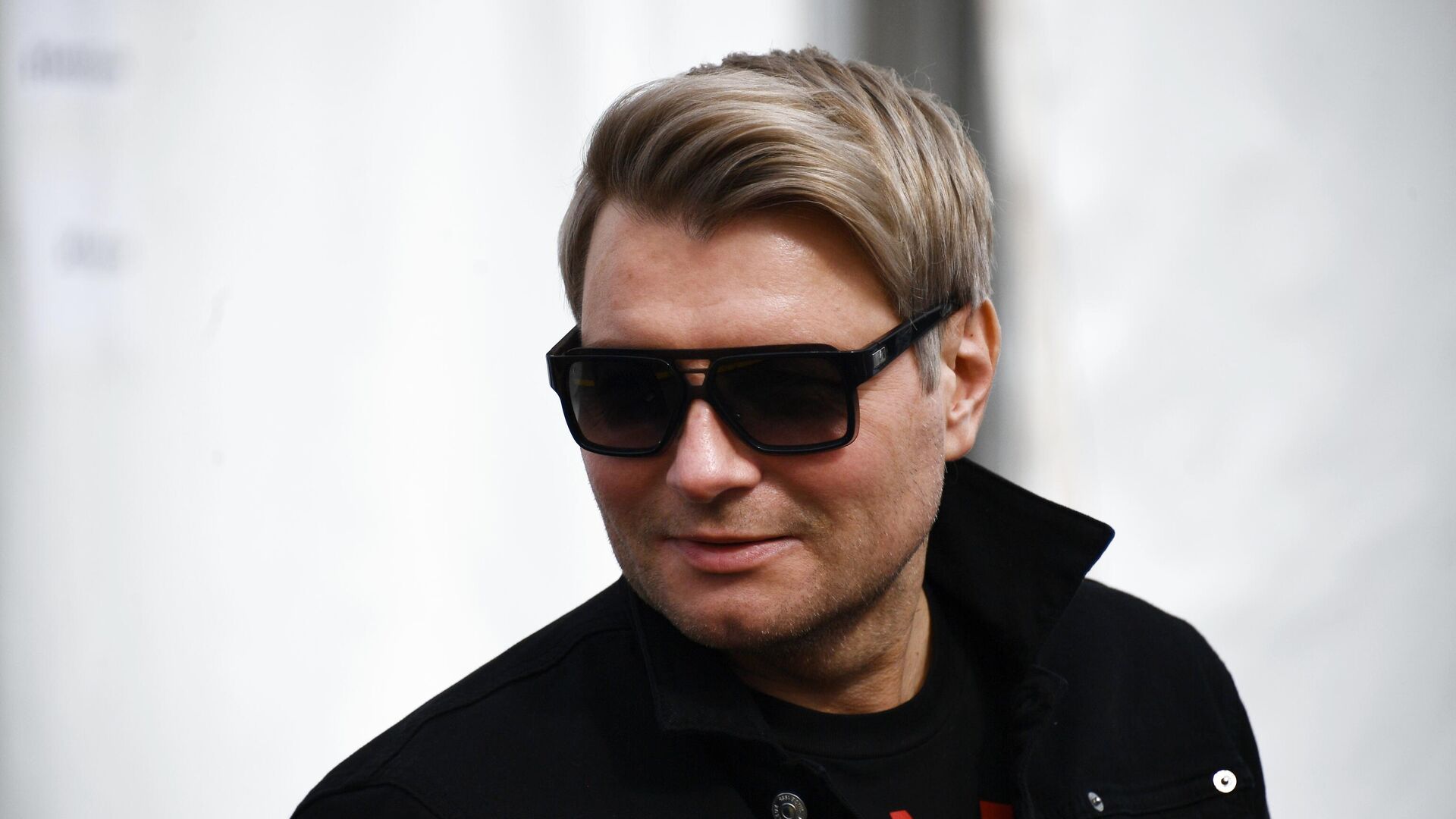 Culture
Fadeev decided to lose weight because of heart problems and general poor health. Moreover, the producer absolutely did not like his appearance.
Earlier, Fadeev demanded on Instagram an apology from nutritionist Alexei Kovalkov because of the video in which the doctor analyzed the musician's diet.