MOSCOW, April 12 – RIA Novosti. Ukraine is not planning an offensive in Donbass, press secretary of President Volodymyr Zelenskyy Yulia Mendel made this statement on the Dom TV channel.
"The fact is that Ukraine simply cannot attack its territory and cannot fight its people," she said.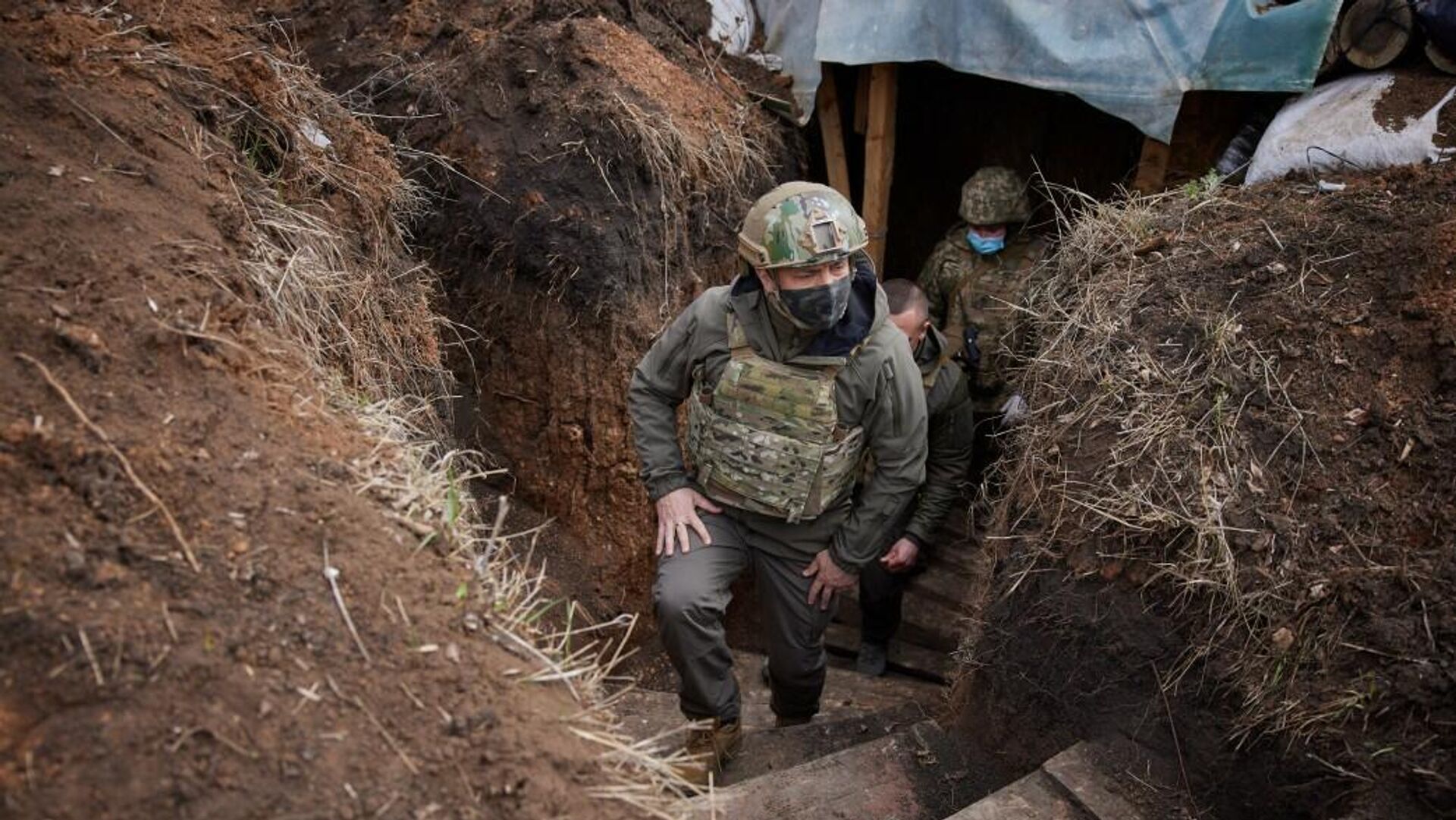 According to Mendel, there is a "firm conviction" in Kiev that only negotiations should lead to peace.
"That is why we are striving for the" Normandy format "negotiations and will move towards peace in all possible diplomatic ways," the spokeswoman added.
Earlier, Zelensky, after visiting the contact line, announced the need for a new ceasefire in Donbass. At the same time, he expressed the opinion that Ukraine's accession to NATO is the only way to peace in the region. As the commander-in-chief of the Armed Forces of Ukraine Ruslan Khomchak noted, the use of force to "liberate" Donbass is unacceptable for Kiev, since it is fraught with casualties among the civilian population and military personnel.
The head of the self-proclaimed Donetsk People's Republic Denis Pushilin previously expressed confidence that Ukraine is ready for full-scale hostilities in Donbass. He noted that now has come the most acute period on the contact line in Donbass in recent years.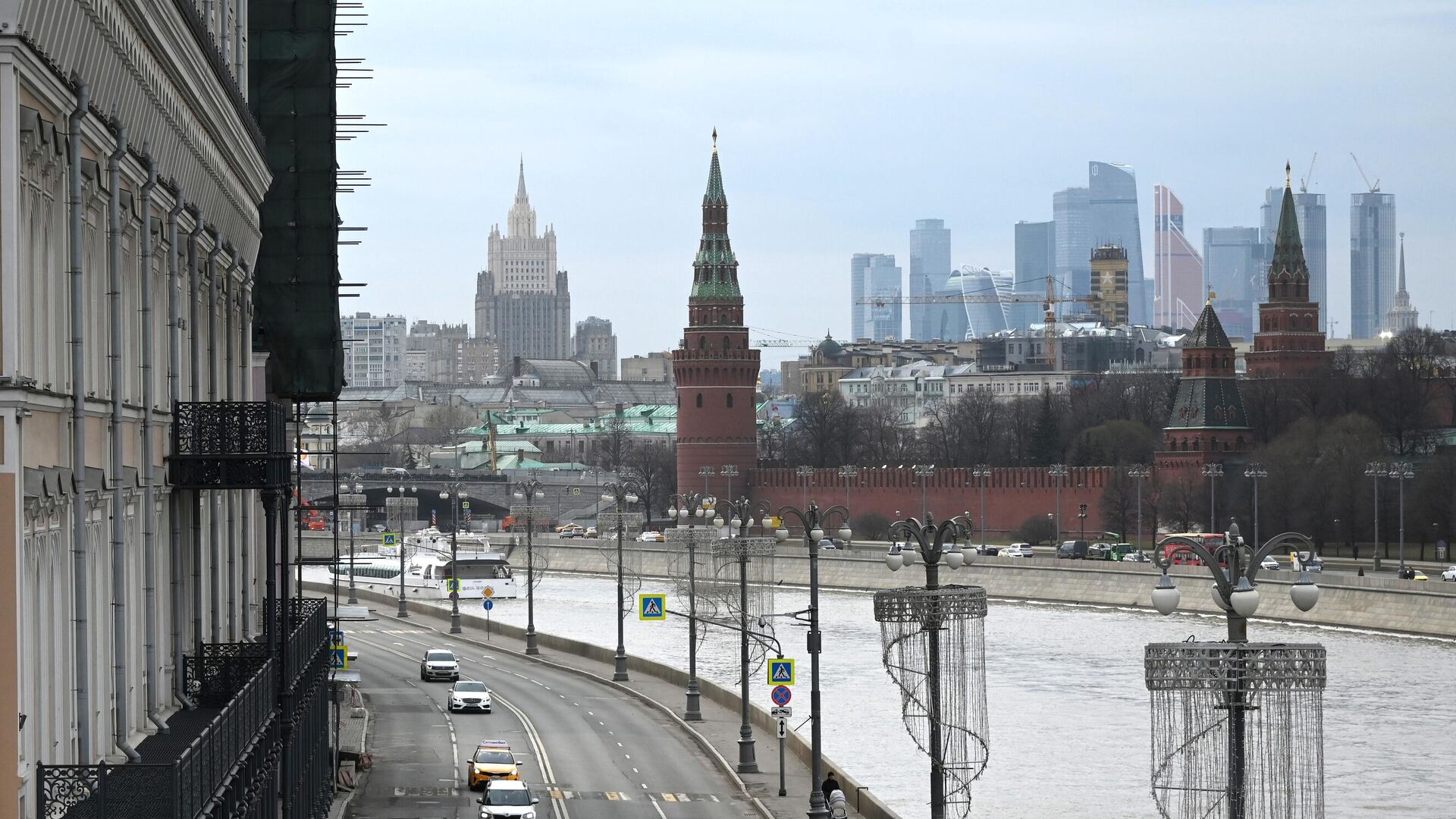 In turn, the press secretary of the Russian President Dmitry Peskov called the situation in the east of Ukraine dangerous, since "a civil war is about to resume there." At the same time, he stressed that no one is going to move towards a war with Ukraine, and no one accepts any possibility of such a conflict.
Civil confrontation in Donbass has been going on for seven years already, about 13 thousand people have become victims. The settlement is being discussed at the meetings of the contact group in Minsk. Its participants adopted several documents aimed at resolving the conflict, but shootings continue.
A comprehensive ceasefire regime entered into force in July last year. However, since February of this year, the situation has worsened: there was an attempt on the life of the battalion commander of the People's Militia of the DPR, Ukrainian security forces fired mortars at Gorlovka and the outskirts of Donetsk, and the fighting intensified. In April, the DPR reported the death of a child after being hit by a Ukrainian drone. In addition, the Armed Forces of Ukraine are shelling the republics from weapons prohibited by Minsk-2.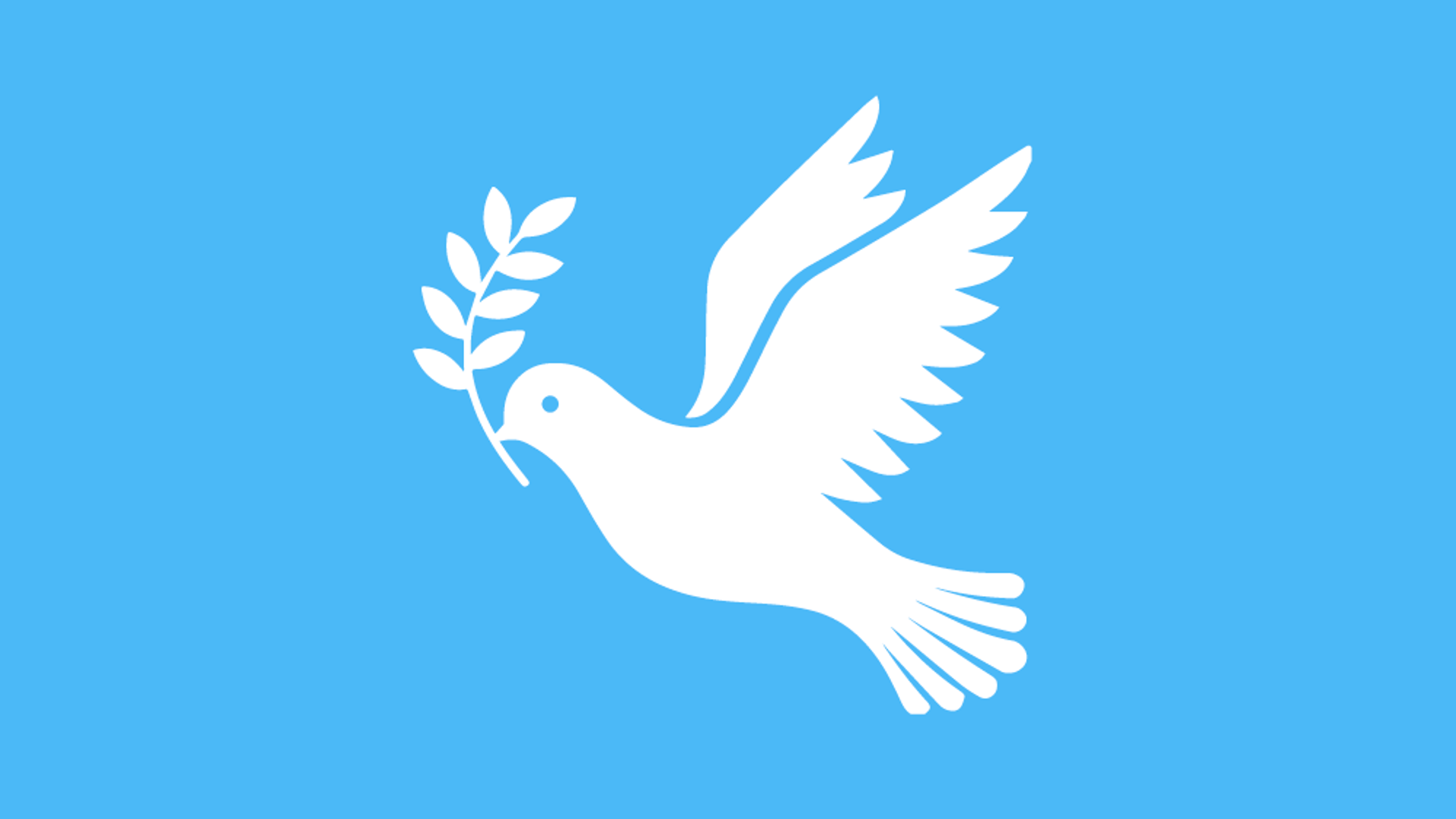 Infographics