NIZHNY NOVGOROD, April 12 – RIA Novosti. The body of a man who disappeared two years ago was found in the basement of his partner's house – it turned out that she had hacked him to death with an ax in the course of a quarrel, according to the Department of the Ministry of Internal Affairs of Russia in the Kirov region.
In September 2019, a woman turned to the police with a statement about the disappearance of her 30-year-old son, whose fate was unknown by that time for about six months. During the search activities, the police interviewed the male social circle: work colleagues, a female partner, relatives and friends. Household visits were carried out, the residences of his acquaintances were checked. No one could explain where he had disappeared. According to one version, he left the region in search of work.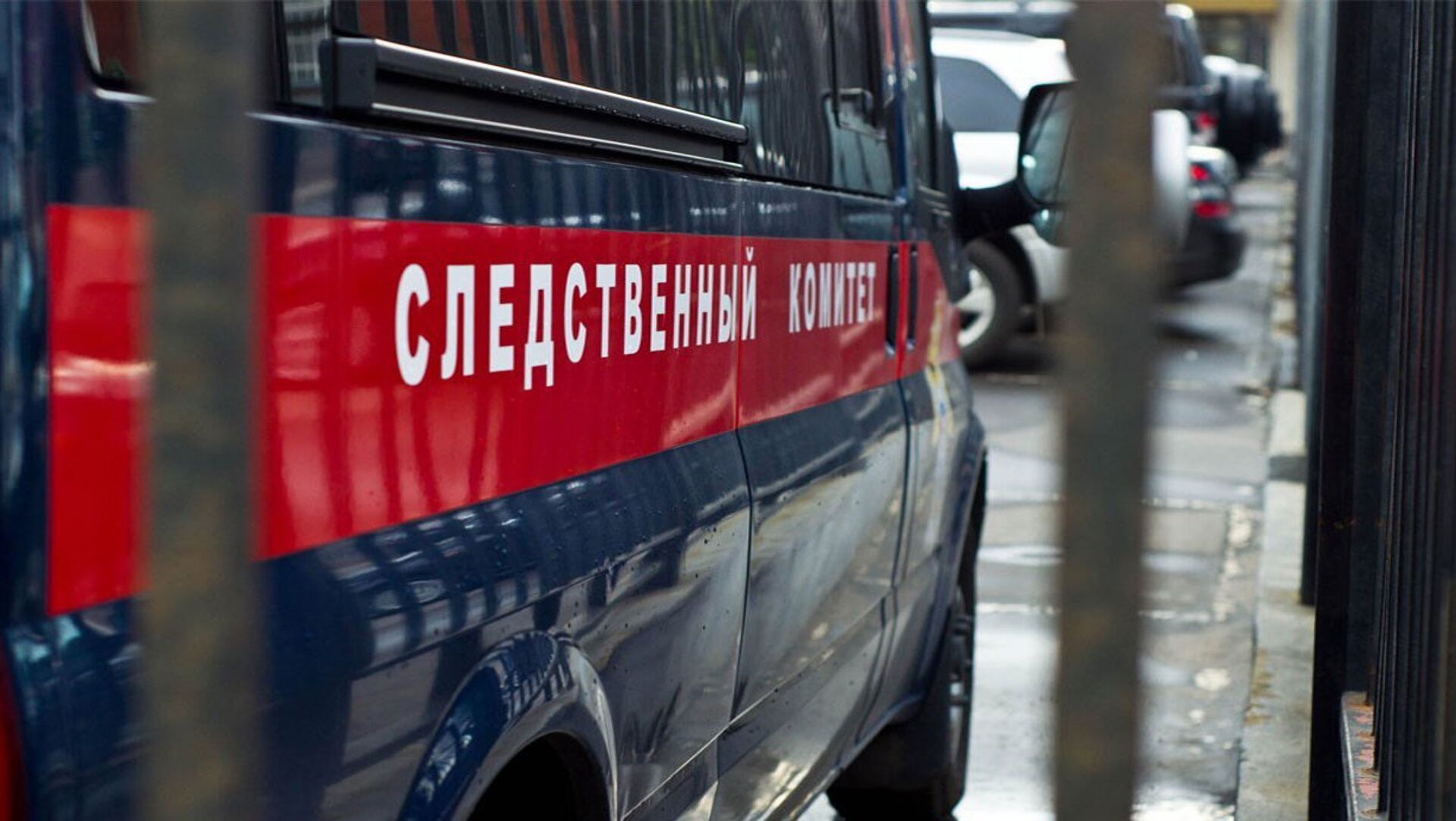 "Recently, officers of the Criminal Investigation Department received information about the possible involvement in the disappearance of the man of his former partner. The police questioned her, providing new facts, and she confessed that she had committed the murder of his partner," the message says.
The woman said that on the night of April 7-8, 2019, a conflict arose between them, which escalated into a fight. "During a quarrel, the woman struck the man several blows on the head with an ax. to live at a different address, and her house was empty. During the inspection of the apartment, the attacker indicated where she hid the corpse, "the message says.
The Investigative Directorate of the Investigative Committee of the Russian Federation in the Kirov Region opened a criminal case against the suspect under article 105 of the Criminal Code of the Russian Federation "Murder", she was taken into custody. An investigation is underway.