MOSCOW, April 11 – RIA Novosti. Powerful anticyclones, rapid melting of snow, as well as streams of warm air from the south have led to the fact that in the next five days the temperature in the center of European Russia will be significantly higher than normal, scientific director of the Hydrometeorological Center Roman Vilfand told RIA Novosti.
According to forecasters, the region will experience abnormally warm weather from Sunday. At first, deviations from the norm will be two to three degrees, and by Thursday the temperature will be eight degrees higher than the average long-term values. "A high-pressure area passes through the center of European Russia – a well-developed anticyclonic activity. It is important to note that anticyclones stretched from west to east and between two baric formations called anticyclones. One is located far to the west, a spur of the Azores anticyclone, the other anticyclone is located in the east of the Asian part of the country. Such a good strip of high pressure, therefore the anticyclonic regime, sunny weather, "said Wilfand.
He also noted that in addition to the sun, there is an influx of heat from the south and southwest. According to the forecaster, we are talking about real spring.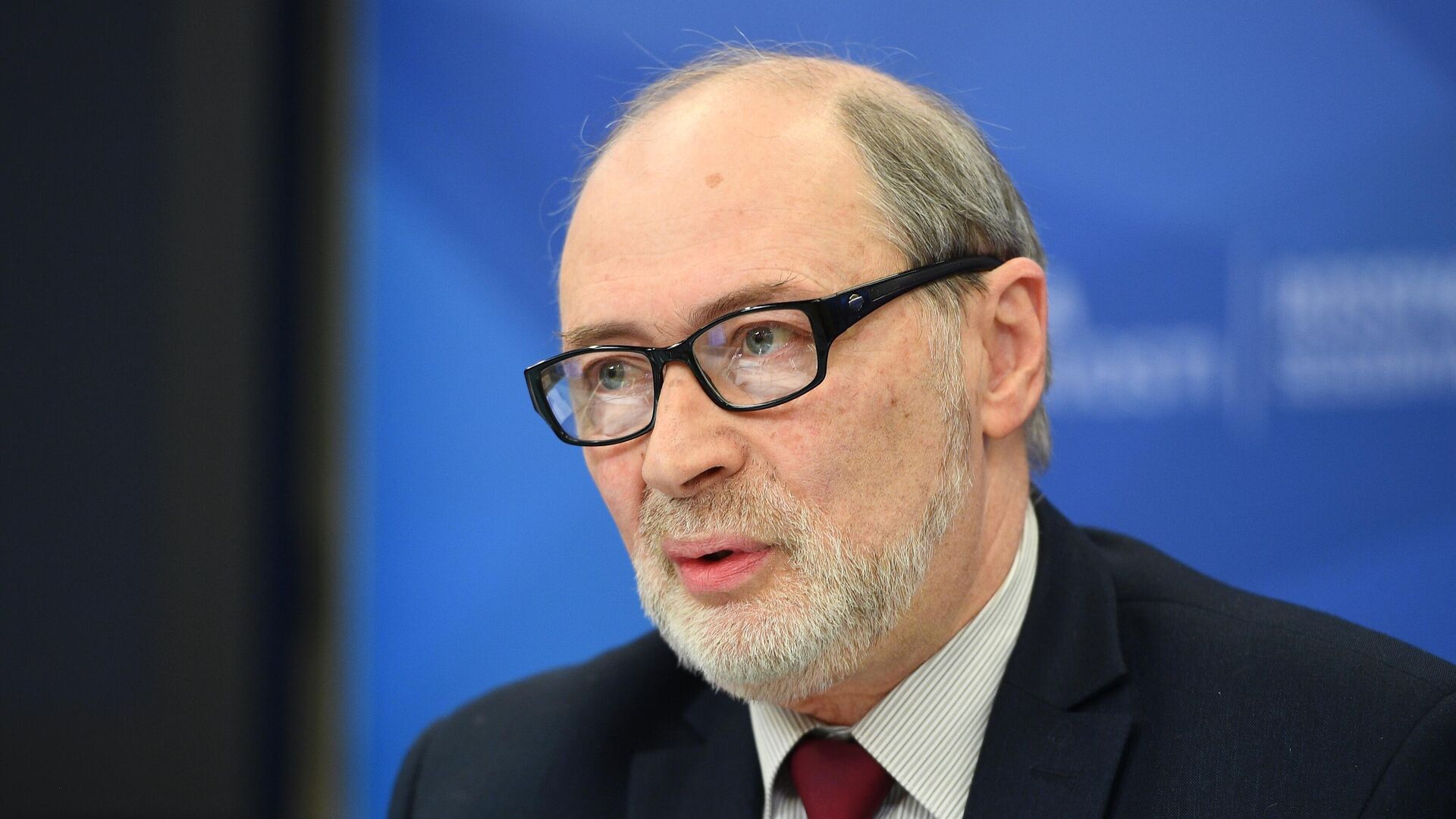 "The temperature will significantly exceed long-term values. The anticyclone and the snow melted, so the underlying surface immediately gives off heat to the air," Vilfand said.
The forecaster added that April is the most dynamic month of the year. According to climatic calculations, this month the temperature increases by almost ten degrees.
However, Wilfand noted, such a deviation from the norm is rare even for April. "The beginning of the second decade of April this year is very unusual," he concluded.