MOSCOW, April 11 – RIA Novosti. Unknown persons left the stolen miraculous icon from the temple in new Moscow, taking all the gold from it, the parishioners of the temple told RIA Novosti.
According to the information of the capital's headquarters of the Ministry of Internal Affairs, on April 11 the police received a message about the theft of property from a building located in the Troitsky and Novomoskovsky administrative areas in the settlement of Pervomayskoye in the village of Puchkovo. As explained to RIA Novosti by a source in law enforcement agencies, we are talking about the temple of the Kazan Icon of the Mother of God. An unknown person entered the room and stole the icon and jewelry. The amount of damage is still unknown.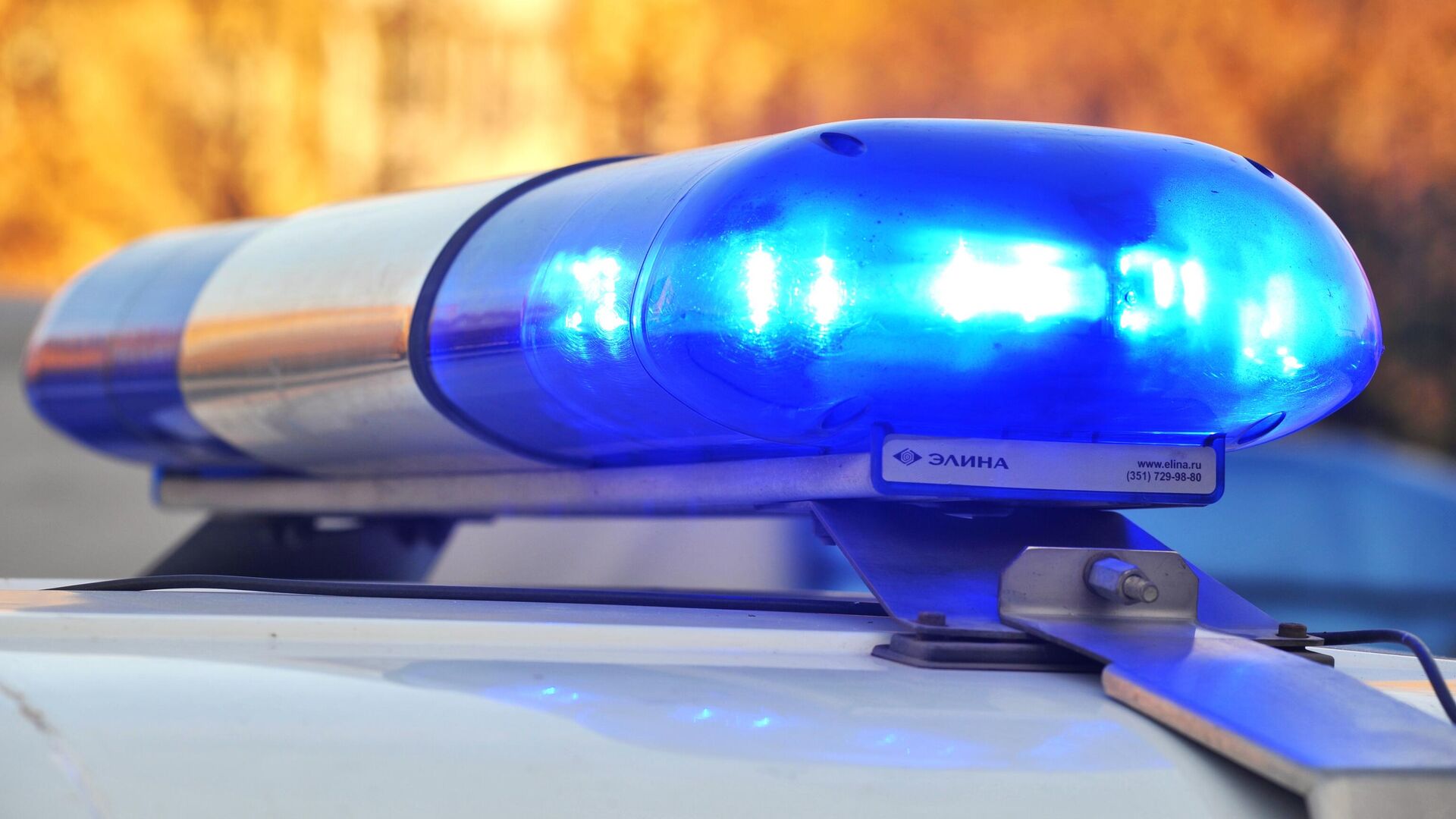 Religion and worldview
"The icon was thrown away, the donated gold was taken away," said one of the parishioners, adding that the stolen icon was found under a tree.
According to him, everything happened last night. There was a watchman on the territory of the temple in the village of Puchkovo, but he did not hear anything, and at 4:00 he discovered that the temple had been opened.
"They turned the camera away, they knew how not to get into the view of the camera, they opened the door so that the alarm sensor was not touched. Everything was well prepared," the agency's interlocutor said.
As reported in the parish, in the morning everything was cordoned off, no one was allowed there, cynologists and an investigation team worked on the territory of the temple. it is valuable, "the church said.
According to the site of the temple, the construction of a stone church in the village was completed in 1802. The Kazan Church belongs to a small type of estate churches-burial vaults with a two-tier altar and a side-altar in the choir. In the 1930s, the church of the Kazan Icon of the Mother of God was closed, for many years it housed a warehouse, a vegetable store, and later a club. The first Liturgy in the church was served in 1990.