MOSCOW, April 11 – RIA Novosti. Lawyer Lyudmila Aleksandrova told the 360 TV channel details about the changes in the rules for the use of maternity capital.
Now parents have the opportunity, within six months from the date of the return of funds to the account in the Pension Fund of the Russian Federation, to decide what this money will be spent on by writing a corresponding application. Moreover, if a decision has not been made during this period, it can be extended one more time by also writing an application to the Pension Fund.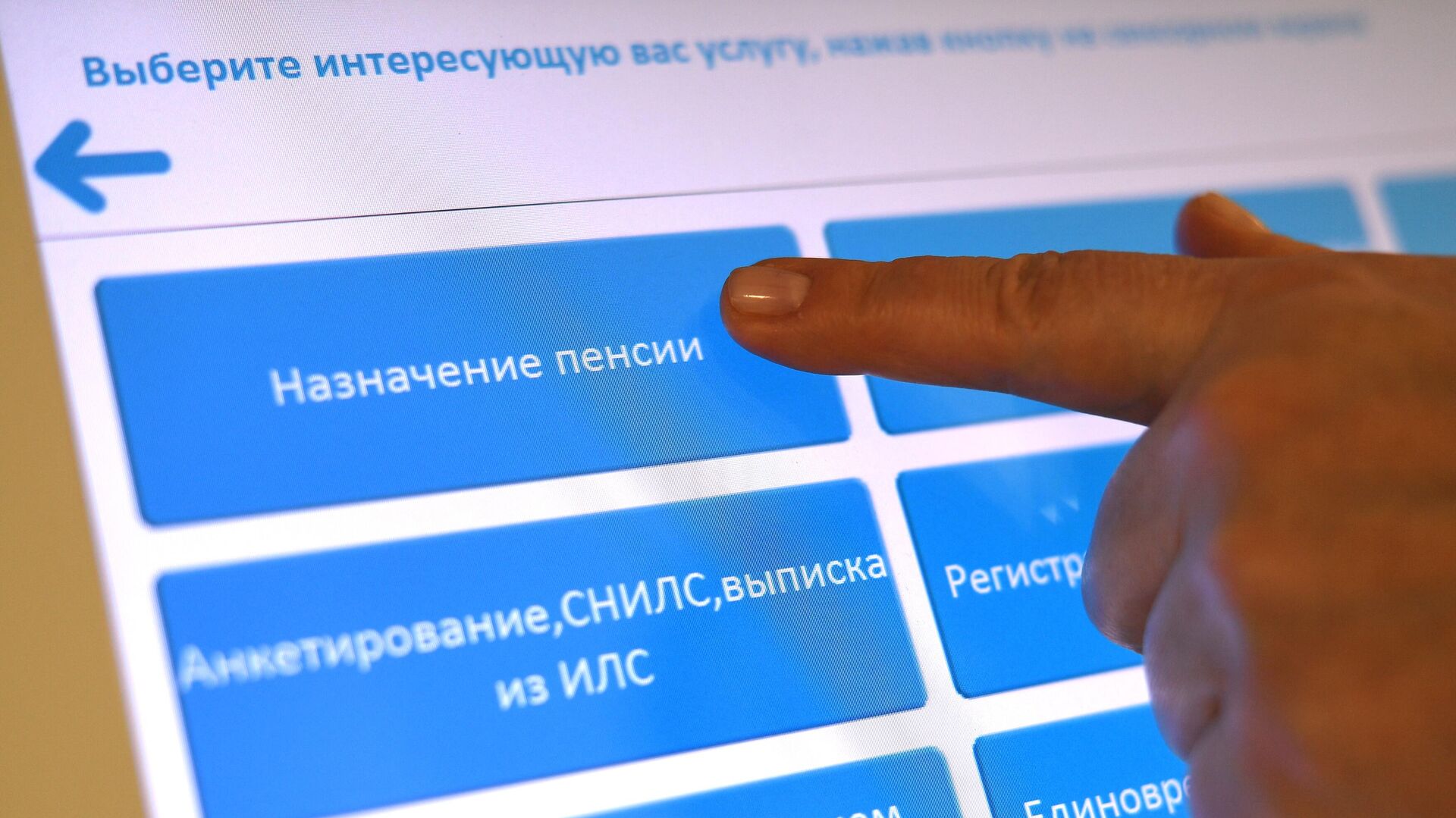 The lawyer said that from April 15, 2020, the certificate can be issued without an application in electronic form after the FIU receives information about the birth or adoption of a child. The certificate will be sent to the parent's personal account on the public services portal.
Aleksandrova noted that if you want to send funds to the funded part of the pension, you need to apply to the department of the fund or the MFC. At the same time, the child's mother had the opportunity to withdraw funds from non-state pension funds if she wanted to channel the mother's capital for other purposes. A woman must write an application to the Pension Fund, within six months after returning the money, decide where she will spend it and submit a new application. This can be done only once. If you do not write a second application, the money will be transferred to the funded part of the mother's pension within three months.
Earlier, the government approved a project on the powers of the Ministry of Labor to approve the rules for channeling unused maternity capital funds to form a funded pension. The new powers of the department are connected with the adoption of a federal law last year, which allows parents to manage funds of the capital more flexibly.