LUGANSK, April 11 – RIA Novosti. The statement by the head of the Kiev delegation to the trilateral contact group on Donbass, the first president of Ukraine Leonid Kravchuk on the change of the negotiating platform speaks of Kiev's unwillingness to negotiate directly with the republics of Donbass, said Rodion Miroshnik, a representative of the self-proclaimed Luhansk People's Republic (LPR) in the political subgroup for Donbass.
Earlier, Kravchuk said that he allows the transfer of the platform for negotiations to resolve the situation in the Donbass from Belarus to Sweden, if the opportunity to conduct a dialogue in Minsk is lost due to protests. Russian Foreign Ministry spokeswoman Maria Zakharova said that the possibility of transferring the meetings of the contact group from Belarus to another country is "hypothetical nonsense."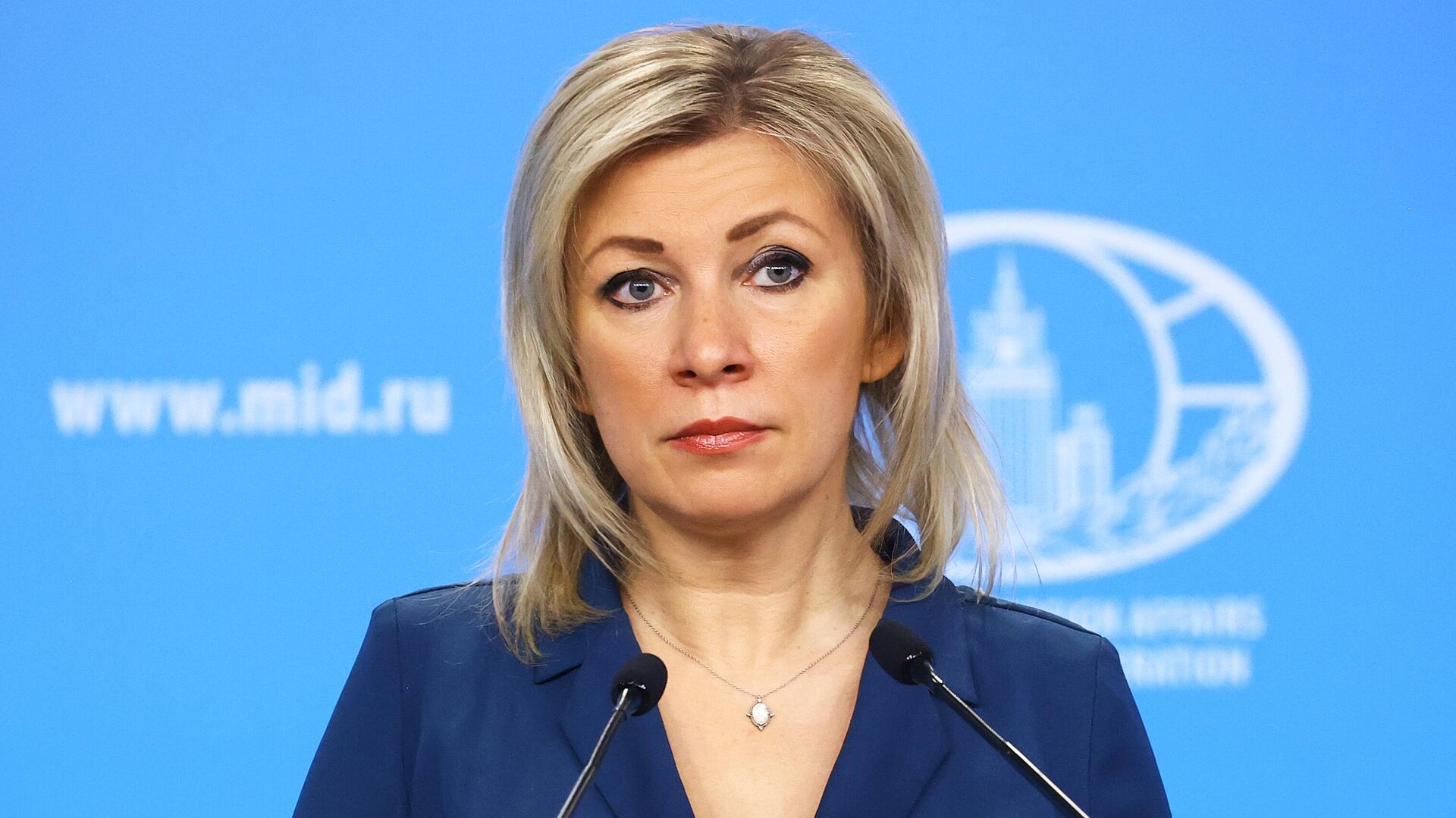 "There have never been any adequate reasons for refusing Minsk as a negotiating platform, except for Kravchuk's fear that he will be asked to answer for" Belarus is a lackey! " not to allow the republic of Donbass to participate in the negotiations … The search for new sites is just a way to agree on a settlement of the conflict without the second party to the conflict, "Miroshnik said in a statement on the Telegram channel.
In April 2014, the Ukrainian authorities launched a military operation against the self-proclaimed DPR and LPR, which declared independence after the coup d'etat in Kiev in February 2014. According to the latest UN data, about 13 thousand people became victims of the conflict. The issue of resolving the situation in Donbass is being discussed, among other things, during the meetings in Minsk of the contact group, which since September 2014 has already adopted three documents regulating steps to de-escalate the conflict. However, even after the armistice agreements between the parties to the conflict, shootings continue.