MOSCOW, April 11 – RIA Novosti . During the fast of the holy month of Ramadan, iftar (breaking the fast) will be held in mosques in Tatarstan, but the number of their participants will be limited, the republic's muftiate told RIA Novosti.
For Muslims, on April 12, with sunset, the fast of the month of Ramadan begins. During this period, they are required to abstain from eating and drinking from dawn to dusk, as well as to devote time to prayer and reading the Qur'an. As the sun goes down, believers gather for collective breakfasts and special prayers.
"In connection with the sanitary and epidemiological situation in the republic, iftar in mosques will be organized with a number of restrictive measures. respiratory protection. In Kazan, iftars will be held in 46 mosques, "the muftiat explained.
In addition, iftars will be held in all colonies of Tatarstan. For prisoners, the muftiate organizes a special diet and the possibility of performing rituals.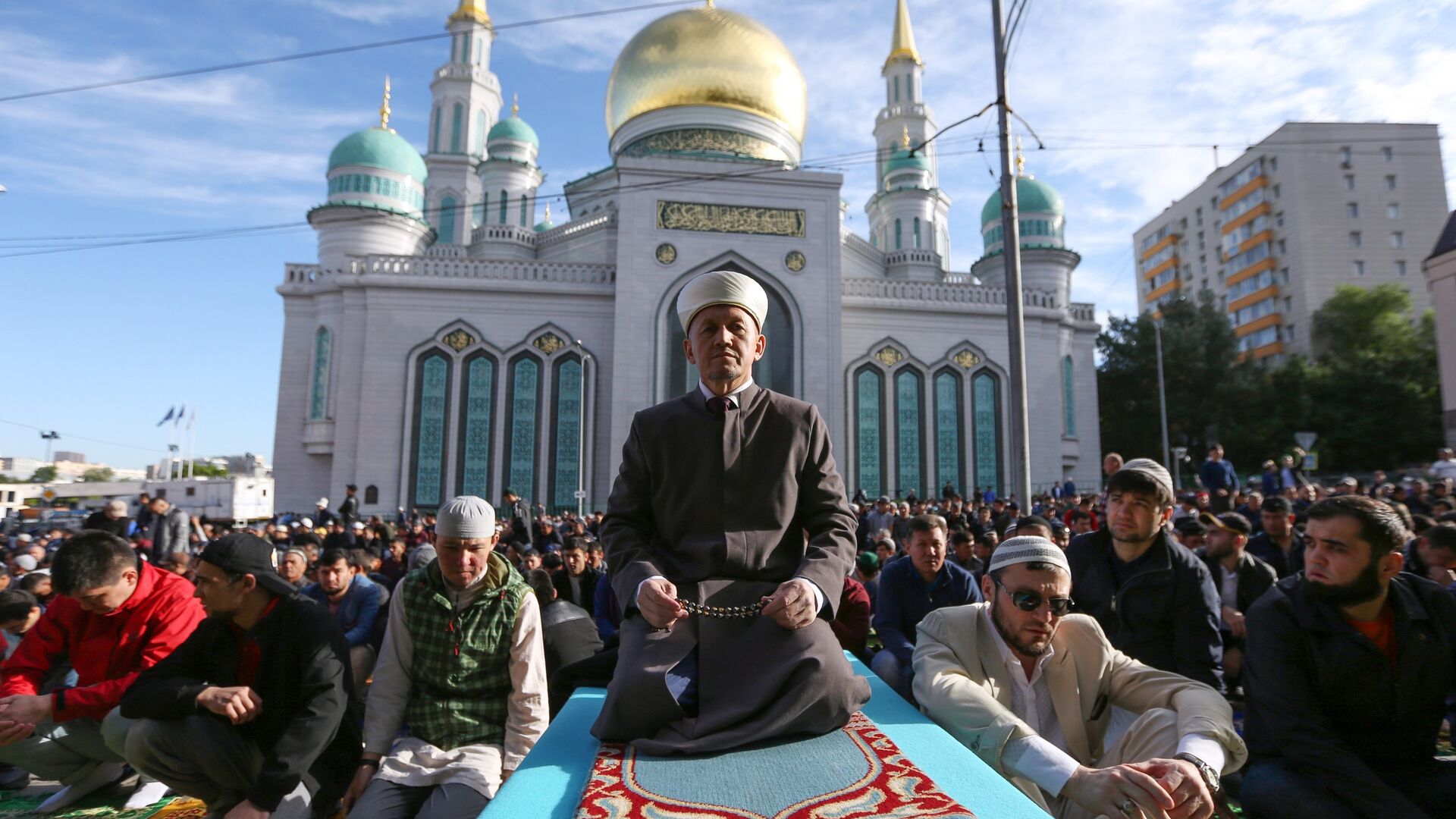 Religion and worldview
During Ramadan, the Spiritual Directorate of Muslims of Tatarstan (DUM RT) traditionally launches a charitable campaign "Ramadan – a month of good deeds". Within its framework, assistance will be provided to all those in need. Last year, thanks to the support of caring people, the Zakat Charitable Foundation of the DUM RT managed to donate more than 5.5 tons of food to 915 poor families in Kazan. The food set included: flour, cereals, sunflower oil, canned food, sugar, pasta, tea, marshmallows and sweets.
Also, according to the DUM RT, fundraising for the treatment of seriously ill children will be opened. Last year, as part of the action, Muslims helped 12 children.