MOSCOW, April 11 – RIA Novosti. How to recognize a financial pyramid and not lose money on such an "investment," Marat Safiulin, manager of the Federal Public-State Fund for the Protection of the Rights of Investors and Shareholders, explained in an interview with Sputnik radio.
The financial pyramid differs from other types of fraud in that its victims do not realize their mistake, as a rule, immediately and continue to supply fraudsters with money for some time.
According to Marat Safiulin, cases of scam using financial pyramids have recently become more frequent in Russia. Fraudsters are looking for their future victims by phone, posing as employees of well-known financial organizations, including foreign ones. "For example, an international company or a well-known hedge fund is supposedly ready to provide you with a wide variety of services for investing in various financial assets, but registration is abroad. As a rule, scammers call you to the office or offer to conclude an agreement online," the expert said.
Marat Safiulin warned that the attackers only hide behind the big name of a well-known company – if such organizations exist abroad, they have no right to offer financial products on the territory of Russia.
Fraudsters select people with a good knowledge of psychology to work on the phone; in a conversation with potential victims, they voice exactly the sentences that they want to hear. They have their own proposal for each age, the expert noted.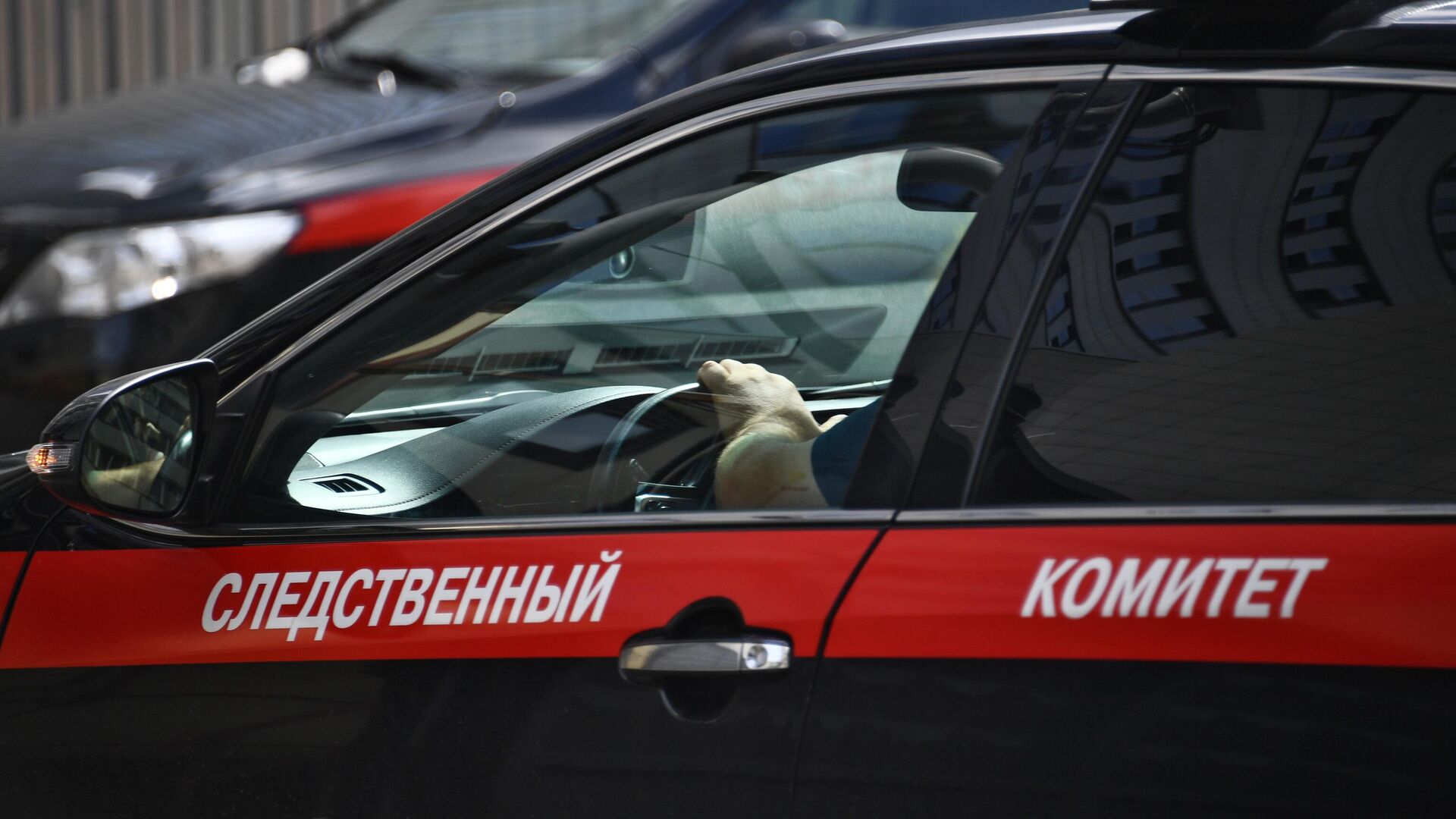 "When a person has money, for example, at the age of 25-45, pseudo-histories of crypto investments, cryptocurrency trading are interesting. an increase in pension, the proposal of various pseudo-cooperatives with interest payments either immediately or every month, "said Marat Safiulin.
At the same time, he continued, people of all ages become victims of the organizers of financial pyramids. Then their personal data can be used more than once, since fraudsters resell them to each other.
In an interview with Sputnik radio, Marat Safiulin suggested that more and more financial fraudsters will grow over time. So, according to him, in 2021 an increase in the number of fraudulent uses of phone calls is expected by 30%. And the total damage from such scammers can amount to about 90 billion rubles, the expert believes.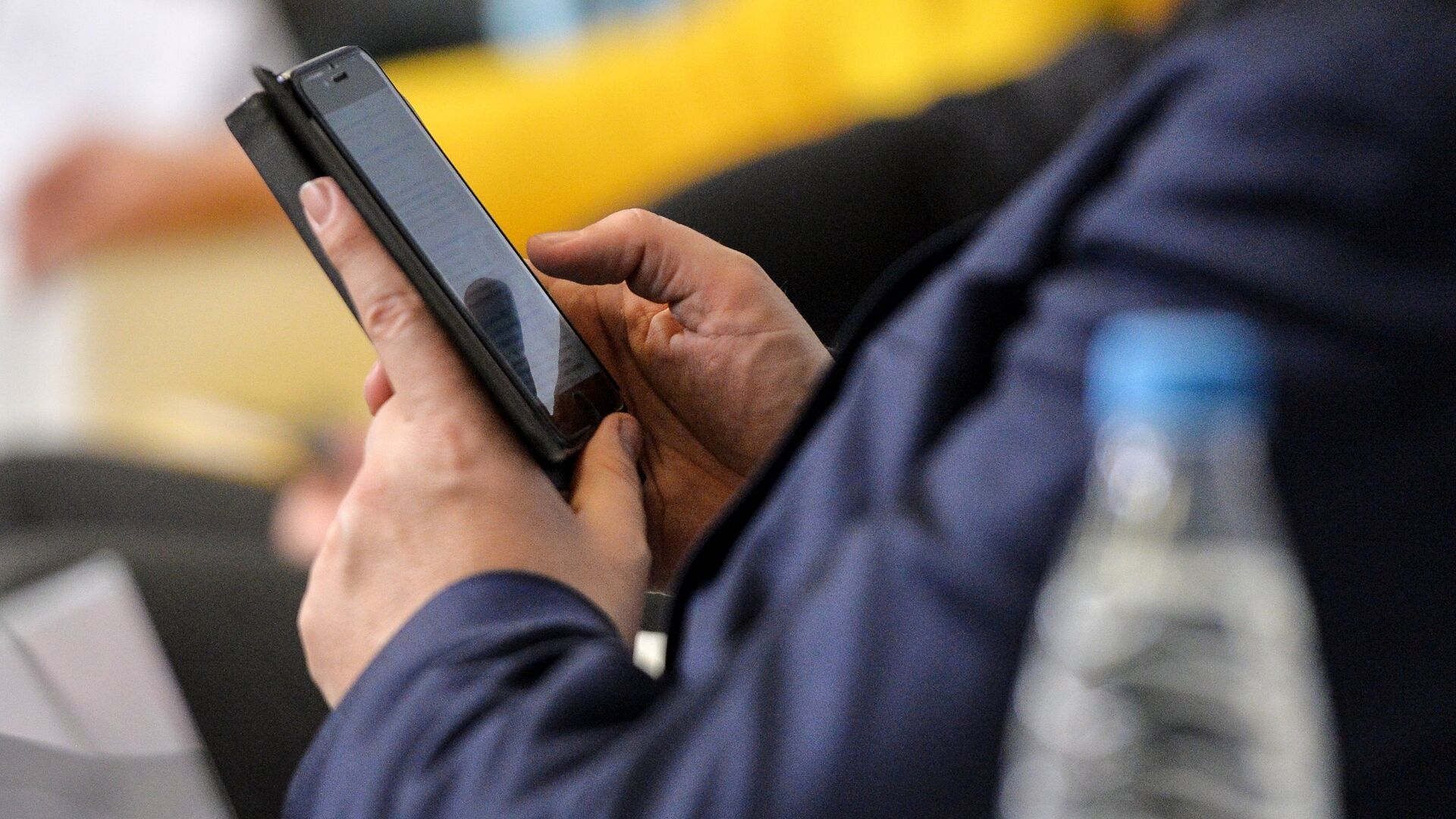 Said on the air