SIMFEROPOL, April 11 – RIA Novosti. Senator from the Crimean region, a member of the international committee of the Federation Council Sergei Tsekov called the stubborn and unrealistic position of Turkish President Tayyip Erdogan regarding non-recognition of the Russian status of Crimea and assured that the peninsula will never return under Ukrainian control.
Earlier, Erdogan announced his support for the Crimean Platform following talks with his Ukrainian counterpart Volodymyr Zelensky in Istanbul. According to him, Turkey supports the territorial integrity and sovereignty of Ukraine and its principled position is non-recognition of the annexation of Crimea.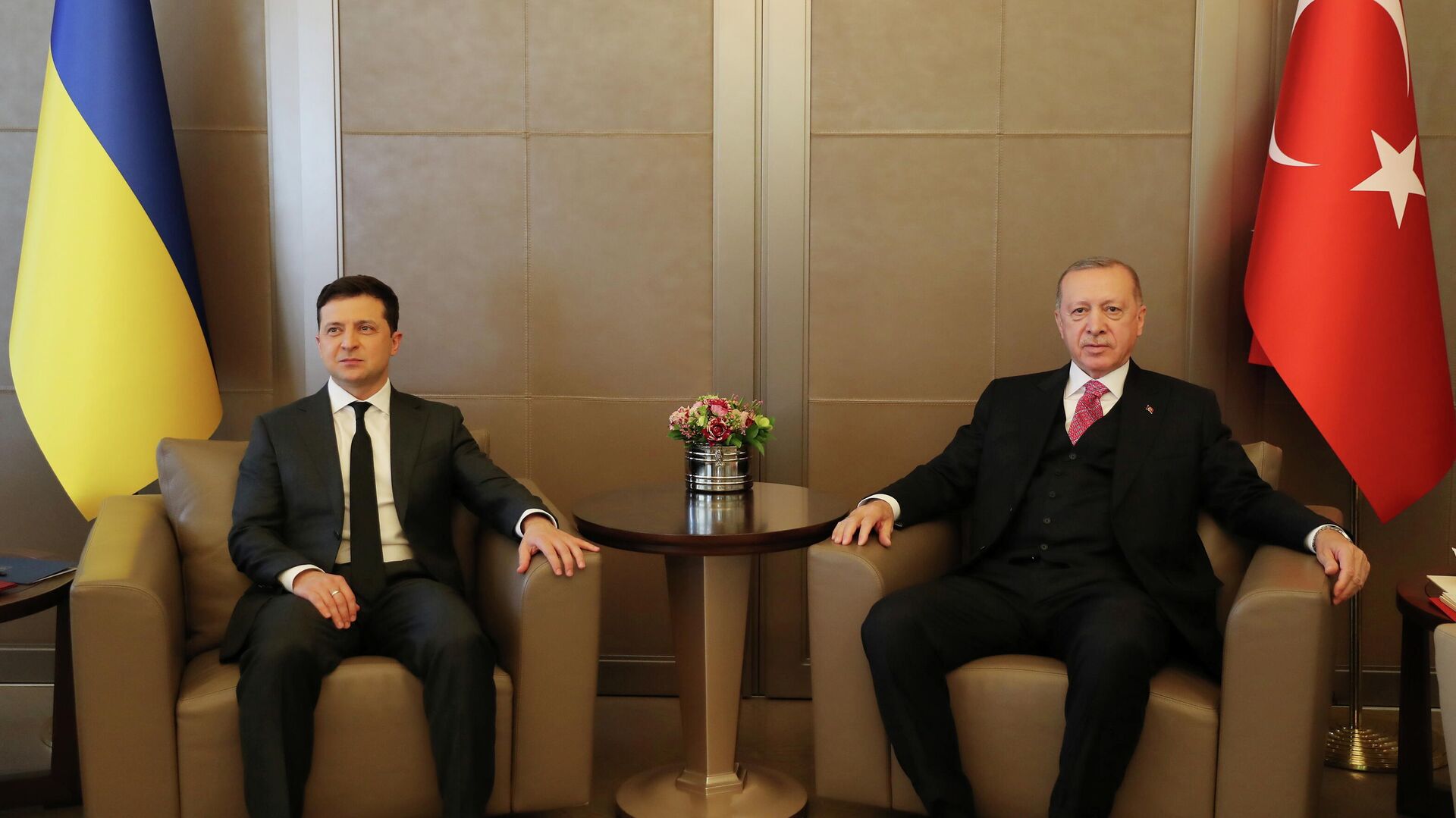 "This is not the first time we hear this. This is a stubborn and unrealistic position. The repeated repetition of this opinion will not return Crimea to Ukraine … never. On the so-called" Crimean platform "you can say the word" halva "a thousand times, but this makes your mouth sweeter will not, and the current status of Crimea as an integral part of Russia will not change, "Tsekov told RIA Novosti.
In addition, according to him, the speculations of the Turkish authorities regarding interethnic relations in Crimea cause at least bewilderment.
"For example, the rights of the Crimean Tatars and Ukrainians living in Crimea are not only not violated, but are more significant than when the peninsula was part of Ukraine," the senator stressed.
The summit of the "Crimean Platform", at which Kiev plans to discuss the issue of "return" of Crimea, is scheduled for 23 August. The Ukrainian side offered to join the platform to a number of states, including Lithuania, Turkey, France, Great Britain, Germany, Canada and the USA.