MOSCOW, April 11 – RIA Novosti. Dangerous weather events will become more frequent in Russia. Such a warning, as reported by URA.RU, was made by climatologists Konstantin Gribanov from the Ural Federal University and Ekaterina Pestryakova from Chelyabinsk State University.
Speech, according to scientists, is about squalls, tornadoes, floods, severe frosts, blizzards and, conversely, drought and heat.
As experts explained, the occurrence of weather anomalies is associated with global climate change caused by the accumulation of the greenhouse effect.
Gribanov stressed that with heat waves that pass through the territory of the European part of Russia, temperature peaks slowly increase. According to Pestyarkova, adverse weather events are associated, among other things, with anthropogenic activities.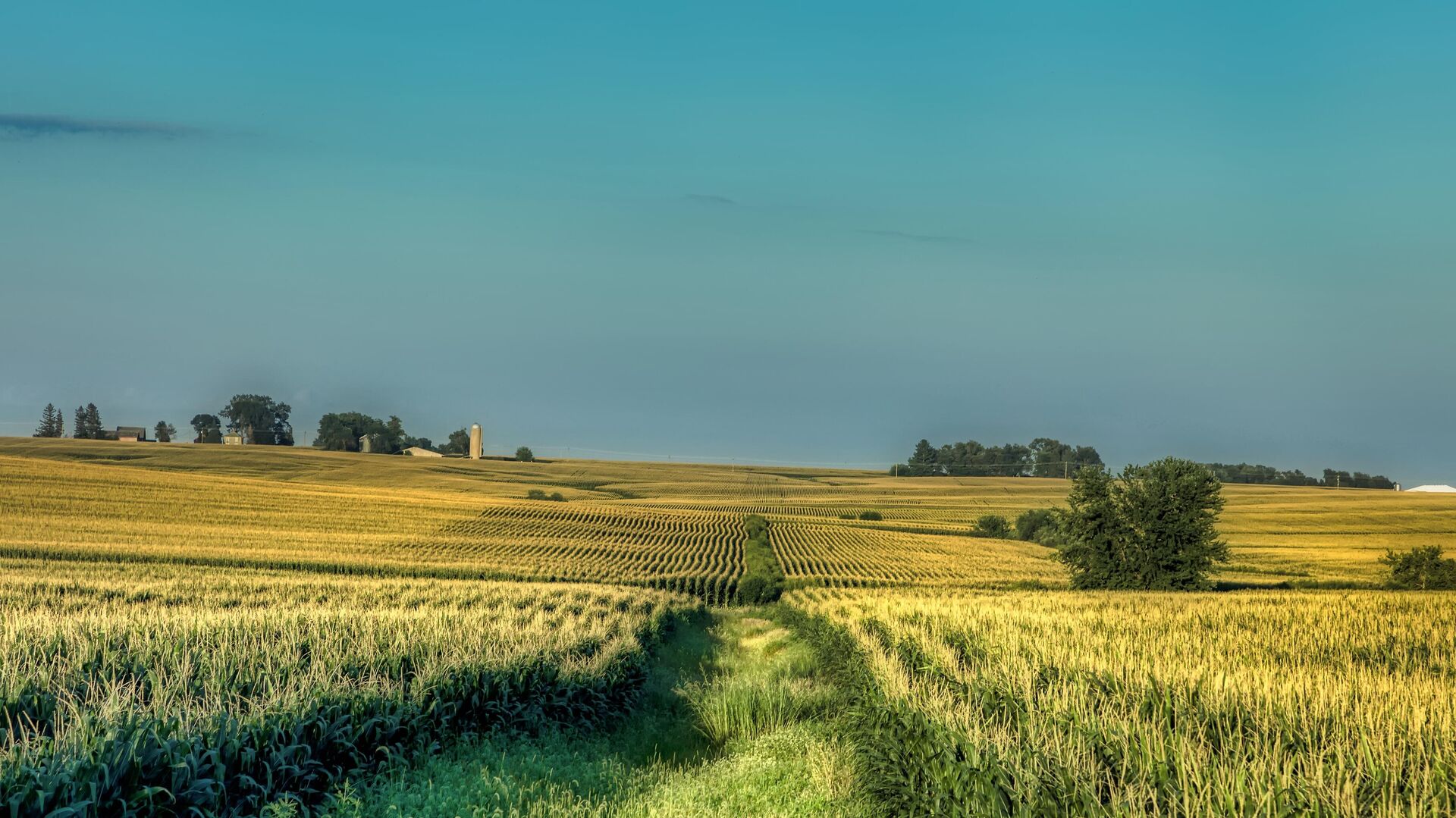 Earlier, the Hydrometeorological Center said that global warming could lead to a drier climate in the south of the country in the middle of the 21st century. In addition, climatologists argue that the frequency of natural hazards will increase in Russia.
In Russia, measures are being developed and implemented to reduce carbon dioxide emissions and protect the environment. So, in November, President Vladimir Putin instructed the government to ensure by 2030 a reduction in greenhouse gas emissions by up to 70% compared to 1990 levels and create a strategy for the development of a country with low greenhouse gas emissions until 2050.