BISHKEK, April 11 – RIA Novosti. Prime Minister of Kyrgyzstan Ulukbek Maripov called on citizens to take an active part in local elections and the constitutional referendum, the press service of the republic's cabinet told RIA Novosti.
Reportedly, Maripov voted at polling station # 1032 in Bishkek, located in the building of secondary school # 40.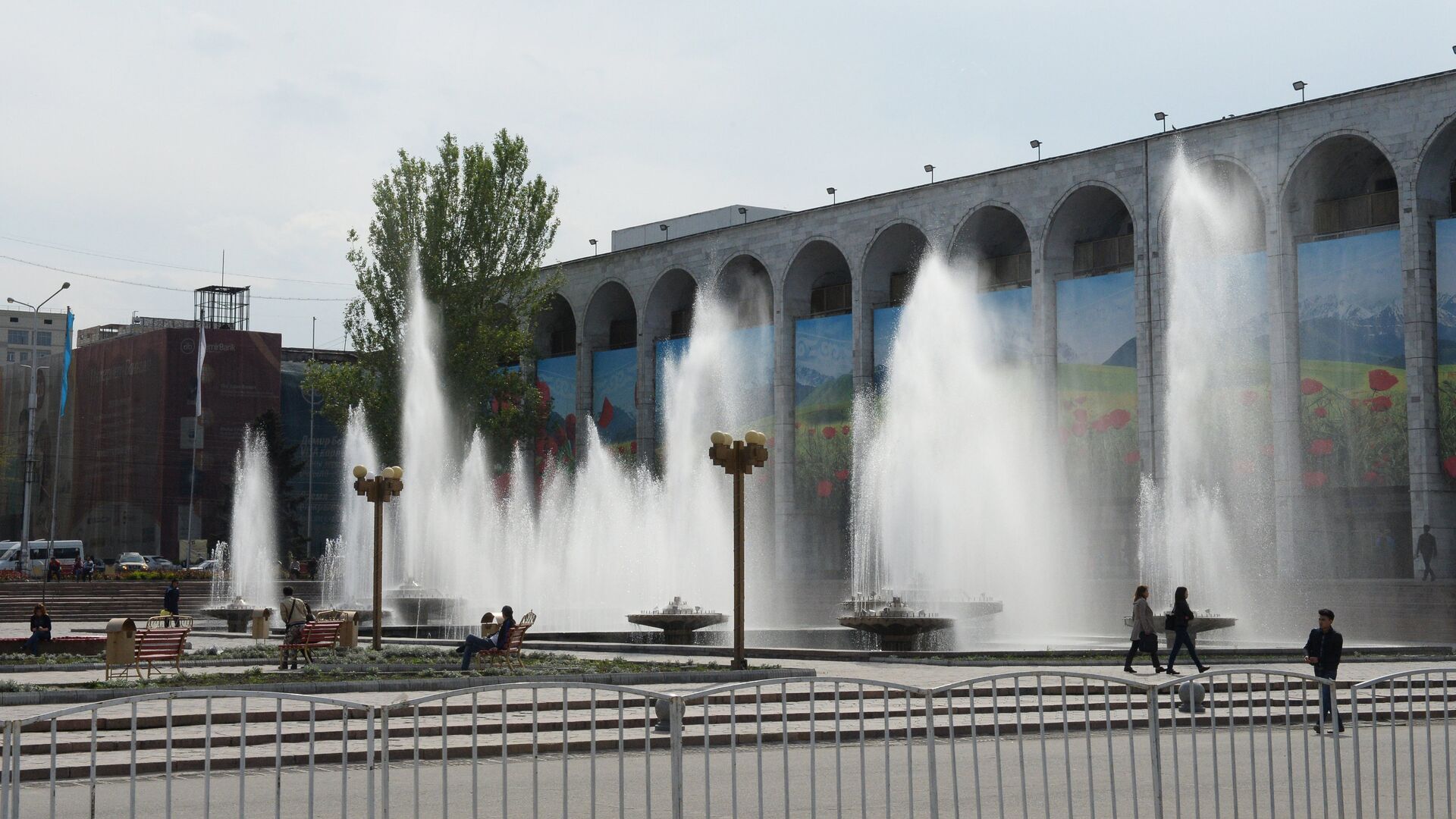 "The head of government called on the citizens of the country to take an active part in the referendum and elections to local councils (councils – ed.). Every citizen should treat elections with full responsibility and patriotism, "said a spokesman for the press service.
In the draft of the new constitution, submitted to a referendum, it is proposed to introduce the institution of the People's Kurultai (Council) as a consultative, supervisory assembly, which gives recommendations on the directions of social development. It is also planned to reformat the institutions of the president and government. Responsibility for the formation and work of the cabinet will be borne by the president, and the cabinet will be headed by the head of the presidential administration. The document proposes to reduce the number of parliament members from 120 to 90. In fact, the proposed innovations mean a return from a parliamentary-presidential to a presidential form of government – 80% of the country's citizens elected it in a referendum on January 10.
The referendum will be recognized as valid if at least 30% of citizens from the total number of voters come to the polling stations. During the first 2 hours of voting, 5.04% of citizens took part in the plebiscite.
More than 20 thousand people are fighting for seats in the councils of 420 rural districts and 28 cities. According to the law, there is no turnout threshold for local elections.
The preliminary results of the voting will be announced on the evening of April 11. The CEC should announce the final figures no later than May 16.
Your browser does not support this video format.