TEL-AVIV, April 11 – RIA Novosti. The South African variant of COVID-19 is more resistant to the Pfizer vaccine, a study conducted by scientists at Tel Aviv University in conjunction with the Clalit health insurance (network of clinics) showed, according to the Times of Israel. "The South African variant of the coronavirus is significantly more resistant to the action of the Pfizer-BioNTech vaccine. than other options, Israeli scientists have discovered in the first of its kind research based on real data, "- said in the publication of the publication.
A team of experts from Tel Aviv University and Clalit Health Fund examined analyzes of 150 Israelis who contracted COVID after being vaccinated with the Pfizer vaccine. The prevalence of the South African variant of the coronavirus among those vaccinated was eight times higher than among the unvaccinated population.
"Based on the prevalence of the strain in the general population, we could only expect one case of the South African variant, but we saw eight," Professor Adi Stern, who led the study, told the publication. She noted that the results show that the South African variant, compared to the parent strain and the British variant, is "able to penetrate the vaccine's defenses." However, according to the researcher, the sample is too small to assess its real properties.
Currently, the prevailing variant of the coronavirus, causing the majority of infections in Israel, is the British strain. The researchers note that the data obtained requires more careful epidemiological monitoring in order to contain the spread of the South African variant of the coronavirus in Israel.
Mass vaccination of the population against COVID-19 began in Israel on December 20 last year. On January 10, the vaccinated began to receive the second dose. So far, more than 5.3 million people have received the first dose, and more than 4.9 million have received the second.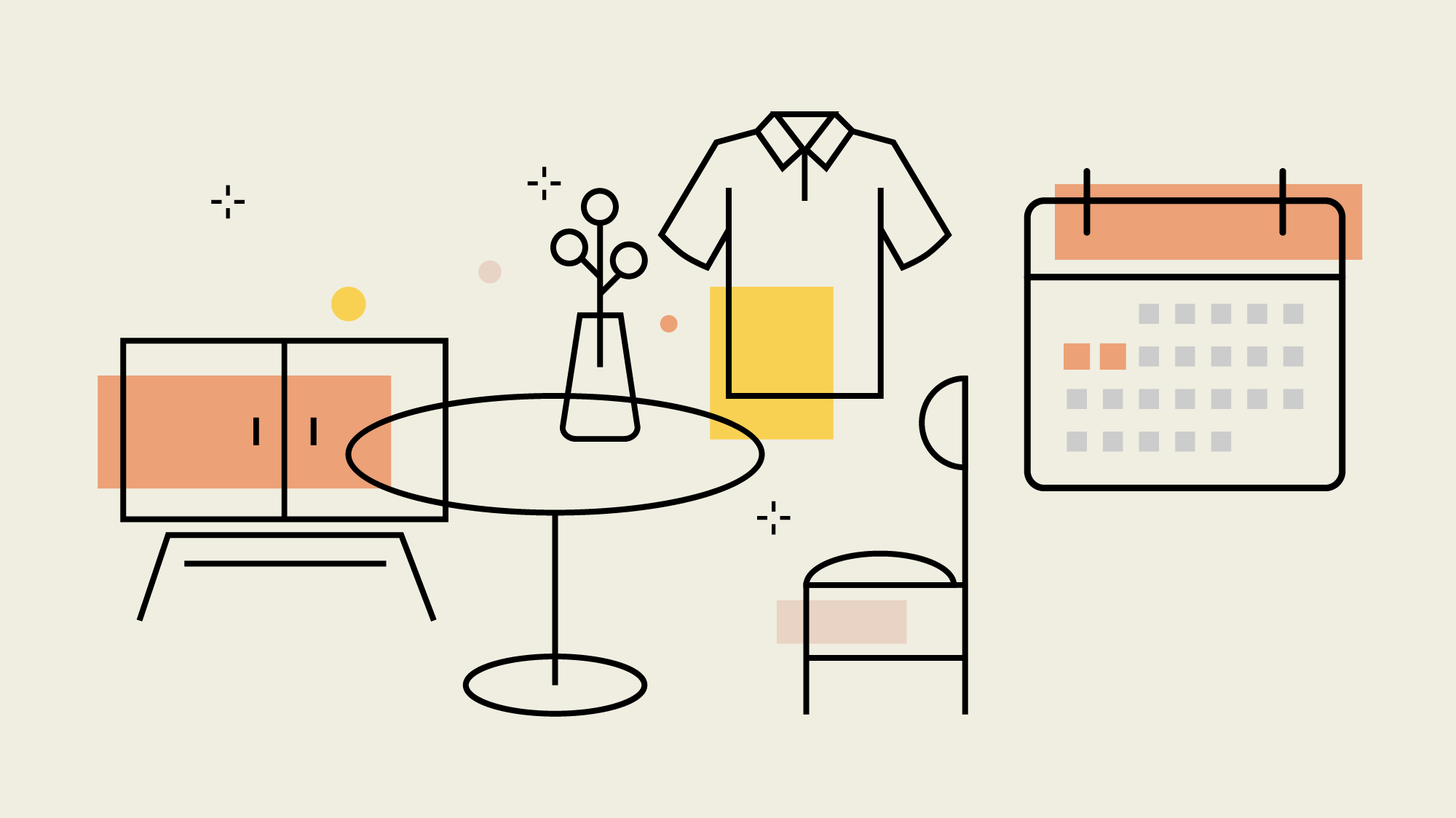 Infographics