MOSCOW, April 11 – RIA Novosti. May weather with temperatures up to + 18, no precipitation or clouds, high pressure are expected in Moscow on Sunday, leading employee of the Phobos weather center Yevgeny Tishkovets told RIA Novosti.
"Today we are waiting for real May. Already now the air temperature is almost 9 degrees, clear weather, in the language of military meteorologists -" million in a million ", because there is not a cloud, the visibility is excellent. no precipitation, the wind will weaken, southern points, a maximum of 2-7 meters per second.The temperature in such conditions in the capital will rise to plus 16-18, in the Moscow region it is 14-19 heat, this is at least 7 degrees higher than the norm for April, as maximum this corresponds to the long-term indicators of May ", – said Tishkovets.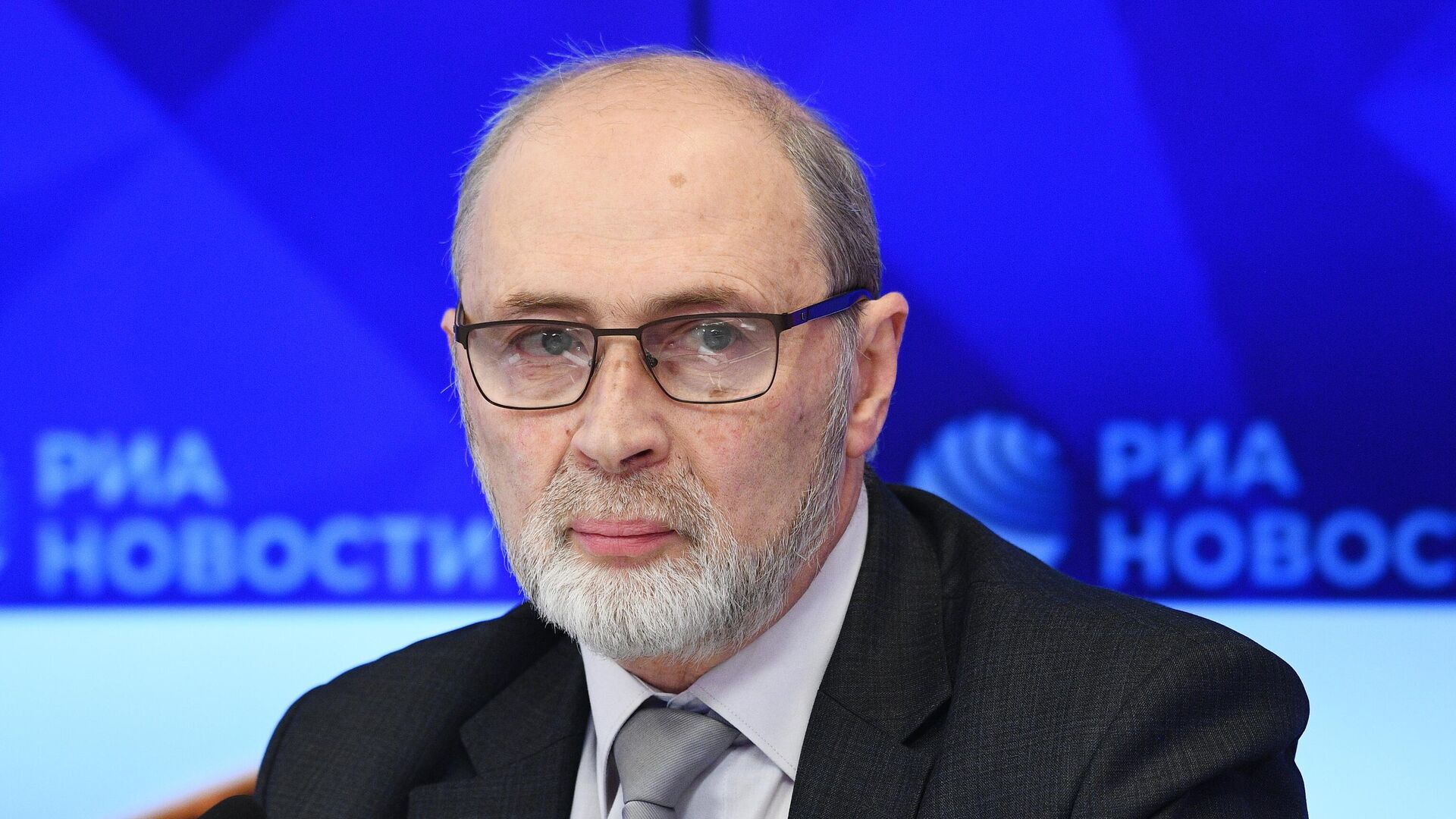 According to him, atmospheric pressure continues to grow, which means there is no chance for clouds, and by the end of the day it will amount to 760 millimeters of mercury, which is 13-15 units higher than the norm in Moscow.
"Today the weather is very comfortable for playing sports, spending a weekend in the fresh air," added Tishkovets.