MINSK, April 10 – RIA Novosti. India offered Belarus to use Indian-made COVID-19 coronavirus vaccines, said Belarusian Foreign Minister Vladimir Makei.
On April 8, President Alexander Lukashenko met with Indian Ambassador Sangita Bahadur, during which, in particular, he said that he was counting on the visit of Indian Prime Minister Narendra Modi to Minsk, and this visit should become an impetus for the further development of cooperation between the two countries.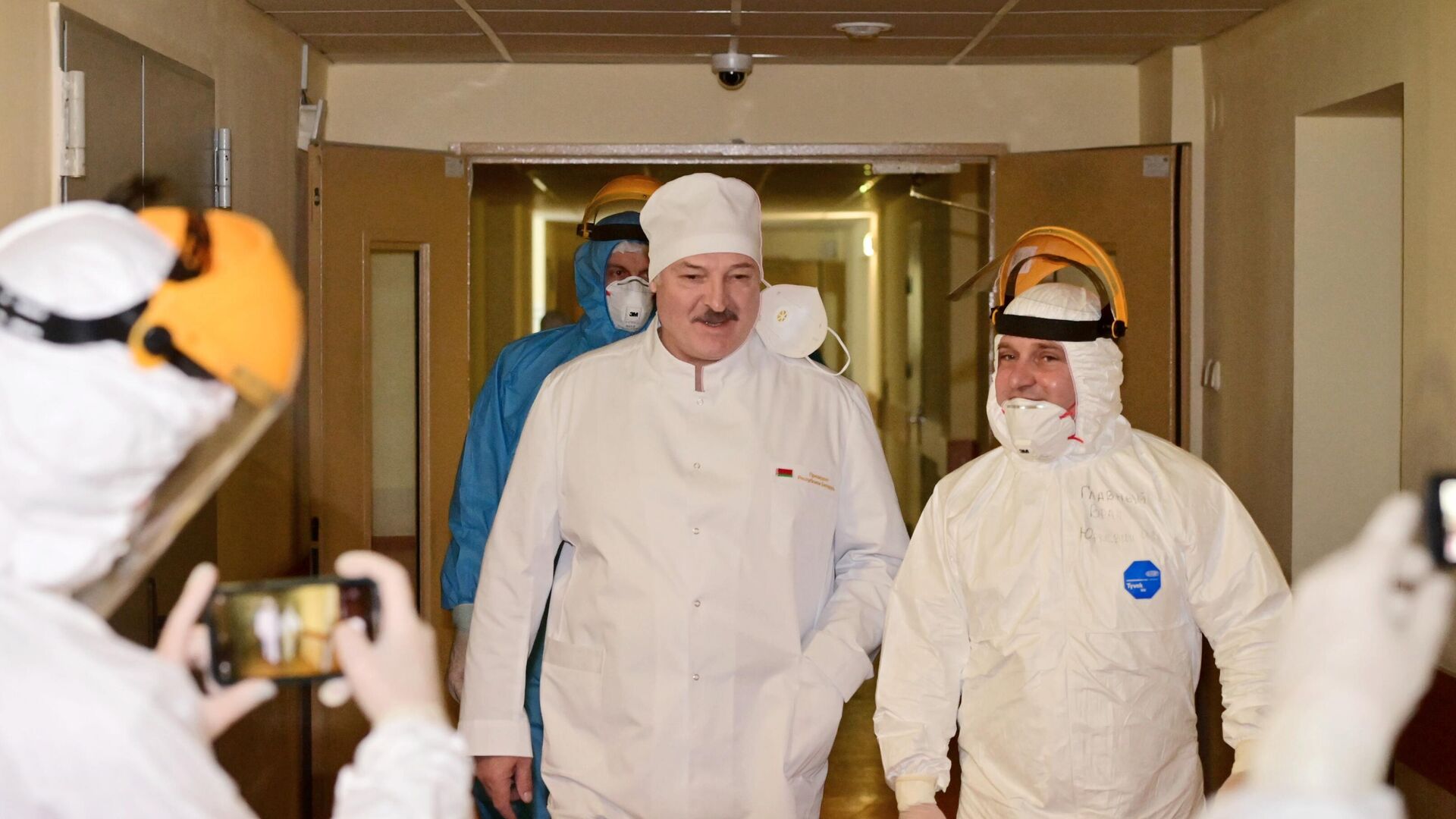 The spread of the coronavirus
"Cooperation with India is a good example of such an equal, worthy interaction, despite the different weight of our states. India – more than 1.3 billion people, and Belarus with 10 million people – of course, the level is incomparable … The President met with the Ambassador, there is an agreement on that it is necessary to intensify interaction in the healthcare sector, especially taking into account the pandemic situation. India has already developed two vaccines and offered us to use them to vaccinate our population, "Makei said in an interview with the Belarus 1 TV channel, which was shown on Saturday … The transcript was circulated by the press service of the Belarusian Foreign Ministry.
According to the minister, there are a number of other projects that were discussed at a meeting with the president, specific agreements were reached, on the implementation of which the foreign policy department will now work. "This is an example of such a normal, decent interaction between two states, equal interaction. When some problems related to human rights and other things are not artificially protruded or politicized, which is often an absolutely far-fetched pretext," Makei added.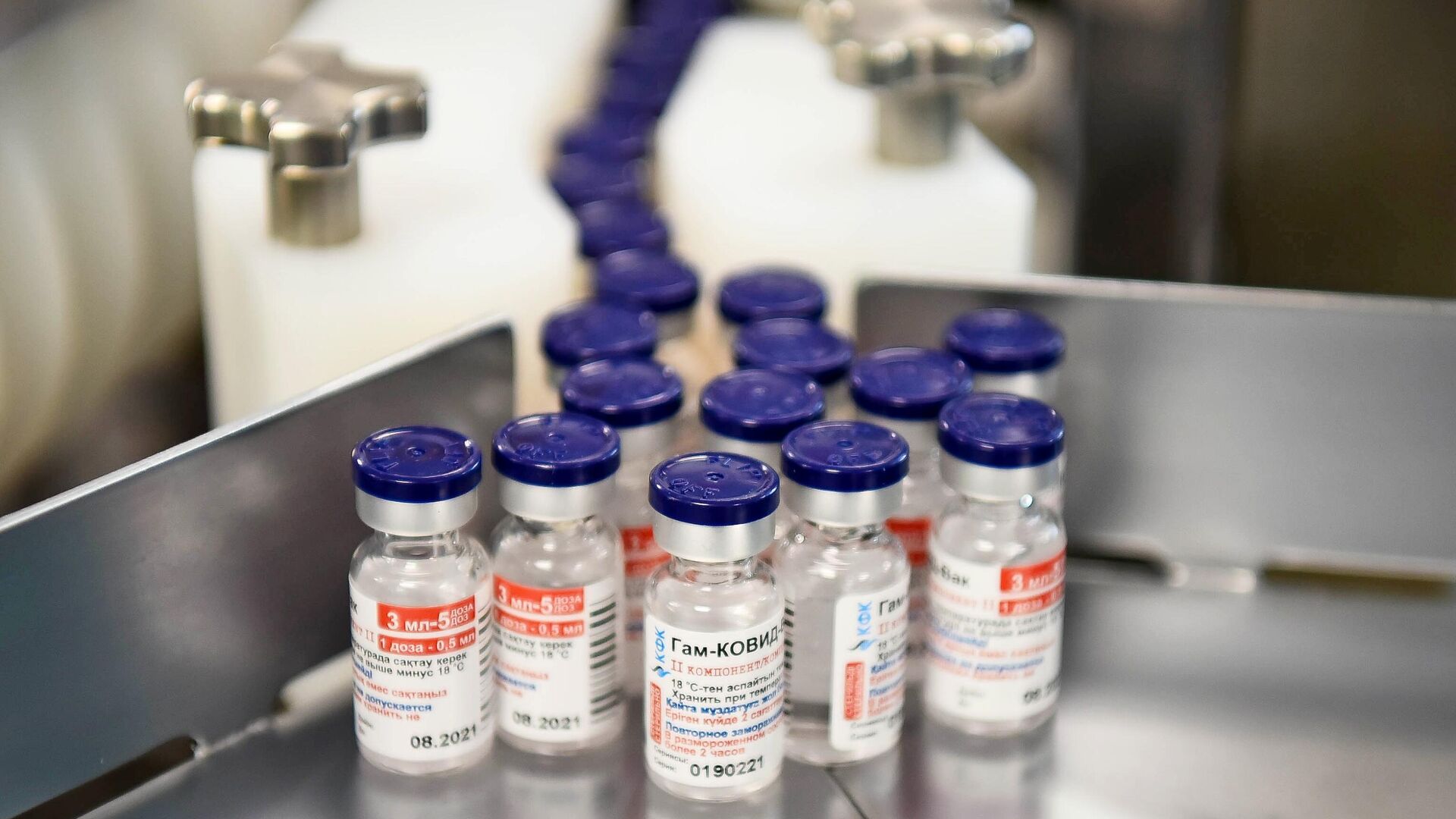 The spread of the coronavirus
On March 11, 2020, the World Health Organization declared the outbreak of a new coronavirus infection a pandemic. At the end of December, the Russian Direct Investment Fund announced that Belarus was the first after the Russian Federation to launch vaccination of the population against COVID-19 with the Russian Sputnik V vaccine. In March, the republic also began vaccination with a drug from the Chinese company Sinopharm.
Read all the news of Belarus on the website Sputnik Belarus >>