S.-PETERSBURG, April 11 – RIA Novosti. A court in St. Petersburg arrested a man who is accused of shooting a traumatic weapon from a car moving as part of a wedding convoy in St. Petersburg, the joint press service of the city courts said.
"The Krasnoselsky District Court ruled on the selection of a preventive measure in the form of detention against Shaig Khurram oglu Mammadov, who is accused of hooliganism," the joint press service said.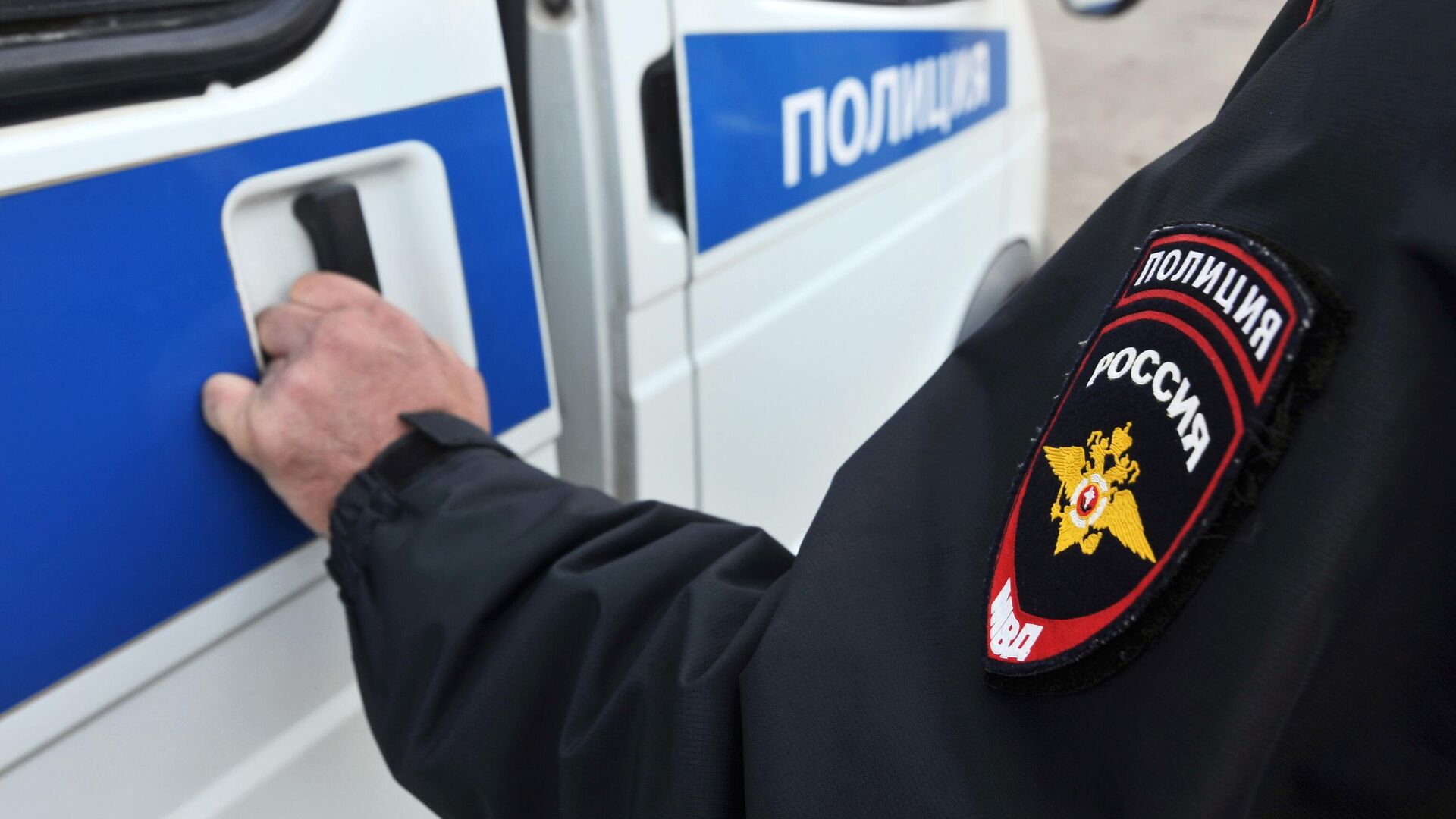 Earlier it was reported that the police detained the alleged shooter from the motorcade. As the press service of the GUMVD for St. Petersburg and the Leningrad region reported, it turned out to be a 34-year-old native of the Transcaucasian state named Shaig, who is the general director of a construction company. He did not deny that he fired into the air with his traumatic pistol.
According to the police press service, an eyewitness reported the shooting in the air. According to him, the shooting took place on April 9, when several cars in the wedding cortege drove out of the courtyard of house 14 on Likholetov Street.