Moscow, April 11 – RIA Novosti. German Defense Minister Annegret Kramp-Karrenbauer called on official Moscow to explain the movement of Russian armed forces in the territories bordering Ukraine. The head of the military department published the corresponding post on her Twitter page. "If Russia has nothing to hide, then it could easily explain which troops, where and for what purpose they are moving," wrote Kramp-Karrenbauer.
Earlier, French Foreign Minister Jean-Yves Le Drian called on Russia through the OSCE mechanisms to explain the motives for the movement of Russian troops to the eastern border of Ukraine and Crimea.
Press Secretary of the Russian President Dmitry Peskov noted that Ukraine is turning into a potentially explosive territory. According to him, any country with an unstable region on its borders will take the necessary measures for its own security. He also stressed that Russia did not threaten and does not threaten any country in the world.
Peskov also noted that Russia is moving troops within its territory and at its own discretion.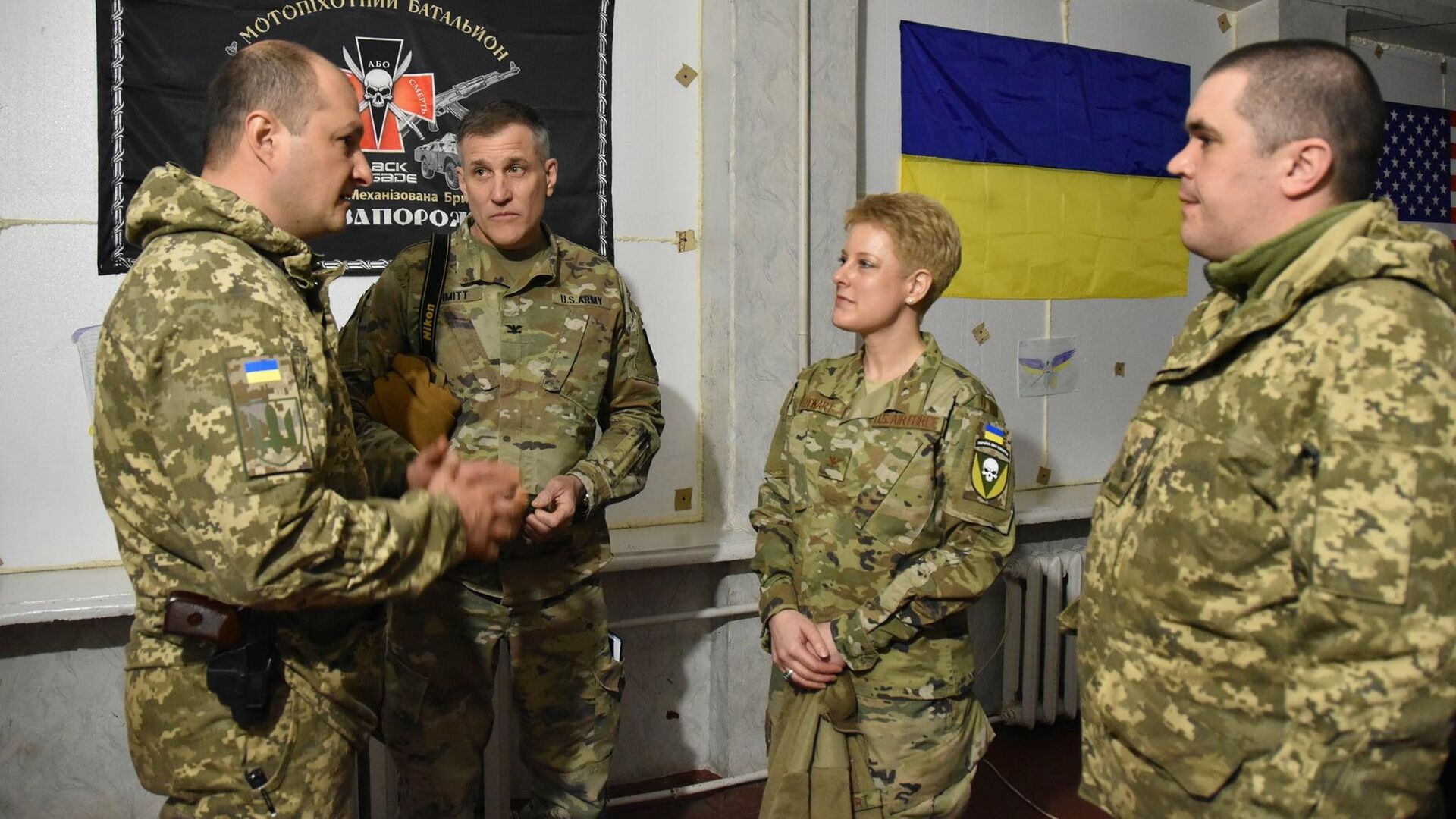 Foreign Ministry spokeswoman Maria Zakharova, in turn, said that it is pointless to monitor the movement of Russian troops on Russian territory.
In April 2014, the Ukrainian authorities launched a military operation against the self-proclaimed LPR and DPR, which declared independence after the coup d'etat in Ukraine in February 2014. A comprehensive ceasefire entered into force last July. However, since February, the situation in Donbass began to deteriorate again.