MOSCOW, April 11 – RIA Novosti. The Soviet chief designer of rocket and space technology, Sergei Korolev, estimated the chances of Yuri Gagarin to return alive to Earth from the first space flight at 50%, said the general director of the Moscow Kremlin Museum, the eldest daughter of the cosmonaut, Elena Gagarina.
"Sergei Pavlovich Korolev believed that Gagarin's chances of returning are not 100 (percent) at all, but 50 or less," Gagarina said in an interview with the Vesti Nedeli program on the Russia 1 TV channel, during which she spoke about little-known episodes in the life of the first cosmonaut based on unique photographs from the RIA Novosti photo archive.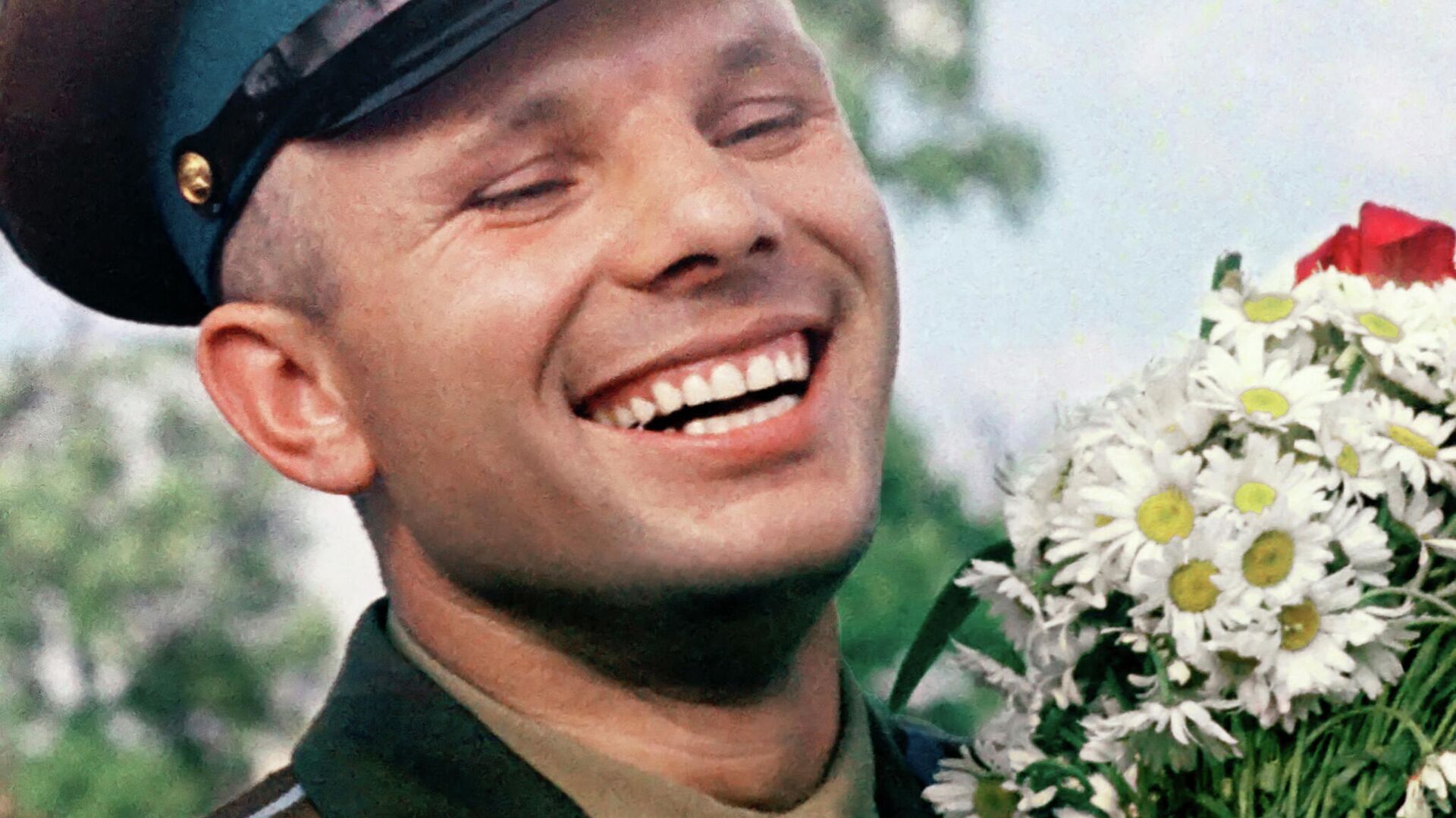 According to her, the number of situations in space flight when Gagarin could die was very large.
Sixty years ago, on April 12, 1961, Gagarin performed the world's first space flight aboard the Vostok spacecraft, lasting 106 minutes.