MOSCOW, April 11 – RIA Novosti. German Chancellor Angela Merkel canceled registration for vaccination against COVID-19. Writes about this Bild.
According to the newspaper, Merkel was scheduled for vaccination on Sunday, April 11. The date of birth on the record was exactly the same as that of the Chancellor – July 17, 1954. The vaccine was to be given with AstraZeneca. However, the appointment was hastily canceled through Doctolib, an online appointment service for patients.
The Chancellor could postpone vaccinations due to a meeting of the leadership of the Christian Democratic Union (CDU) and Christian Social Union (CSU) parties, the article says.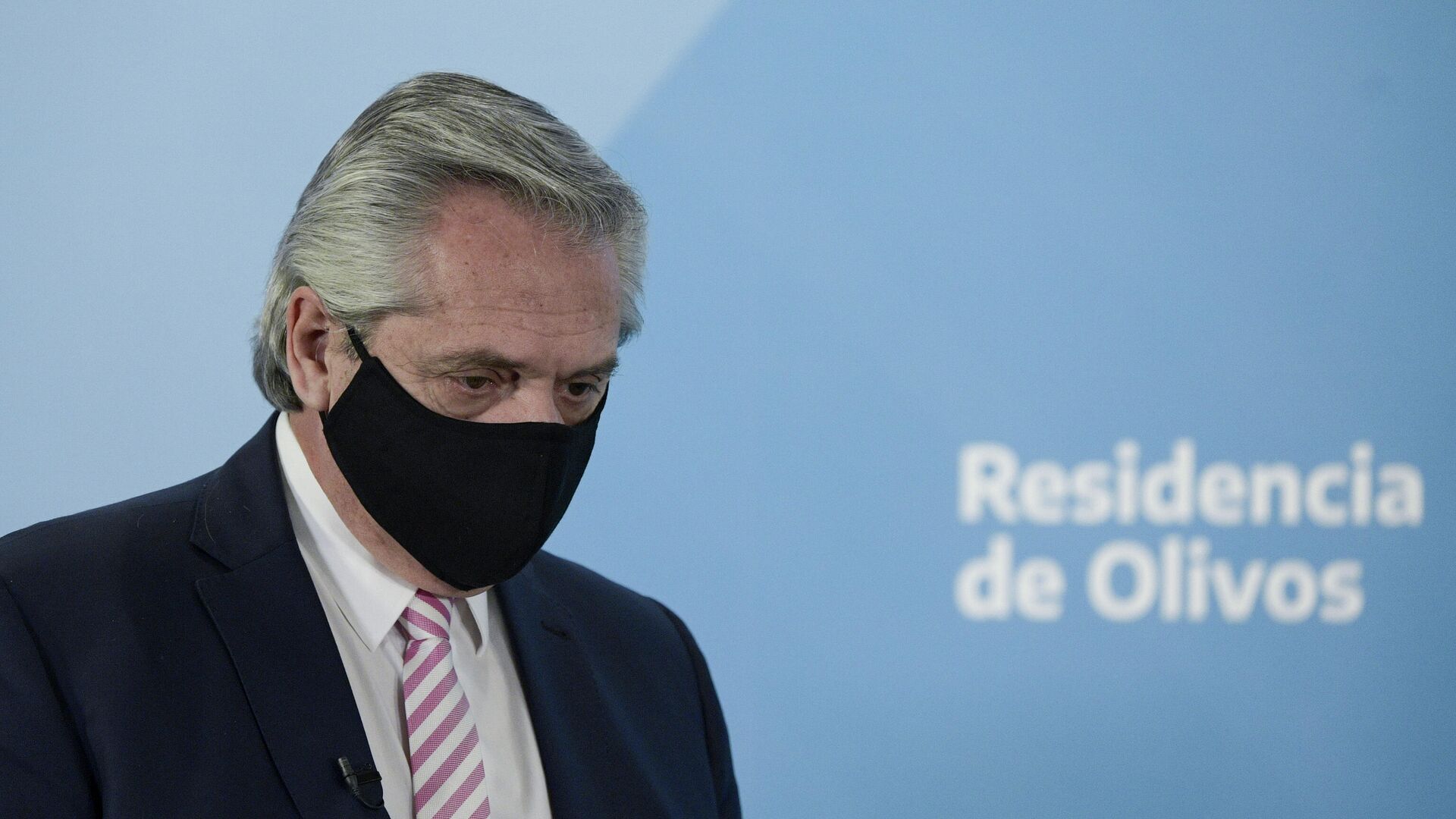 Government spokesman Steffen Seibert, in turn, stressed that Merkel will inform the public when she is vaccinated.