BERLIN, April 11 – RIA Novosti. Bavarian Prime Minister Markus Söder confirmed that he is ready to become the Conservative Chancellor candidate in the parliamentary elections in September, but there is no final decision on the candidacy in the CDU / CSU bloc.
Söder is one of the most popular politicians in Germany, he bypasses in popularity the chairman of the Christian Democratic Union party Armin Laschet, who, due to his post, also claims to become a candidate for the office of chancellor.
On Sunday in Berlin, a closed meeting of the leadership of the CDU / CSU faction in the Bundestag took place, in which both applicants participated. "The negotiations were not final, we found out that both are suitable and both are ready (for the nomination to the chancellor). It is important that we treat each other with respect, regardless of the decision, we will both interact well, because this is not about our ambitions, but about the welfare of the Union (CDU / CSU bloc) and Germany, "Söder said.
He confirmed that he expressed his readiness to become a candidate to his fellow party members, "if the CDU, as an older party, broadly supports it." The Bavarian prime minister stressed that both politicians do not want the candidate's question to split the party. "In the end, the candidate will be the one with the best chance," Zöder said.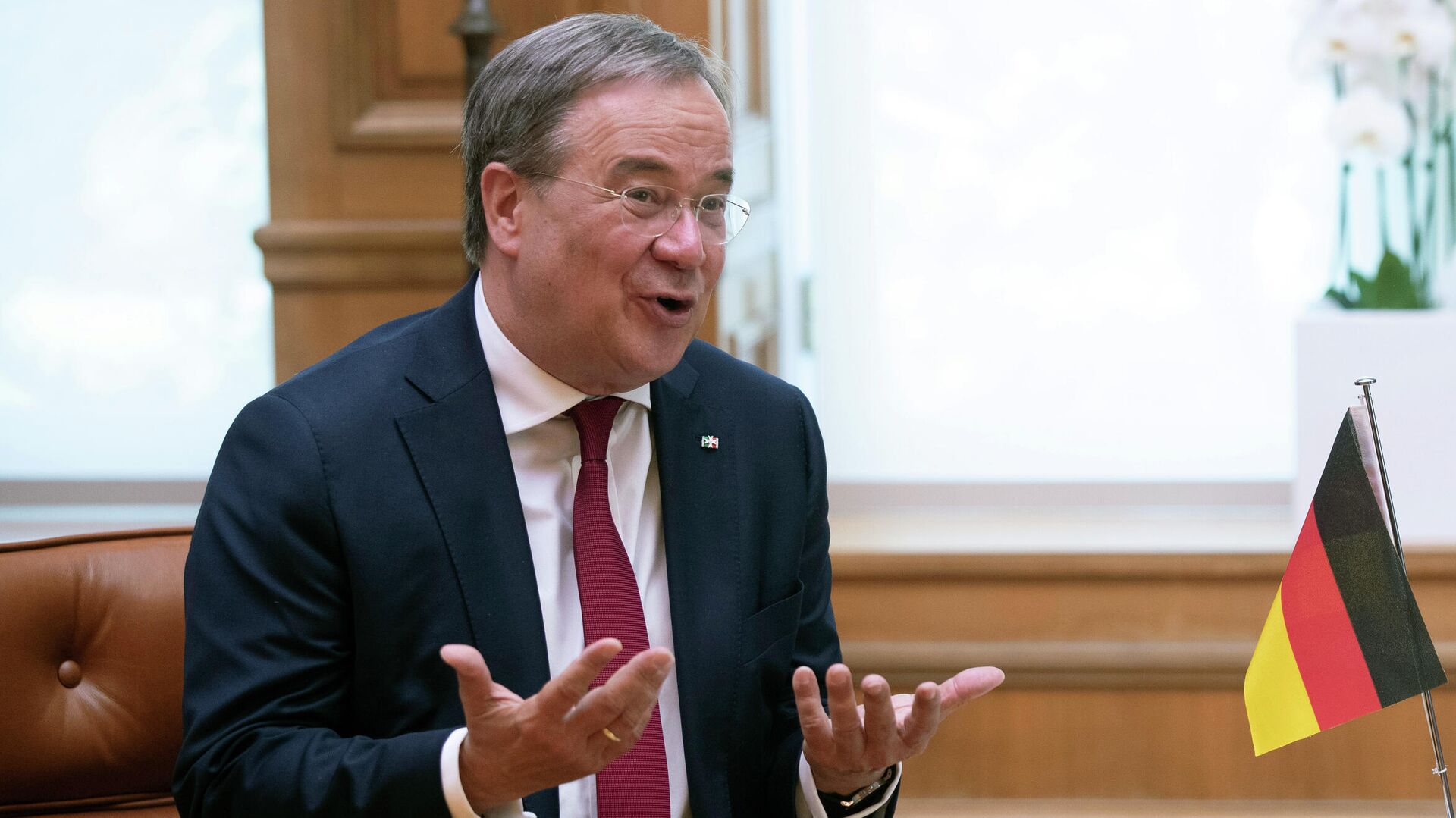 Laschet spoke in a similar vein, who also emphasized the need for unity in the party when deciding on the candidate for chancellor.
"Markus Söder and I had a long conversation before today, we expressed our readiness to stand as candidates for Chancellor. We agreed to submit proposals together with the faction in order to come to a decision as soon as possible. Our goal is to achieve maximum unity, because the whole the world is watching how Germany is developing, the world needs a stable Germany, so we, as a people's party, bear a special responsibility, "Laschet said.