S.-PETERSBURG, April 11 – RIA Novosti. The prosecutor's office is conducting an inspection after a spill of about 3 tons of fuel oil at the Vyborg-Tovarny railway station in the Leningrad region, the North-West Transport Prosecutor's Office reported on Sunday.
According to the ministry, the fuel oil spill occurred at the Vyborg-Tovarny station on the evening of April 9. The Leningrad-Finlyandskaya Transport Prosecutor's Office is checking this fact. "According to preliminary data, fuel oil (about 3 tons) leaked onto the railway tracks of the station while pouring it from the tank into the boiler depot," the message says.
At present, the consequences of the fuel oil spill are being liquidated on the spot, representatives of the Russian Emergencies Ministry in the Leningrad Region, the transport police, the Center for Rescue and Environmental Operations JSC and the railway are working.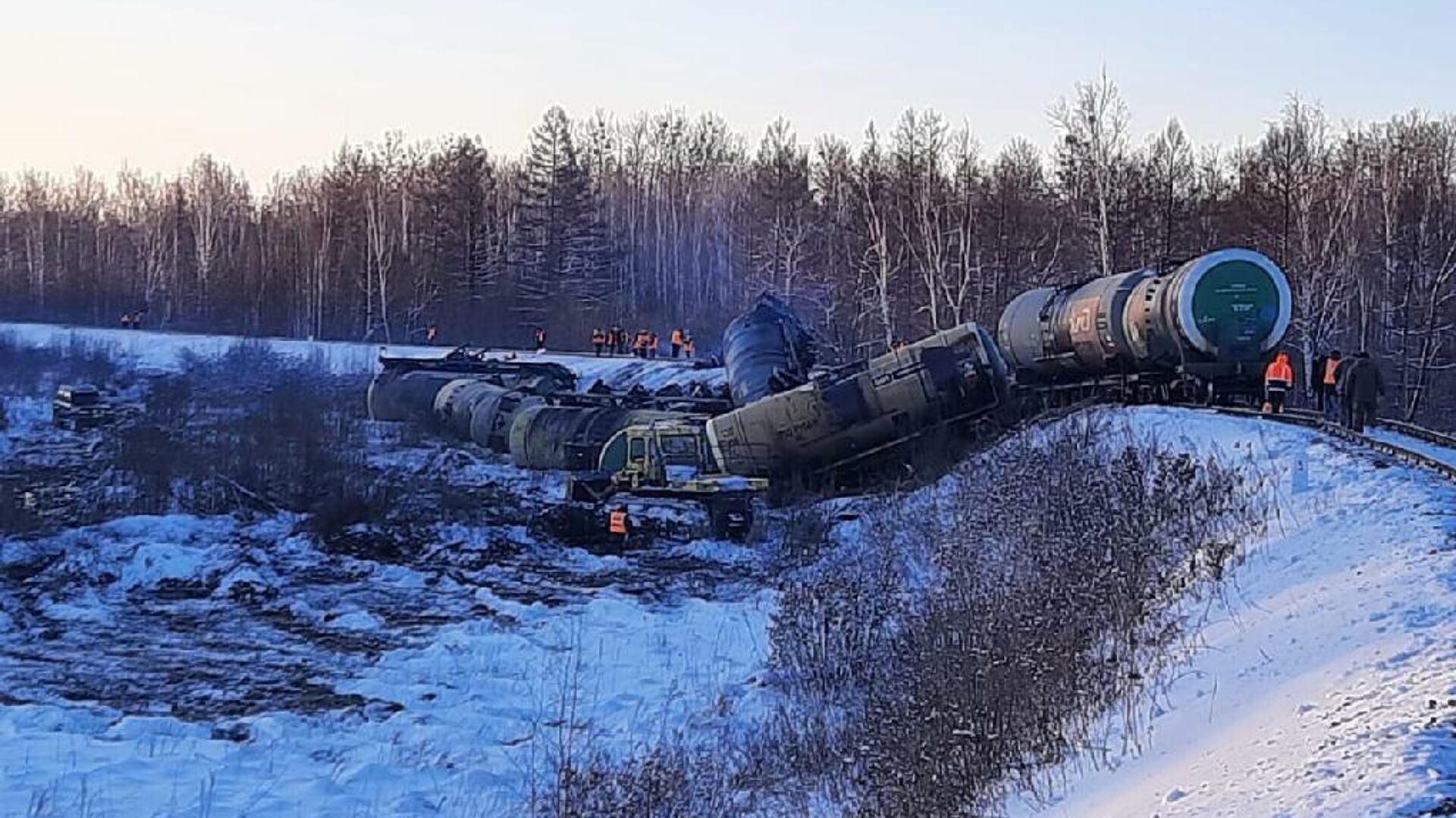 "The officials of the railway have been summoned to the transport prosecutor's office, if there are grounds for the perpetrators, measures will be taken and the actions of the responsible persons will be assessed," the department said.