S.-PETERSBURG, April 11 – RIA Novosti. Police officers detained two young people from the Volkhovsky district of the Leningrad region after they fired on a teenager with a pneumatic pistol during the conflict, beat him, doused him with a windshield cleaner and set him on fire, the press service of the Main Directorate of the Ministry of Internal Affairs of Russia in St. Petersburg and the Leningrad Region reported.
"During the operational search, police officers detained both participants in the incident and took them to the police to carry out the necessary procedural actions. The detainees seized a pneumatic pistol with cartridges, an aerosol can and an empty bottle of alcohol," the press service said. Main Directorate of the Ministry of Internal Affairs for St. Petersburg and Leningrad Region.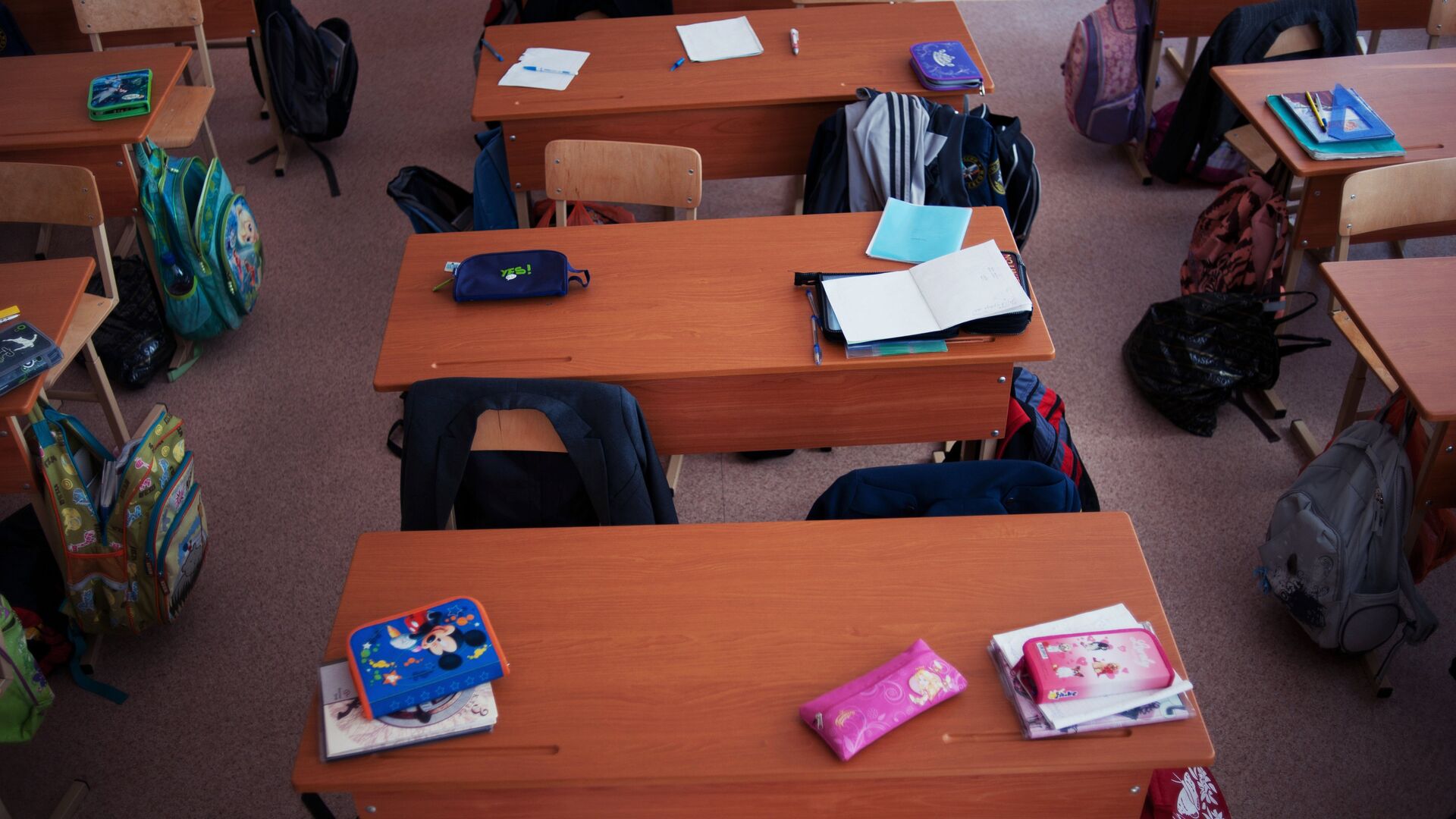 It was established that on April 9, 2021, a 46-year-old unemployed woman contacted the police of the Volkhov district with a message that her 17-year-old son, a college student, left home on April 7. To clarify all the circumstances, police officers arrived at the apartment where the minor lives, in one of the houses on Molodezhnaya Street in the city of Volkhov, and it turned out that the young man had already returned home. "At the same time, there were obvious bruises and abrasions on the teenager's face and body. the interview, the young man explained that he was visiting his 18-year-old acquaintance, he also had a 17-year-old acquaintance with him, they all drank alcohol. Later in the evening, they went to an abandoned hangar, where they used toxic substances. young people beat him, fired at him from a pneumatic pistol, and then doused him with a windshield wiper and set him on fire, "the police press service said.
It is noted that the teenager went to the hospital and after providing medical care in a satisfactory condition was sent for outpatient treatment.
According to the press service of the Ministry of Internal Affairs, the eldest of the detained teenagers was brought to administrative responsibility under Art. 6.10 of the Code of Administrative Offenses of the Russian Federation (involving a minor in the use of alcohol), with respect to the second, an administrative protocol was drawn up under Art. 20.21 of the Administrative Code of the Russian Federation (appearance in public places in a state of intoxication). Now the materials concerning them have been sent to the investigating authorities for making a procedural decision.