BISHKEK, April 11 – RIA Novosti. Several dozen people, dissatisfied with the results of the elections to the city council (kenesh) of Bishkek, gathered at the entrance to the Central Election Commission of Kyrgyzstan, RIA Novosti reports.
They represent the parties that received a small percentage in the elections to the kenesh. There are calls for a revision of the election results, statements that the votes for these parties were "stolen". Among those present there are representatives of the Communist Party of Kyrgyzstan, the Socialist Party, the Social Democratic Party, the Reform movement and others.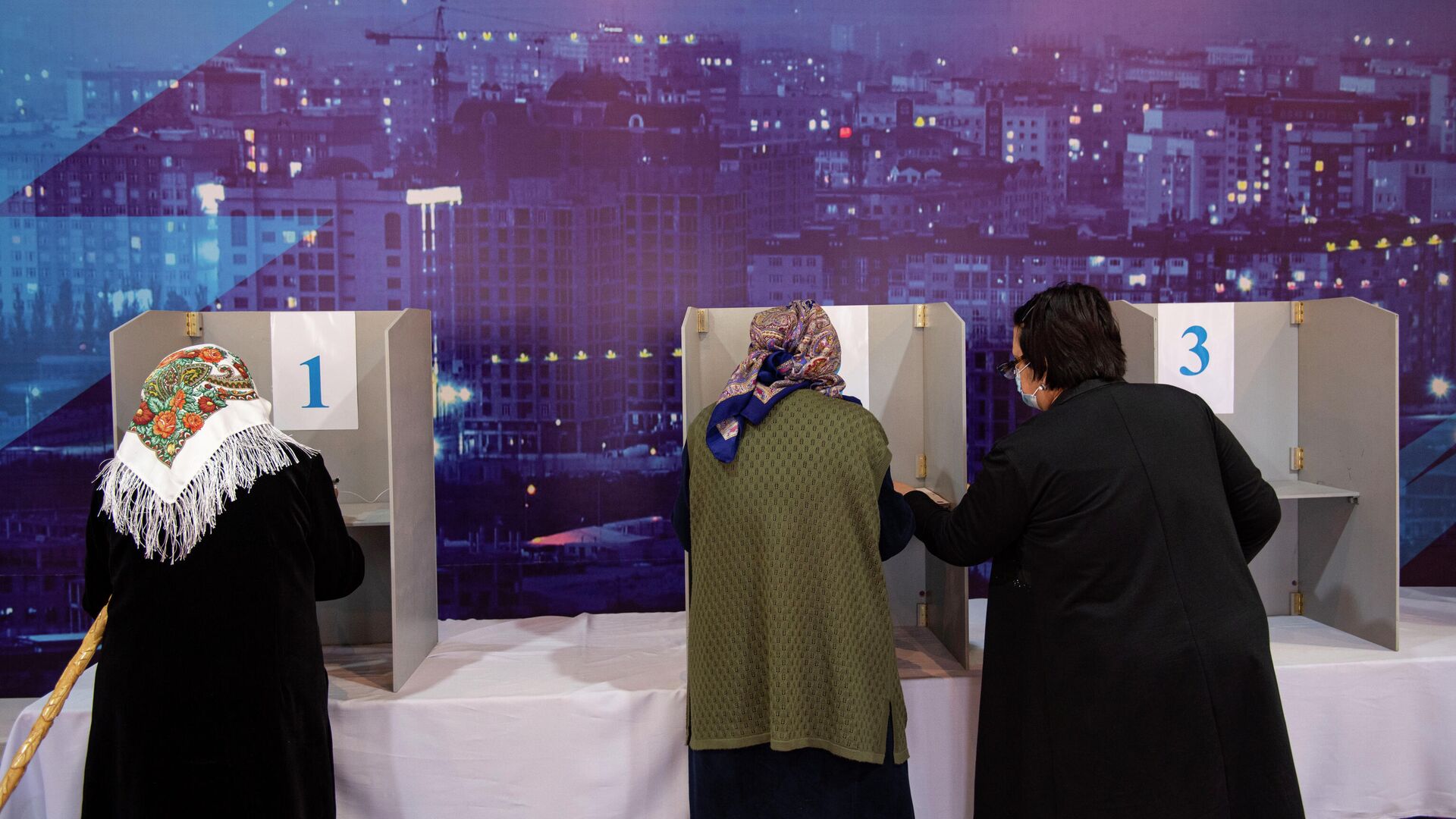 The police took the entrance to the Central Election Commission under increased protection.
In the elections to local councils, which were held on Sunday, more than 20 thousand people competed for seats in the councils of 420 rural districts and 28 cities. On the same day, a referendum was held on the country's new constitution. The CEC should announce the final results of the referendum and elections no later than May 16.
Read all the news of Kyrgyzstan on the website Sputnik Kyrgyzstan >>