HELSINKI, April 10 – RIA Novosti. In Helsinki, 20 people were detained at an uncoordinated action against the restrictions imposed by the coronavirus pandemic.
As the press service of the city police notes, violators will be fined for resisting the police.
"In addition, ten car drivers were fined for violating driving rules as part of the protest," the statement said. Earlier it was reported about ten detainees.
In Finland, it is necessary to warn the authorities about the holding of mass events, but before today's action the police did not receive such information. Nevertheless, scattered protests against the restrictions took place in different parts of Helsinki.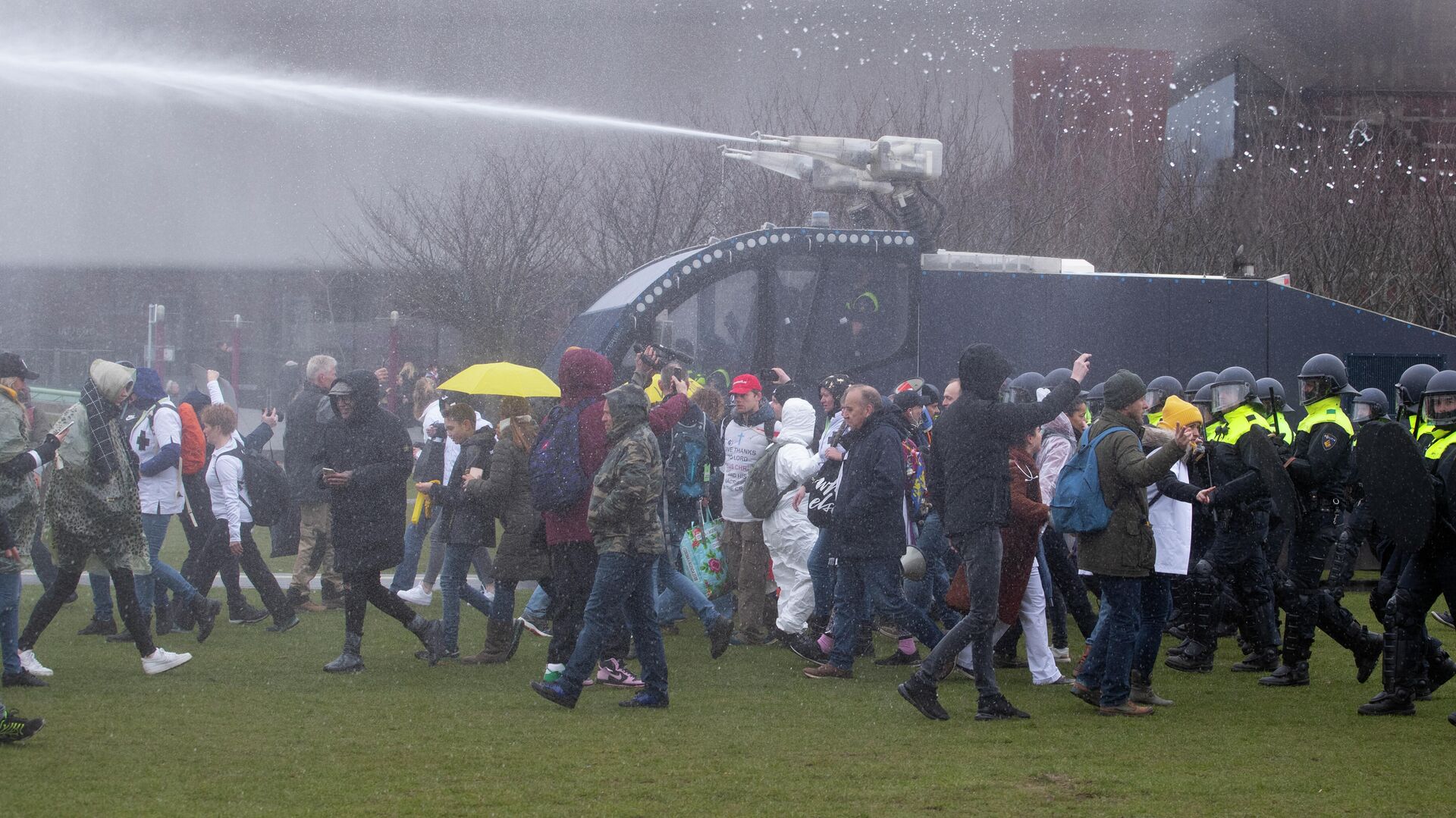 As noted in the police, today's rallies were a continuation of the March 20 rally – with the same organizers. Following the results of the March event, an investigation is being carried out against 46 people, some of them have already been fined.
Prime Minister Sanna Marin noted that the government hopes to normalize the situation with COVID-19 by the end of June. According to her, the epidemiological situation in Finland with the beginning of the warm season and thanks to vaccination will become easier, and the Cabinet of Ministers will prepare a step-by-step plan for lifting restrictions.
According to local media reports, the country will first lift the state of emergency and resume full-fledged operation of restaurants. At the second stage, the restrictions imposed by the regional authorities will be lifted, and in June-July they will allow the holding of mass events.