BARNAUL, April 10 – RIA Novosti. There are no victims or injured in the fire at the warehouse in Barnaul, 150 people were involved in the extinguishing, according to the regional Ministry of Emergency Situations.
The fire started the day before.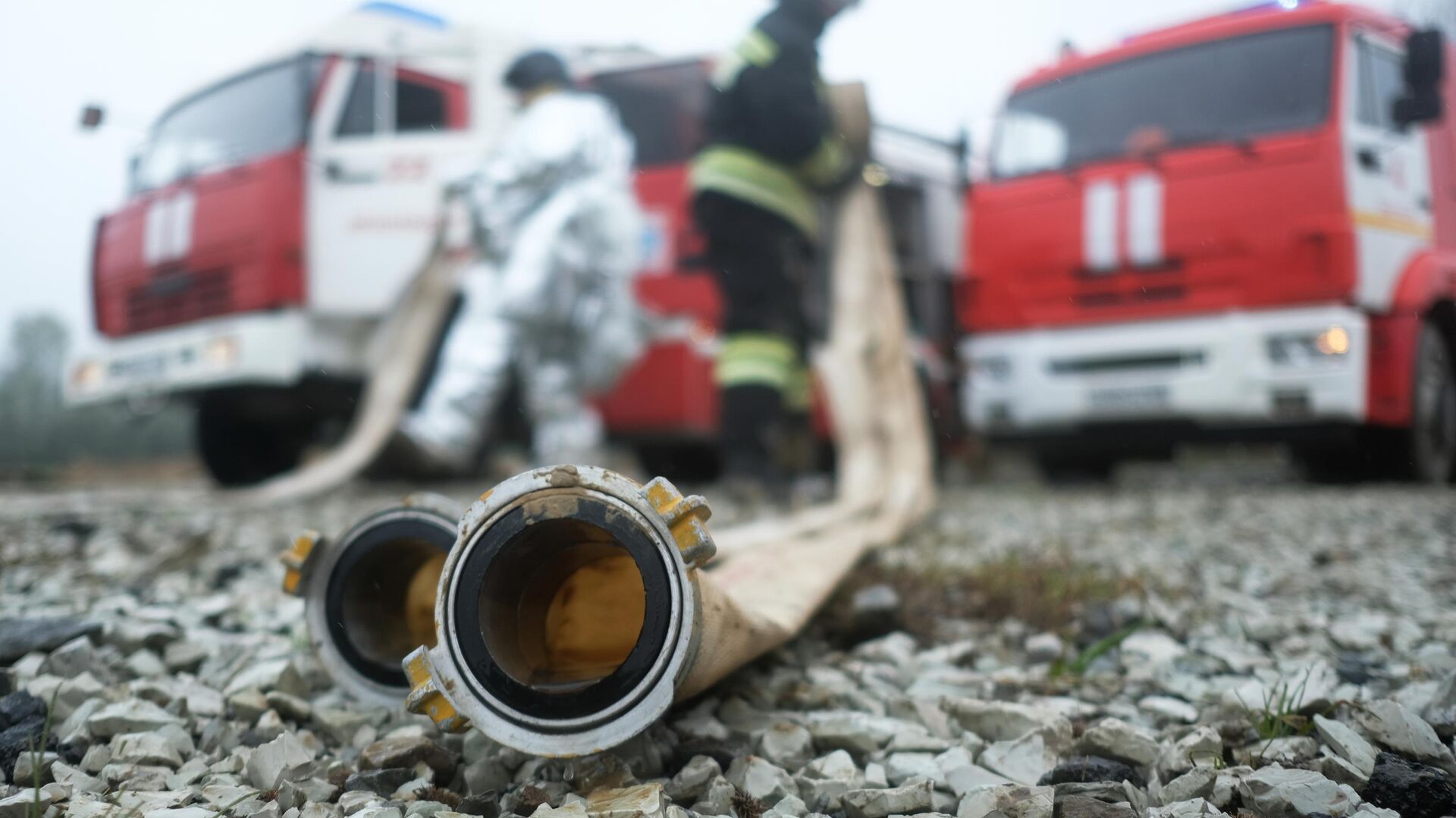 "At 21:14 (17:14 Moscow time – ed.), Information was received about a fire on Vlasikhinskaya Street, 177. The forces and means of the Barnaul fire and rescue garrison went to report a fire in the warehouse … At the scene, the roof of the building collapsed. to extinguish the fire involved: 150 people, 49 pieces of equipment, of which from the EMERCOM of Russia: 112 people and 34 pieces of equipment, "- said in the message.
The total area of the fire was about 1200 square meters. Rescuers are disassembling and casting the structures of the building.
"There are no dead or injured," the Ministry of Emergency Situations emphasizes.