MOSCOW, April 10 – RIA Novosti. Ukraine for the first three months of this year voluntarily contributed a billion hryvnia to the budget of Russia and Belarus. This statement was made by the former chairman of the SBU, deputy of the Verkhovna Rada, Valentin Nalyvaichenko, on the air of the Ukraine 24 TV channel.
The money, the parliamentarian noted, went to pay for electricity imports. "Ukraine paid more than a billion hryvnias in just three months and eight days of this year. Paid to the budget of the Russian Federation and Belarus to finance the armed forces, military exercises and this saber-rattling on our border. which now, as you say, scares every citizen of Ukraine, "Nalyvaychenko said.
This state of affairs, according to Nalyvaichenko, dealt a serious blow to the energy system of Ukraine.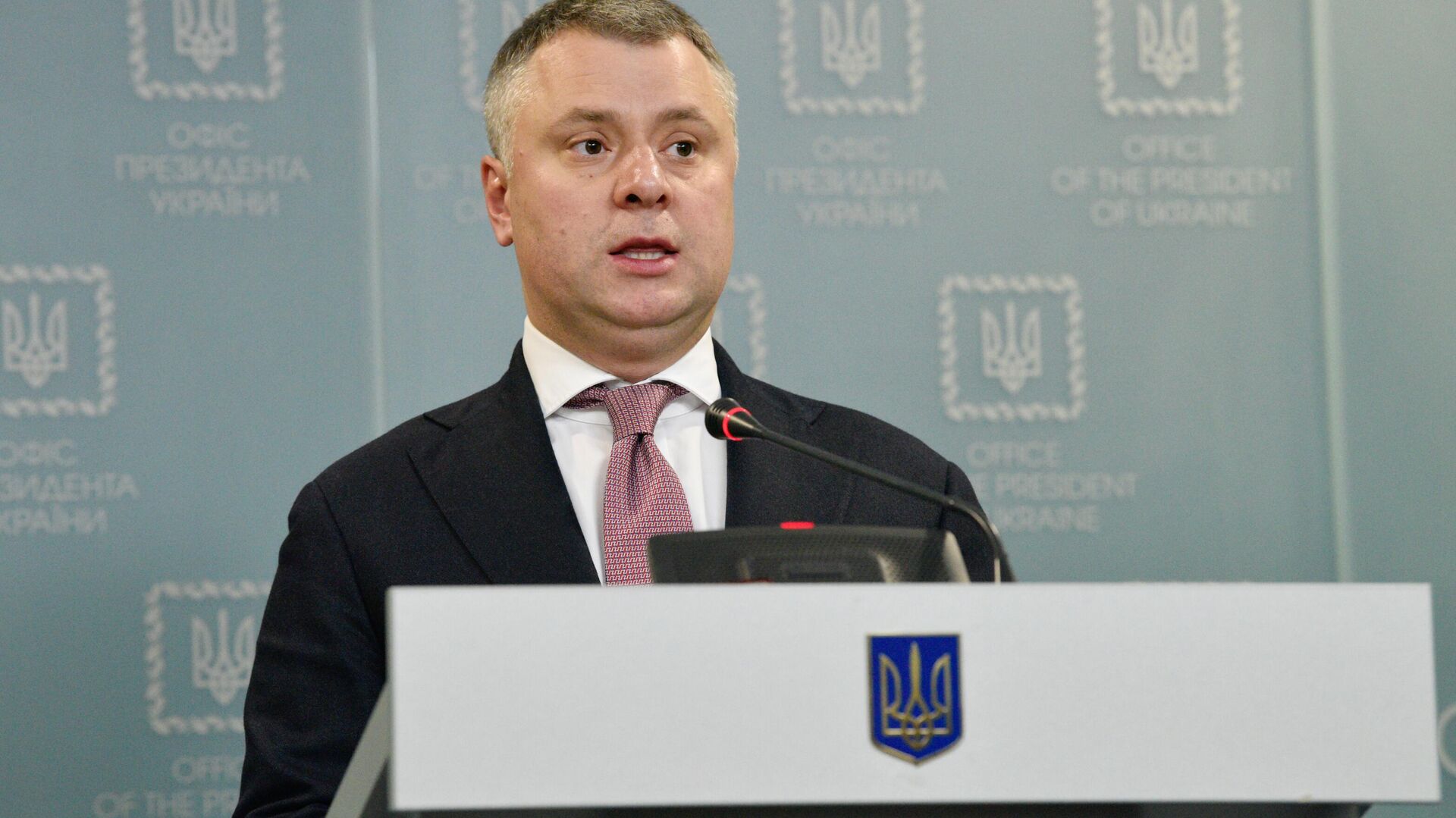 In February, Ukraine was forced to ask Belarus for emergency supplies of electricity after accidents at two power plants. In January, Minsk already supplied Kiev with electricity on an urgent basis. Then this was due to an increase in consumption against the background of abnormal cold weather. In early February, Ukraine also resumed importing electricity from Russia.
The deputy of the Verkhovna Rada, chairman of the Independent Trade Union of Miners of Ukraine Mikhail Volynets, in turn, said that Russia is destroying the country's energy system by selling electricity at low prices.
The situation in Donbass escalated in February this year. The shelling of settlements in the DPR and LPR by the Ukrainian security forces has become more frequent. The self-proclaimed republics believe that Kiev is preparing a large-scale offensive. In March, Commander-in-Chief of the Armed Forces of Ukraine Ruslan Khomchak called such a scenario possible and accused Russia of building up troops near the border with Ukraine.
Press Secretary of the Russian President Dmitry Peskov noted that Ukraine is turning into a potentially explosive territory. He also stressed that Russia did not threaten and does not threaten any country in the world.