MOSCOW, April 10 – RIA Novosti. The incidence of COVID-19 in Russia, with the acceleration of vaccination and compliance with preventive measures, will remain at the current level or even decrease until the end of spring, Natalya Pshenichnaya, deputy director for clinical and analytical work of the Central Research Institute of Epidemiology of Rospotrebnadzor, told RIA Novosti.
She clarified that fluctuations in the daily number of cases are possible in one direction or another.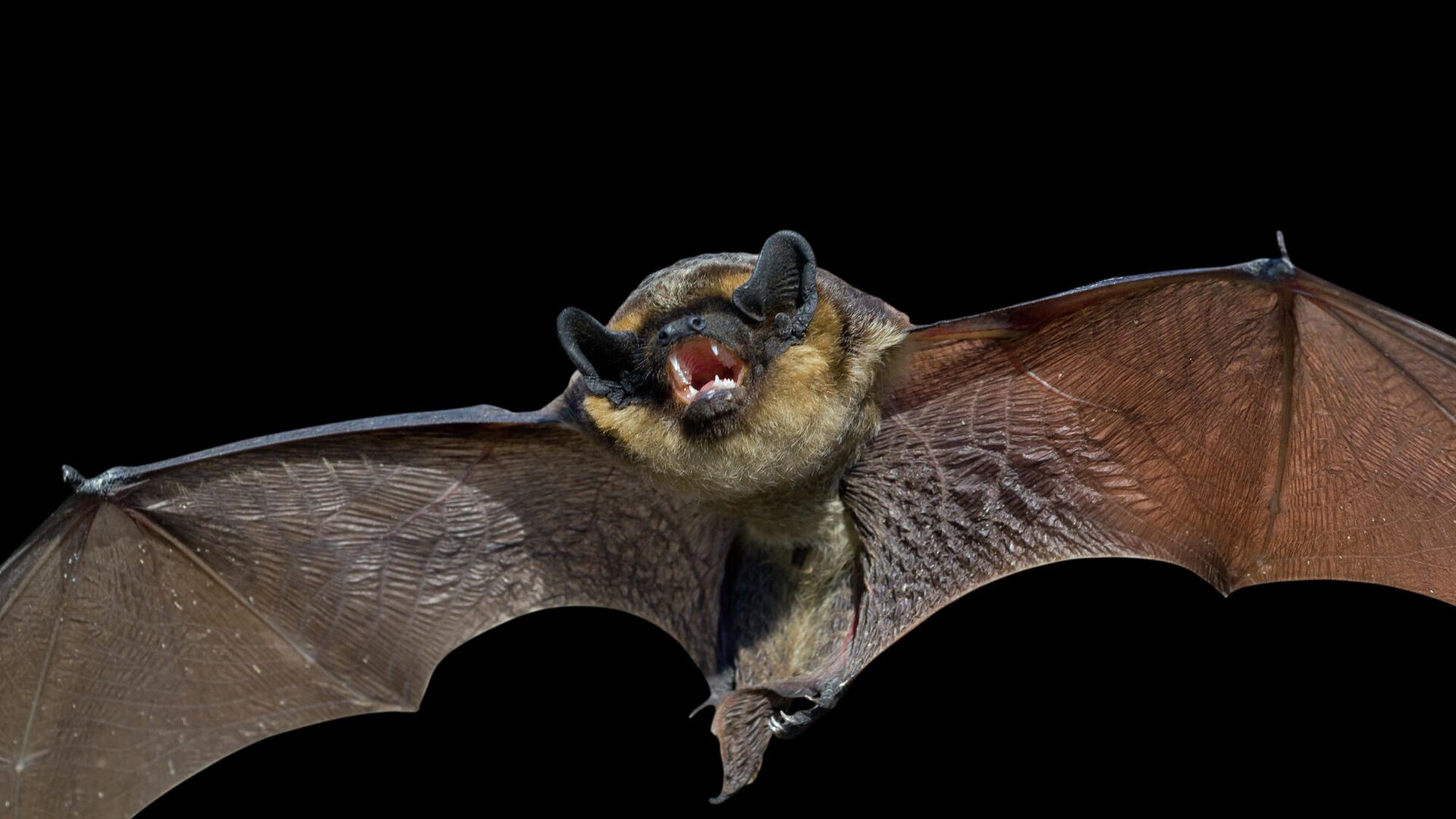 According to Pshenichnaya, the rate of COVID-19 incidence is declining, as the number of people who have acquired immunity to COVID-19 through large-scale vaccinations, adherence to recommended preventive measures, and those who have already had this infection are growing.
"The most important thing is that the positive trend towards a decrease in the incidence rate, which was outlined in winter, continues further. And this largely depends on ourselves," the expert emphasized.
Earlier, the head of Rospotrebnadzor Anna Popova did not rule out an increase in the incidence of COVID-19 by the fall, urging not to postpone vaccination against coronavirus. At the same time, she expressed confidence that there will not be a third wave of the pandemic if the Russians continue to comply with all preventive measures.
According to the headquarters on April 9, 9,150 new cases of COVID-19 were detected in Russia per day, which is almost 500 more than the day before. At the same time, 9662 people recovered per day, 402 patients died.
Worldwide, according to the latest WHO data, there are 132.7 million cases, and according to estimates by Johns Hopkins University, their number has already exceeded 134 million. More than 2.8 million people could not be saved.
The most susceptible to infection were the United States, Brazil, India and France. Russia ranks fifth in this list, ahead of Great Britain, Italy, Turkey, Spain and Germany.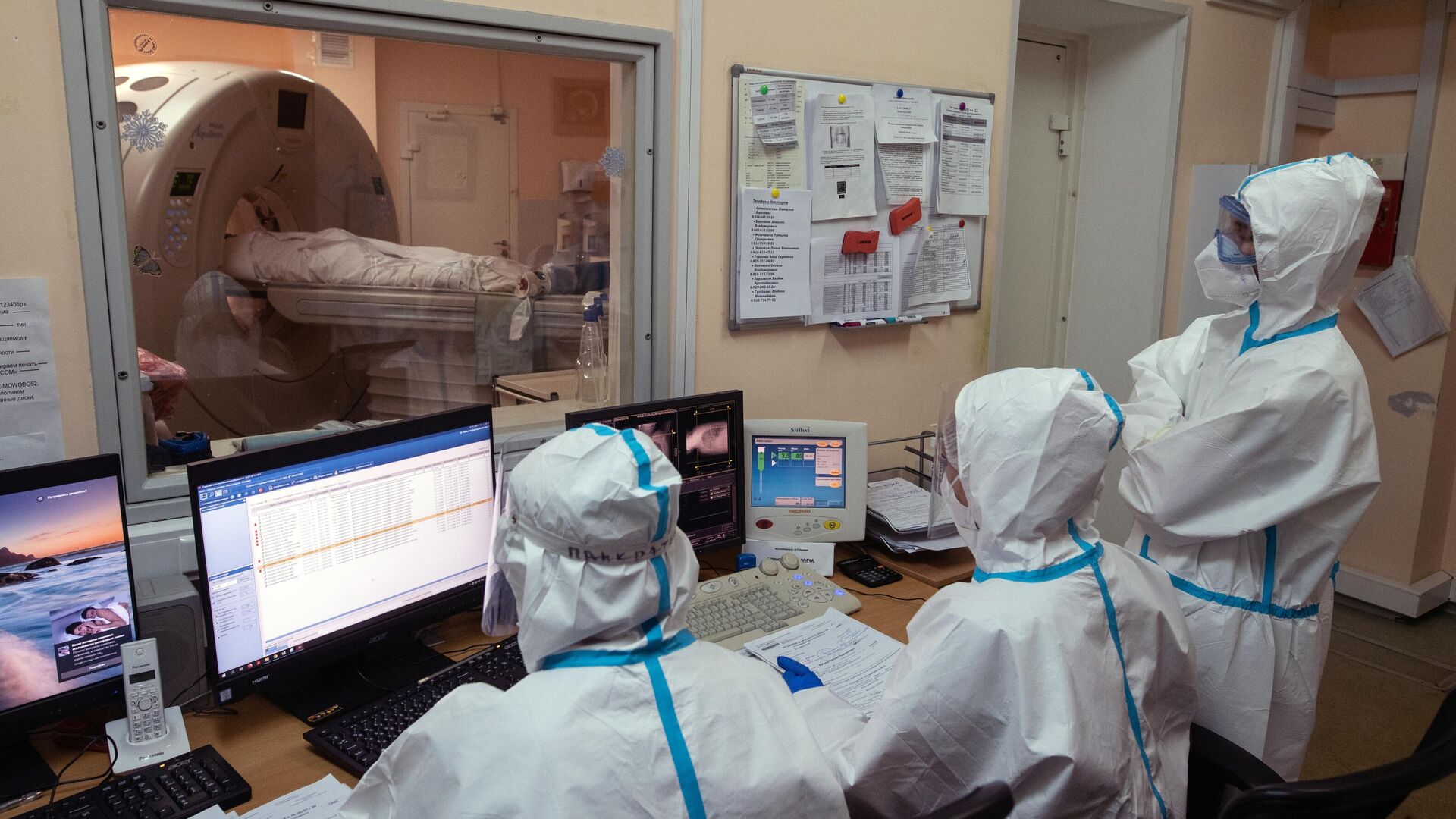 The spread of the coronavirus