MOSCOW, April 10 – RIA Novosti. British tabloid The Sun has published an article about a "secret Russian flotilla" of submarines, which allegedly can "cripple" and "plunge into chaos" the United Kingdom by cutting submarine Internet cables.
According to the newspaper, this flotilla was allegedly created to deliver a "catastrophic in its consequences" blow to the West in the event of a war.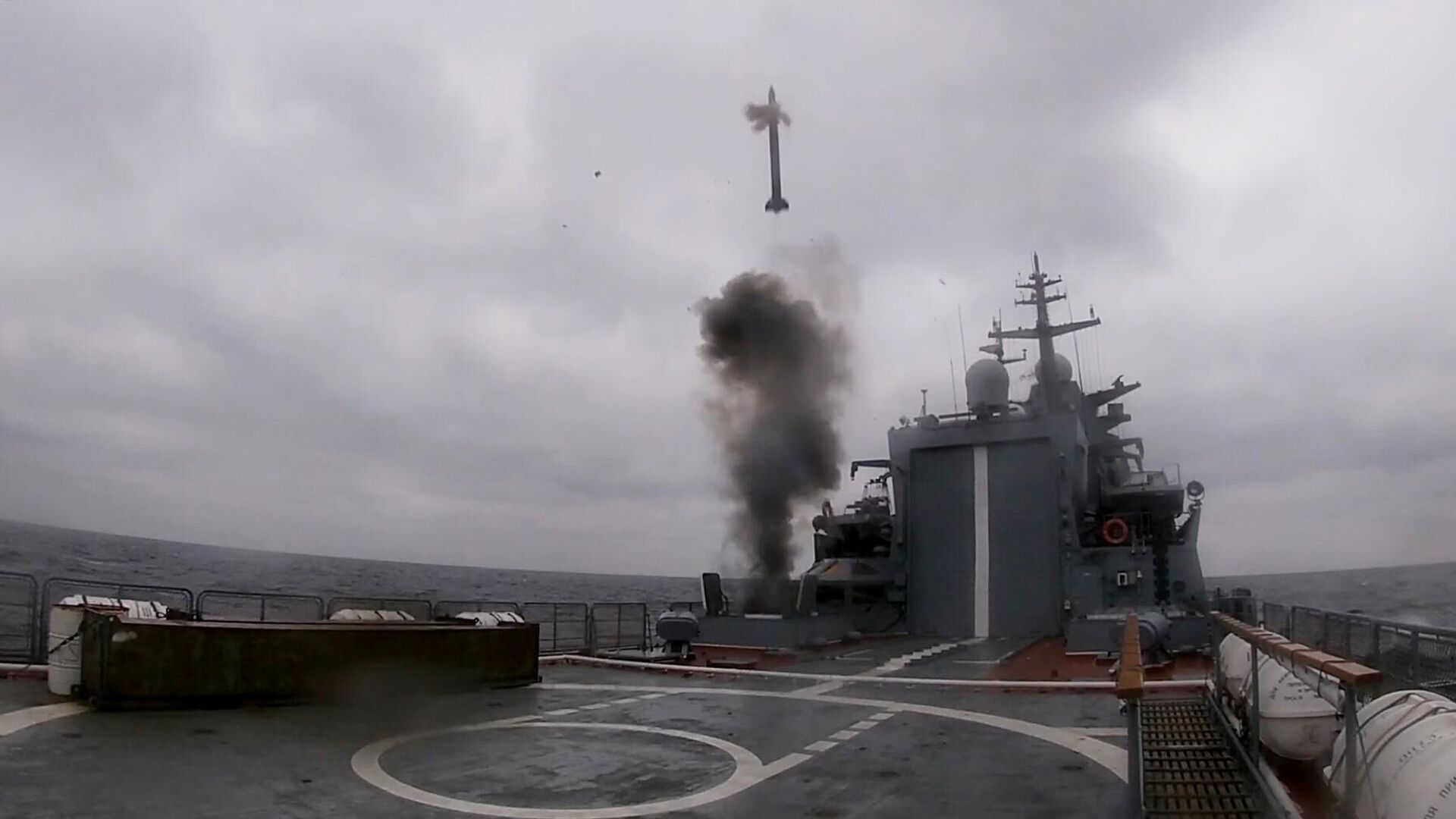 The publication was ridiculed by commentators.
"Could you tell us exactly when this will happen? I am installing a new kitchen soon, so I want to be sure that I will buy appliances at the lowest price. Without the Internet, I will pay much more," joked user Jerry Attrick.
"Why would they do that? Absolute nonsense," said Doberman Oleary.
"They can … But they won't … Just another scary story," Mr Boring said.
"We've all heard this before, nobody cuts internet cables," said James Agar.
"Can you rely on The Sun to keep the secret? I bet the Russians never really thought about it until you mentioned it," skot sneered.
"We have a government that continues to destroy our army," lamented The Flumps.
In 2019, the UK imposed a ban on the supply of submersible vehicles to Russia, explaining this move by Moscow's ability to gain access to submarine cables and "damage" them. According to Russian experts, despite the fact that in theory Russia has the ability to damage deep-sea communications running along the bottom of the Atlantic Ocean, the statements that Moscow really plans to do this are a figment of the imagination of the British General Staff.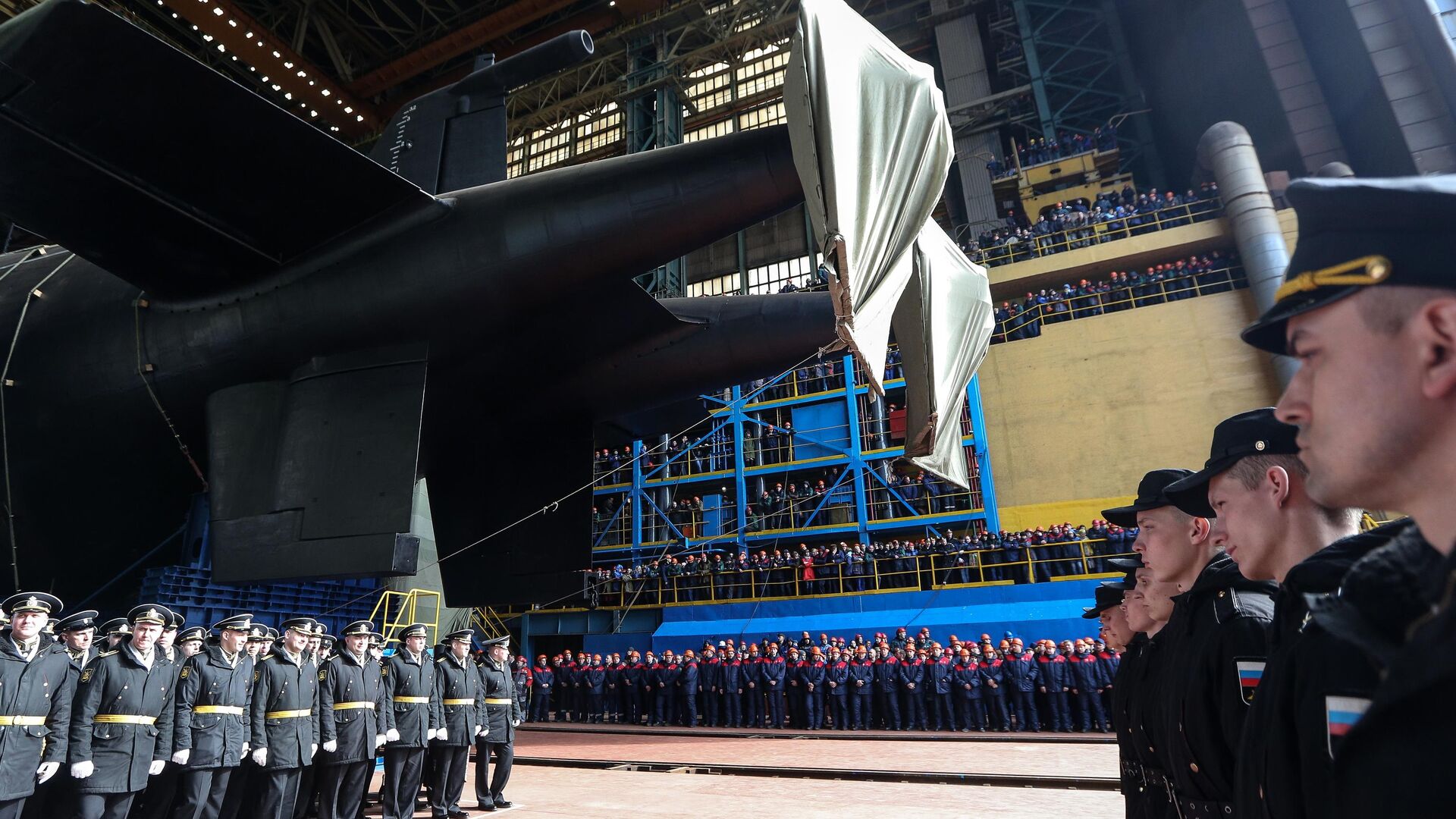 Russia's new weapon