MOSCOW, April 10 – RIA Novosti. Roskomnadzor demanded that Facebook remove restrictions on the broadcast dedicated to the 60th anniversary of Yuri Gagarin's flight into space.
The report of the federal service notes that on April 9, RT conducted a live broadcast with cosmonauts Andrei Borisenko, Sergei Ryazansky and Anna Kikina, which was broadcast on the official media account on Facebook until the administration of the platform blocked it under the pretext of copyright infringement.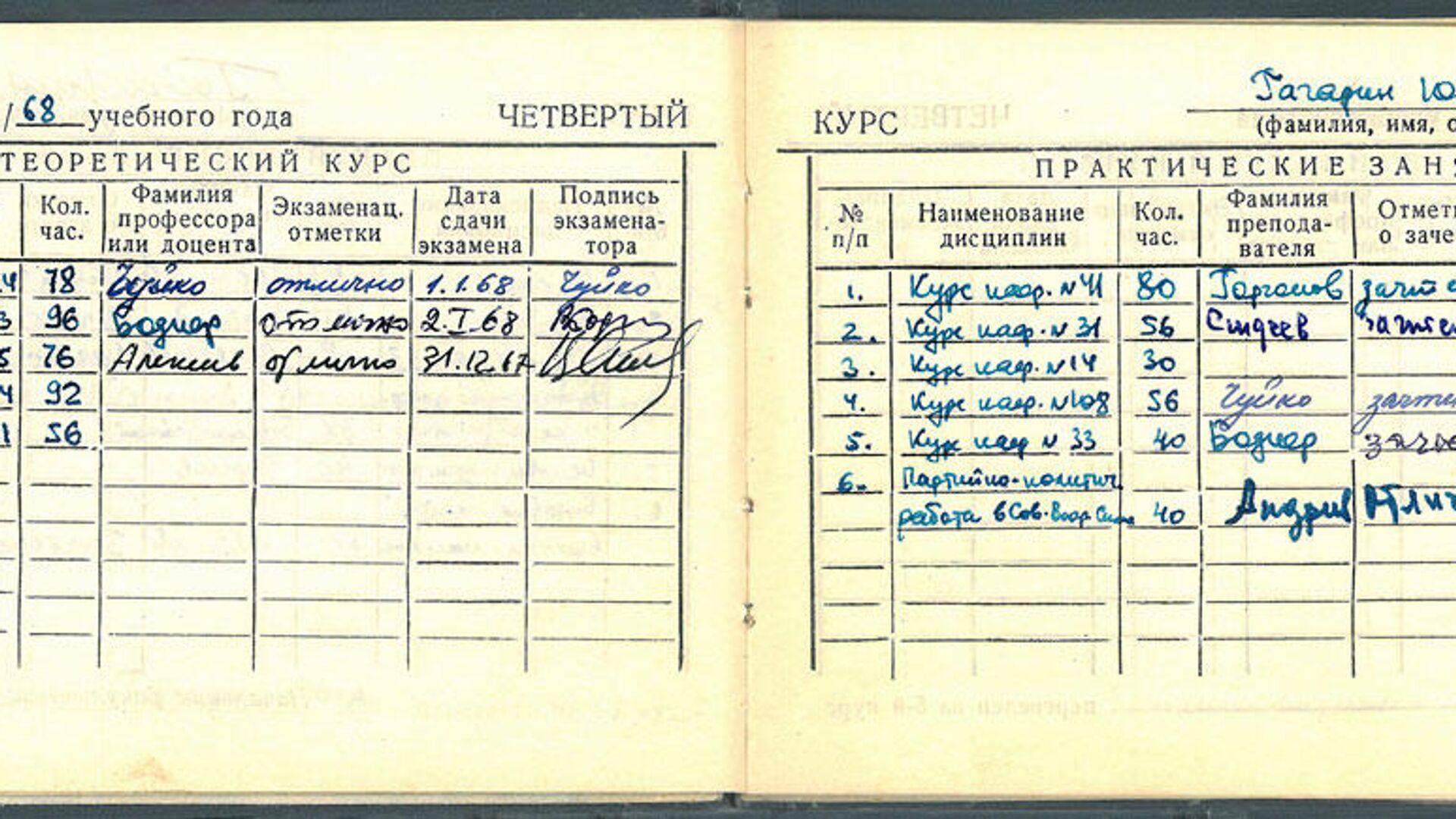 Roskomnadzor believes that such actions "violate the key principles of free dissemination of information and constitute an act of censorship that restricts access to materials about Russia's achievements in space, the development of domestic technologies and science, which made it possible to carry out the first manned flight into space."
In recent months, foreign platforms have frequently blocked Russian media accounts. For example, Facebook blocked the account of the Baltnews agency without giving any reason. In October, Twitter marked RT's material about the US elections as potentially misleading, and before that it removed the RIA Novosti account from its search results. Previously, Twitter blocked RT and Sputnik profiles in the same way. In addition, Facebook blocked an interview with RT France with a MEP.
At the same time, a court in Moscow fined Twitter 8.9 million rubles for systematic refusals to block illegal content. Since March 10, in Russia, also, by order of Roskomnadzor, the speed of this service is being limited. The service threatened to completely block the social network if its administration does not begin to comply with the requirements of the law.