MOSCOW, April 10 – RIA Novosti. A political scientist, director general of the Institute for Political Studies, Sergei Markov, said on the air of the NSN that President Volodymyr Zelenskyy dreams of the role of "Ukrainian Nero".
"Zelensky does not want war, he is a genius actor, he dreams of the role of Ukrainian Nero. He wants to imitate the war in Donbass in order to go over to a personal dictatorship. He was called up because of the peace program, he could not fulfill it because of American control. , his rating has collapsed five times, and soon he will become the most hated politician in Ukraine, "Markov expressed his opinion.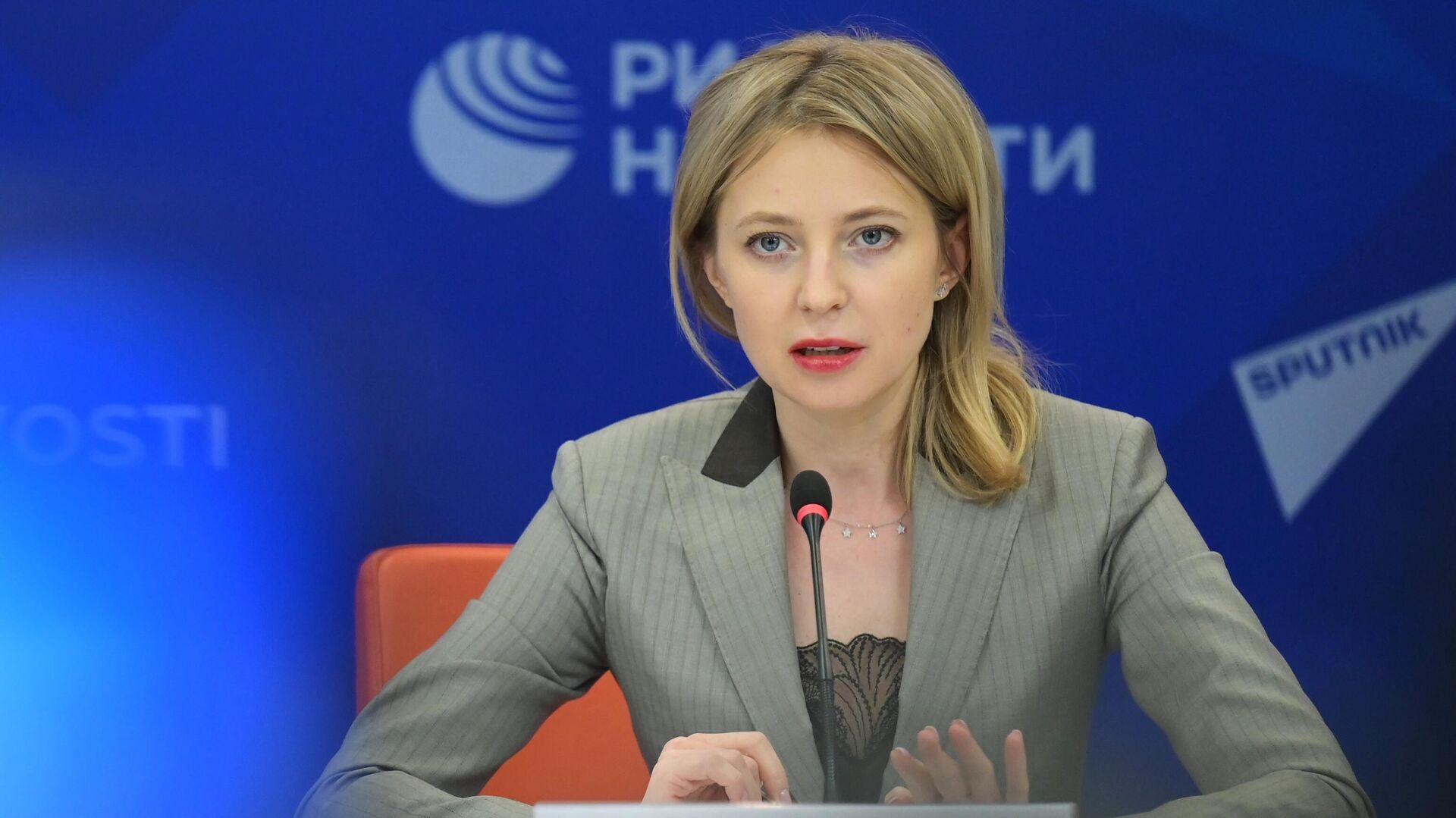 According to him, in order to stop the process of falling ratings, the Ukrainian president took control of all the media, while he wants Ukraine to be admitted to NATO as part of his support.
"But they cannot fully accept it, they can offer membership with duties, but without rights," the political scientist added.
Civil confrontation in Donbass has been going on for seven years, about 13 thousand people have become victims. The settlement is being discussed at the meetings of the contact group in Minsk. Its participants adopted several documents aimed at resolving the conflict, but shootings continue.
In July 2020, a comprehensive ceasefire entered into force. However, in February, the situation in southeastern Ukraine began to deteriorate: there was an attempt on the life of the battalion commander of the People's Militia of the DPR, shelling became more frequent and fighting intensified. In April, the DPR reported the death of a child after being hit by a Ukrainian UAV. In addition, according to the People's Militia of the LPR, the Armed Forces of Ukraine used artillery for the first time since the end of July when shelling the self-proclaimed Luhansk People's Republic.
Last week, US President Joe Biden assured Zelenskiy that the United States will continue to support Ukraine "in the face of Russian aggression in Donbass and Crimea." The Russian Foreign Ministry called talks about a potential conflict between Russia and Ukraine as another fiction of Kiev.