MOSCOW, April 10 – RIA Novosti. More than a billion people in the world suffering from hypertension make mistakes in monitoring their health, said doctor and TV presenter Alexander Myasnikov.
According to him, with high systolic blood pressure, improper diet and excess weight are unacceptable, although it is not necessary to follow a strict diet. The physician called for the elimination of fatty foods and the minimization of salt and sugar intake.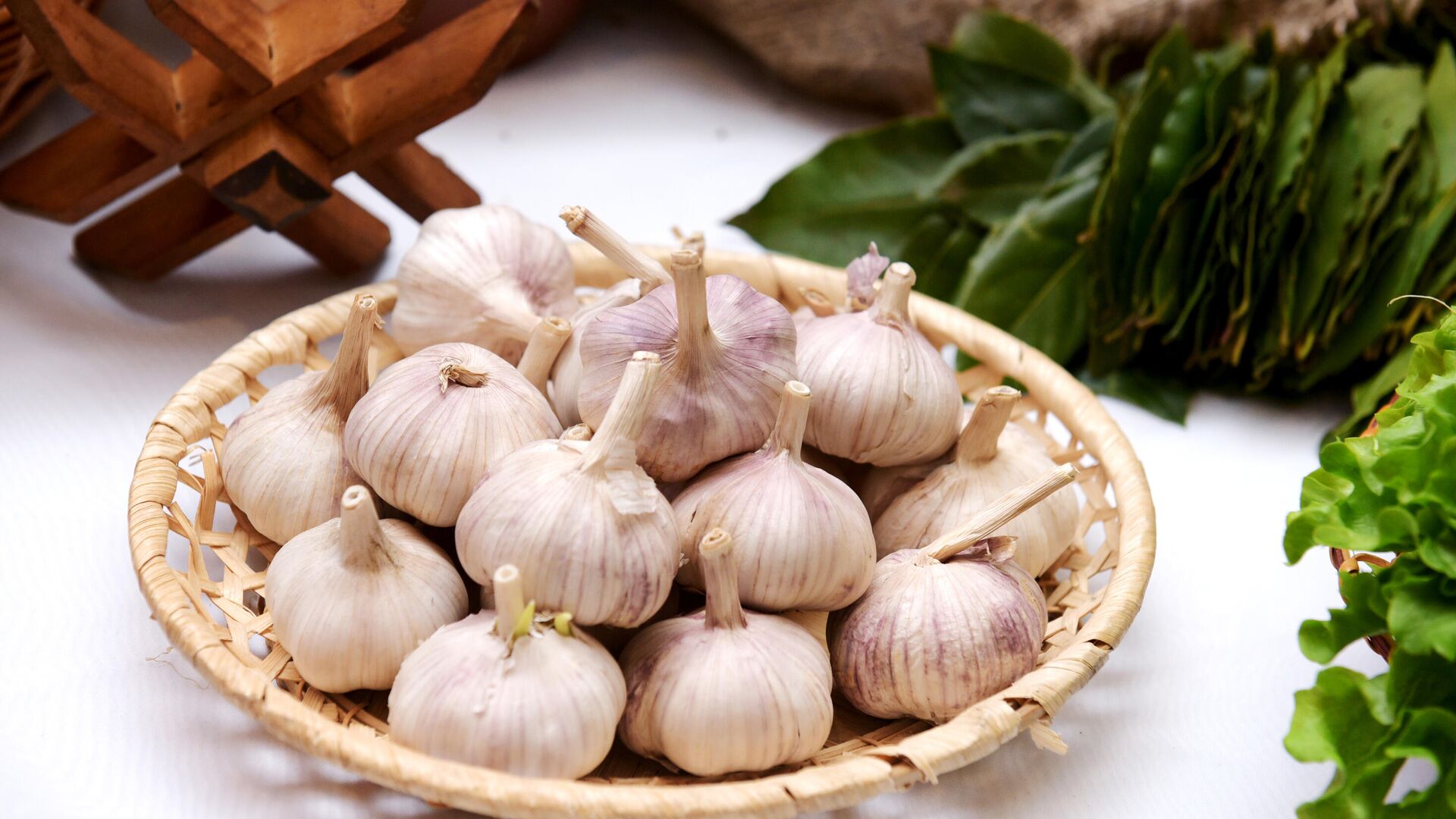 "No matter how many pills you take, if you continue to eat salty, nothing good will happen. <...> If you have arterial hypertension, your norm is one and a half to two grams of sodium chloride per day, "Myasnikov said on the Russia 1 TV channel.
The doctor also dispelled the myth of "work pressure". "I turned gray trying to prove to patients that there is no" working pressure "! There is normal and increased pressure. If your working pressure is increased, it may not cause a stroke, rupture of blood vessels, some kind of vascular catastrophe, but it will cut and cut your body and your blood vessels, "he said.
Another mistake, the specialist called non-compliance with the prescribed dosage of drugs by hypertensive patients. You cannot take drugs arbitrarily: you need to follow the combination prescribed by the doctor, Myasnikov summed up.