MINSK, April 10 – RIA Novosti. The "bacchanalia" around the statement by the head of the Kiev delegation to the trilateral contact group on Donbass and the first president of Ukraine Leonid Kravchuk on the negotiation platform speaks of the unwillingness of Ukrainian politicians to abide by the agreements reached in Minsk, Belarusian Foreign Minister Vladimir Makei said.
Earlier, Kravchuk said that he allows the transfer of the platform for negotiations to resolve the situation in the Donbass from Belarus to Sweden, if the opportunity to conduct a dialogue in Minsk is lost due to protests. Russian Foreign Ministry spokeswoman Maria Zakharova said that the possibility of transferring the meetings of the contact group from Belarus to another country is "hypothetical nonsense."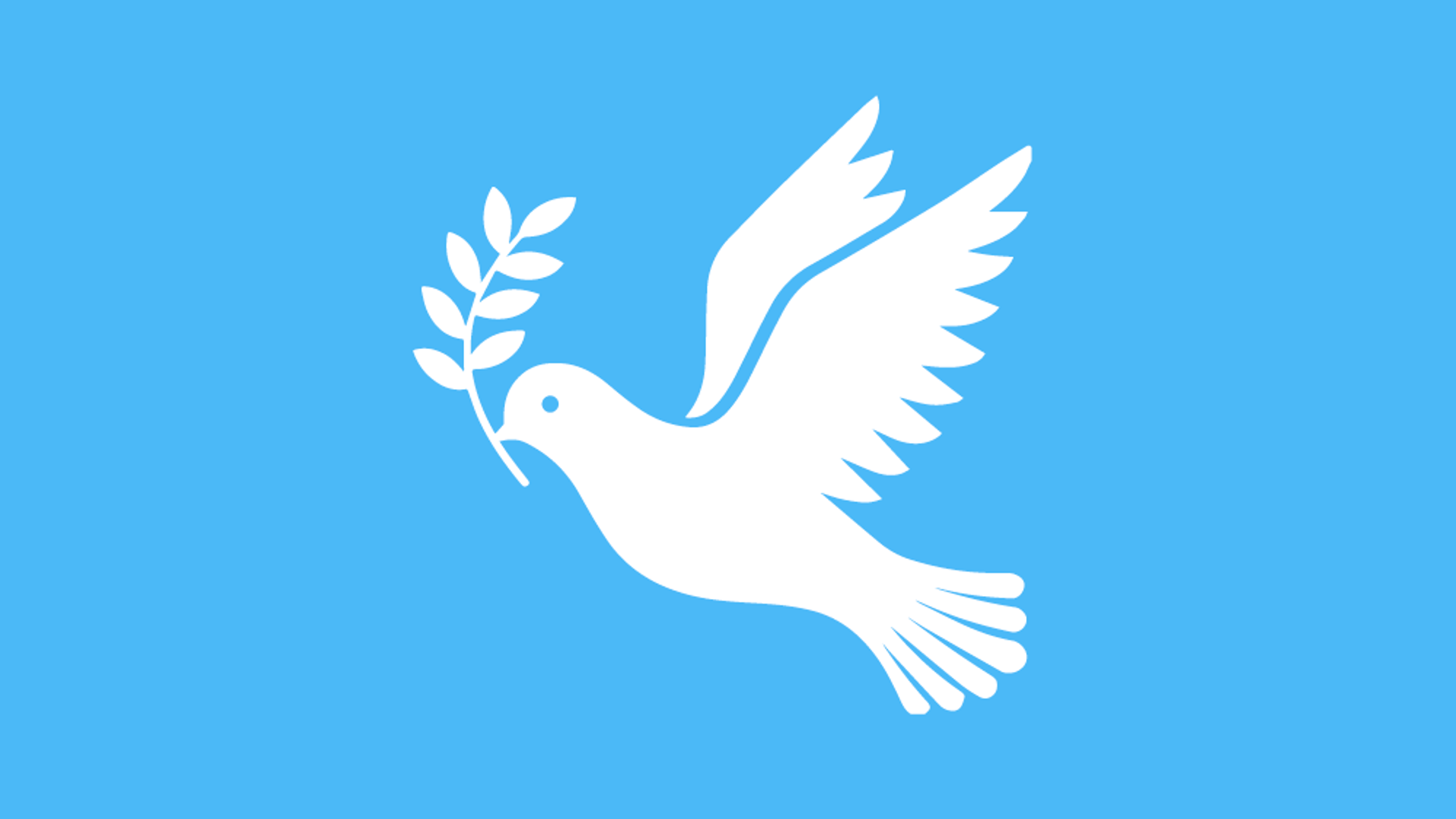 Infographics
"As for the statement of Mr. Kravchuk, the President (of Belarus Alexander Lukashenko) said many times that we did not impose ourselves on any mediators … This kind of orgy around this statement speaks of the unwillingness of certain Ukrainian politicians to comply with the agreements that were reached in Minsk. it is important where these sessions will take place, "Makei said in an interview to the Belarus 1 TV channel, which was shown on Saturday.