KIEV, April 9 – RIA Novosti. There can be no repetition in the Donbass of a situation similar to the tragedy in Bosnian Srebrenica, Kiev will not forcibly liberate its territories, said Deputy Prime Minister, Minister for the Temporarily Occupied Territories of Ukraine Oleksiy Reznikov.
Earlier, the press secretary of the President of the Russian Federation Dmitry Peskov said that Ukraine does not reject the idea of a military solution to the problem of Donbass, there is a threat of a repetition there of a situation similar to the tragedy in Bosnian Srebrenica, and in this case no country will stand aside, including Russia.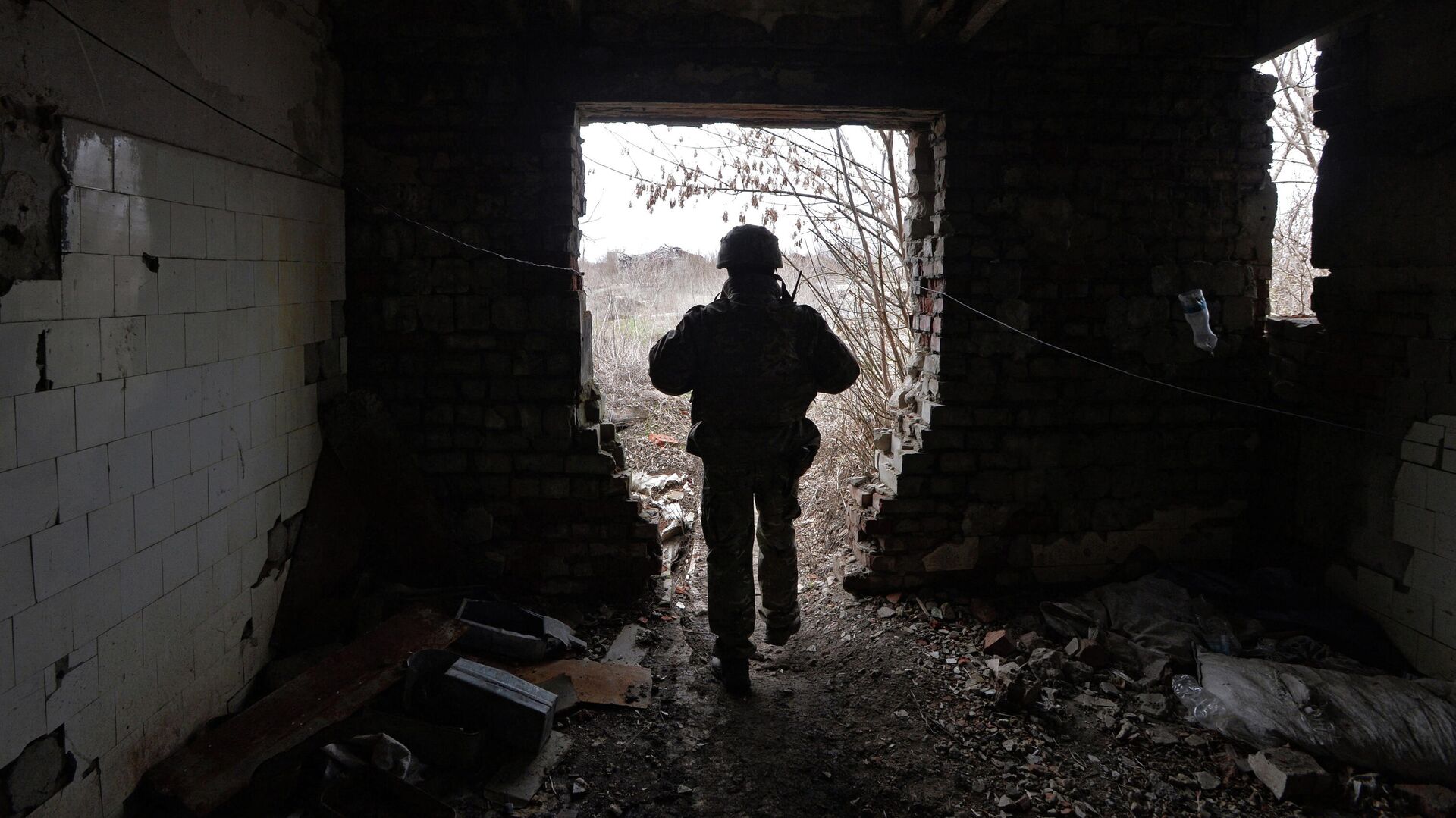 "As for whether this is possible in Ukraine. No, it's impossible. Firstly, Ukraine has no plan for the forcible liberation of those territories, because we everywhere declare the political and diplomatic path … To say that we are today in Ukraine we are afraid of Srebrenitsa, we are not afraid of it, we cannot allow ourselves to do this, "Reznikov said on the air of Savik Shuster's Freedom of Speech program on the Ukraina channel on Friday.
According to him, the political and diplomatic way of resolving the situation in Donbass should continue to be discussed in the "Normandy format" and in the trilateral contact group in Minsk.
In July 1995, after the city of Srebrenica in Bosnia and Herzegovina on the border with Serbia came under the control of Serb forces led by General Ratko Mladic, about 8.1 thousand Muslims died or went missing there. These data are cited by the International Commission on Missing Persons (ICMP) and a number of other organizations, but by some experts they are considered overstated.
The International Tribunal for the Former Yugoslavia (ICTY) and Bosnian courts have passed a number of convictions in the post-war years for crimes in Srebrenica. The Tribunal considers the main persons responsible for the massacres of Muslims, General Mladic and then the political leader of the Bosnian Serbs, Radovan Karadzic.