NOVOSIBIRSK, April 10 – RIA Novosti. Investigators of the Investigative Committee in Novosibirsk have opened a criminal case of abuse of office against the director of the Novosibirsk Region State Institution "Capital Construction Directorate"; he is suspected of lobbying for the interests of a construction company, the Investigative Directorate of the Investigative Committee of the Russian Federation for the region reported on Saturday.
"A criminal case has been initiated against the director of the Novosibirsk Region State Treasury Department" Capital Construction Directorate ", suspected of committing a crime under Part 1 of Article 286 of the Criminal Code of the Russian Federation (abuse of office)," the statement says.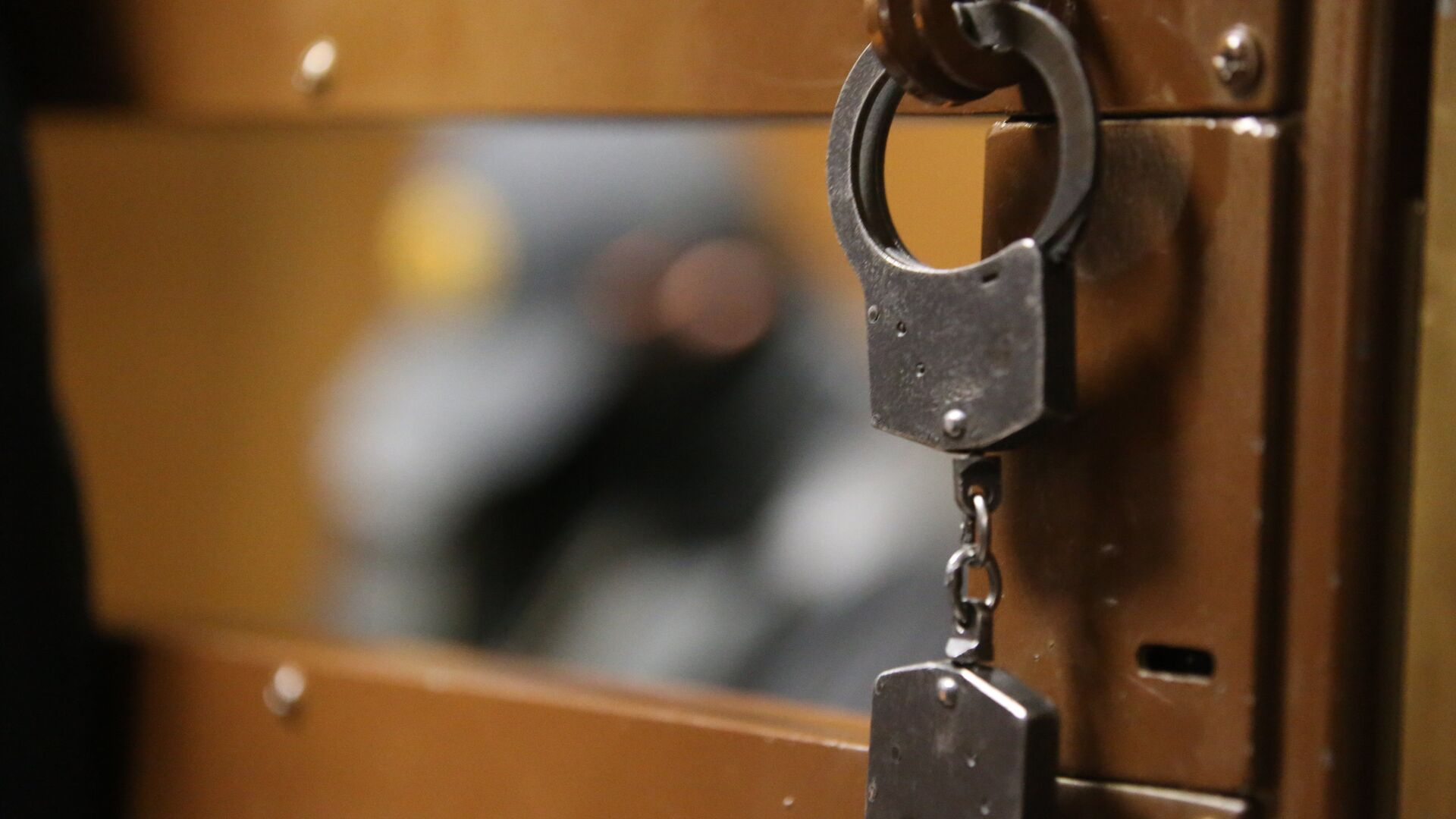 According to preliminary data from the IC, as part of the implementation of the state program "Development of Education" in 2018, the budget of the Novosibirsk region planned to allocate money for the construction of a kindergarten in the village of Marusino, Novosibirsk region. A few months before the publication of information about the planned auction for construction, the 54-year-old director of UKS reported this to a familiar director of one of the construction organizations.
"Thus, preferential conditions were created for the construction organization to participate in the auction. Further, in violation of the established requirements of the law, the director of the SCU" UKS "of the Novosibirsk region suggested that the commercial organization independently prepare the necessary design and estimate documentation for the object. After that, the prepared documentation, in violation of the law, did not pass state expertise, and the director of the SCU "UKS" of the Novosibirsk region instructed his subordinates to send the auction documentation to the regional construction ministry for placement in a unified procurement system, "the UK said.
The department reported that in July 2019, a construction company successfully won an auction with funding of over 145 million rubles. The criminal case was initiated on the basis of the materials of the FSB of Russia in the Novosibirsk region.
"At present, investigators are deciding on the choice of a preventive measure for the suspect. Investigative actions have been carried out at the place of service of the defendant, where the necessary documentation has been seized, and witnesses have been questioned," the Investigative Committee said.
According to the site "UKS" of the Novosibirsk region, the director of the department is Vladimir Murzin.