EKATERINBURG, April 10 – RIA Novosti. A firefighter died while extinguishing a fire in the city of Asbest in the Sverdlovsk region, the regional GUMChS of Russia reported on Saturday.
"On the morning of April 10, 2021, a fire was reported at the following address: the city of Asbest, Lesnaya Street, 1. A private house under construction was burning on an area of 64 square meters. During the extinguishing of the fire, as a result of the collapse of one of the walls, one of the firefighters received injuries incompatible with life. The circumstances of the incident are being investigated by the investigating authorities, "the message says.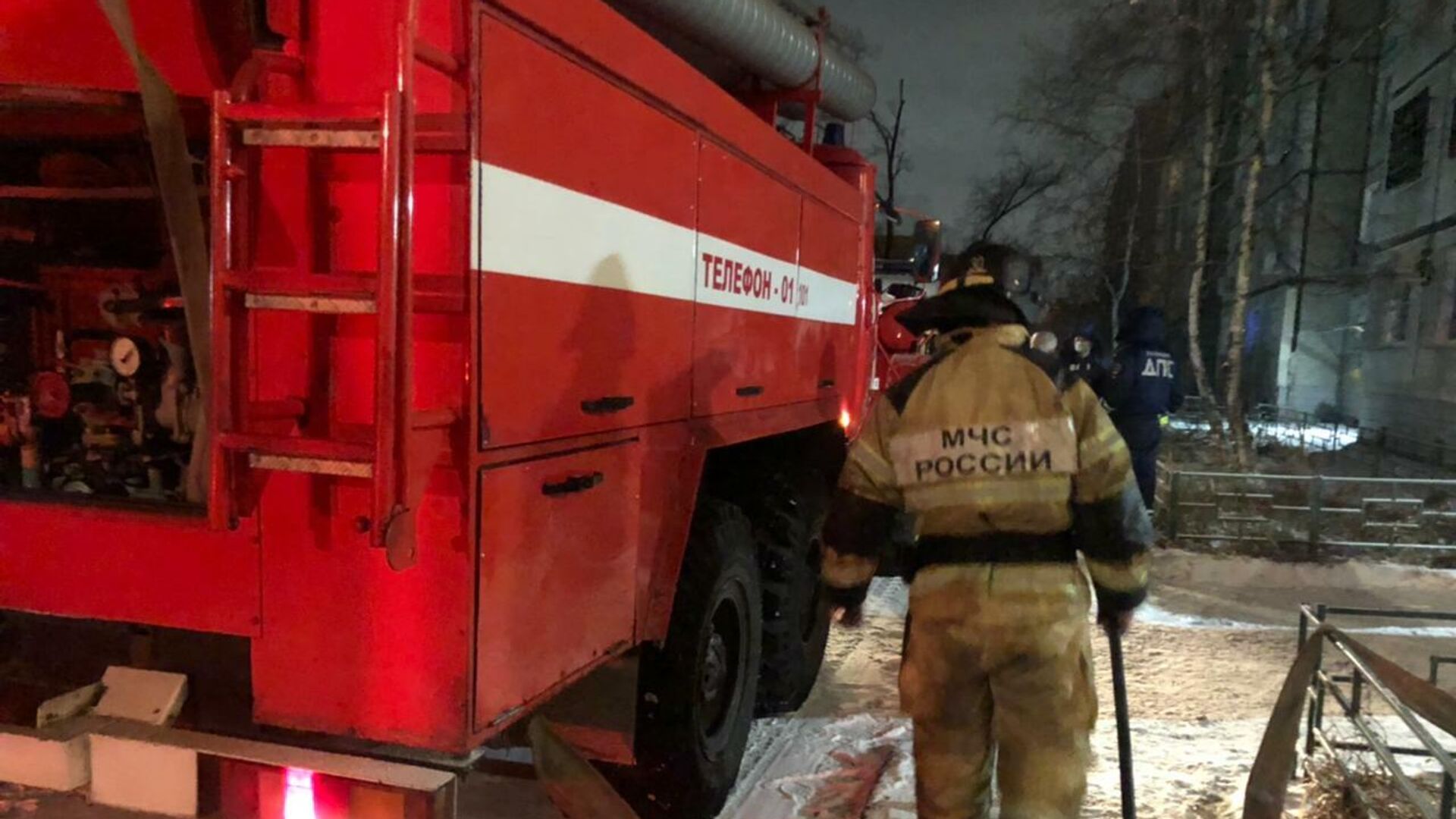 As the senior assistant to the head of the SUSK in the Sverdlovsk region, Alexander Shulga, told reporters on Saturday, a pre-investigation check was organized by the investigative department in the city of Asbest of the SUSKR in the Sverdlovsk region after the death of an employee of the Ministry of Emergencies.
"An inspection of the scene has been carried out, measures are being taken to interview eyewitnesses of the incident and to establish all the circumstances of the tragedy without exception. A forensic medical examination has been appointed, other necessary verification measures are being carried out," Shulga said.