MOSCOW, April 10 – RIA Novosti. Firefighters extinguished a fire in a residential building in Voronezh with an area of 500 square meters, according to the Russian Emergencies Ministry.
Earlier it was reported that rescuers localized a fire on an area of 500 square meters in a five-story building on Yeremeyev Street, where the roof caught fire. According to preliminary data, no victims.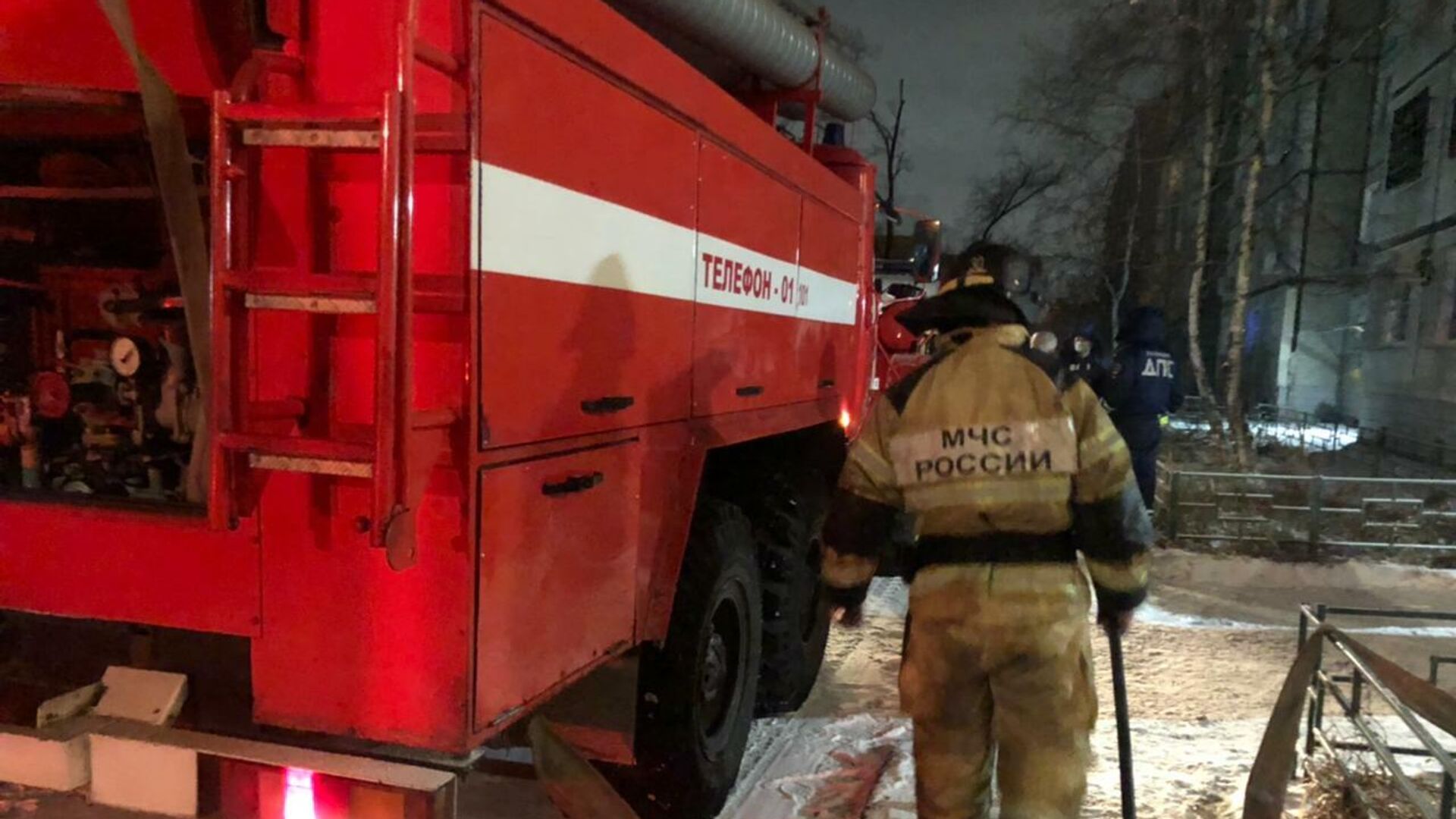 "At 23.44 – complete liquidation," the message says.