BELGRADE, April 10 – RIA Novosti. The protest of activists in the protection of the nature of Serbia "Ecological uprising" is taking place in front of the Assembly (parliament) of the country, the RIA Novosti correspondent reports.
On Saturday, about 70 environmental organizations supported the action of the movement "Protect the rivers (mountain range) of Stara Planina" from small hydroelectric power plants, as well as against the development of the poisonous mineral in the west of the country and environmental pollution.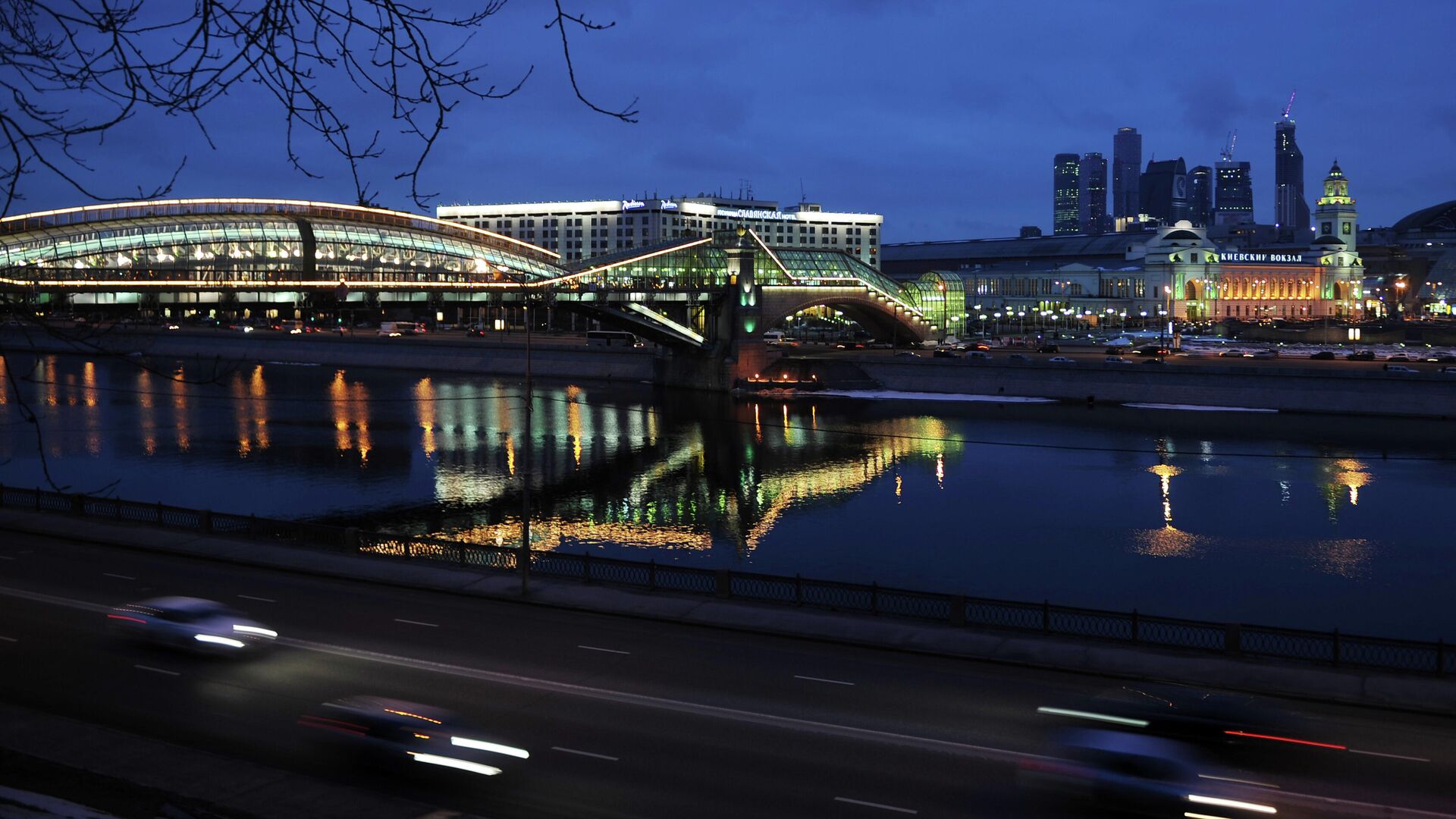 They were joined by protesters in Serbia, online freelancers and private entrepreneurs from closed food outlets, as well as others who disagree with the economic measures of the authorities amid the pandemic, who on Wednesday evening set up two dozen tents outside the parliament building and held peaceful processions to the government of the country, but removed the tents for the action.
Groups of eco-activists and youth at about 13.00 (14.00 Moscow time) began to gather at the building of the Legislative Assembly, over a thousand people. There is no official data on the number of participants. Yugoslav rock sounds from the speakers. An appeal by the leader of the movement for the protection of rivers Alexander Yovanovich-Chuta and other activists is expected.
Earlier, the main nucleus of the protesters were Serbian freelancers working on the Internet, who did not agree with the government's requirement to independently pay tax, insurance and pension contributions from 2015 to 2020 amid the coronavirus pandemic and a general decline in income.
Most of the protesters wear masks and do not put forward slogans against vaccination, and also do not deny the existence of the coronavirus pandemic, distance themselves from the propaganda of anti-vaccines.