MOSCOW, April 10 – RIA Novosti. Investigators opened a criminal case against employees of Rostransnadzor of Dagestan, who are suspected of bribery, ten of them were detained, according to the website of the RF IC.
"A criminal case has been initiated against the head of the territorial department of the state road supervision in the Republic of Dagestan of the interregional territorial administration of the Federal Service for Supervision of Transport in the North Caucasian Federal District Amirsultan Alderov," the statement says.
A criminal case was also initiated against the state inspectors of the Rostransnadzor subdivision Abdurashid Hasanov, Muradkhan Ibragimov, Muslim Magomedrasulov, Kurban Abdullabekov, Rustam Murtuzaliev, Alibek Khalikov, Bagand Daudov, Kurban Nikatuev, Magudanov Dzhanmurrazhom
"Depending on the role of each, they are suspected of committing a crime under Part 6 of Art. 290 of the Criminal Code of the Russian Federation (taking a bribe by an official for illegal actions by an organized group on an especially large scale)," the message says.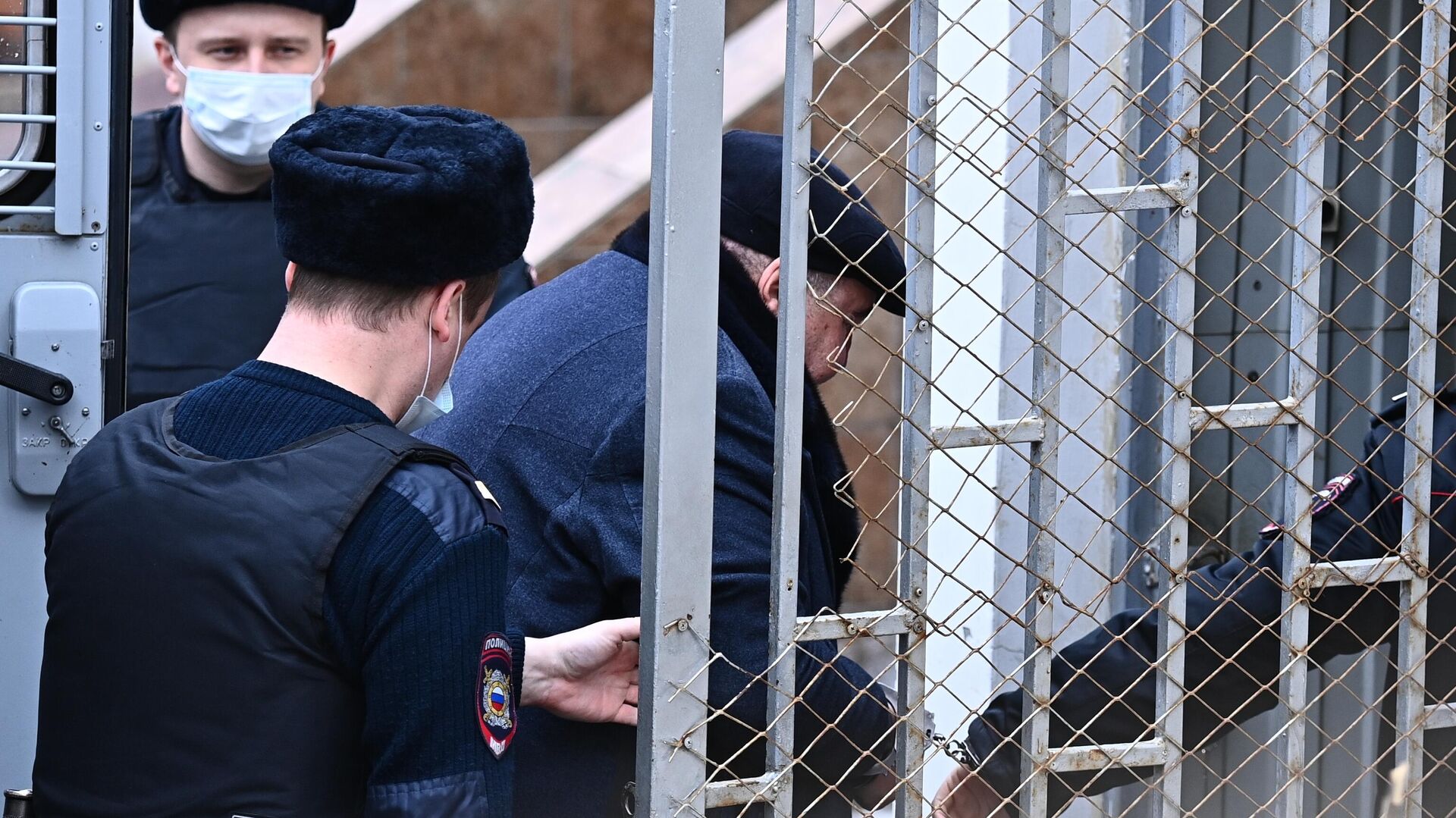 According to the version of the investigation, the employees in the period from April to November 2020 in the premises of the stationary weight control post and in the adjacent territory located on the federal highway "Astrakhan – Kochubey – Kizlyar – Makhachkala" received bribes from persons who carried out cargo transportation. The bribes were intended for unimpeded passage without actually carrying out weight control and not bringing them to administrative responsibility. The total amount of bribes was over 1.2 million rubles.
According to the Investigative Committee, searches were carried out at the places of residence of all the defendants, during which funds were found and seized on an especially large scale.
"Currently, ten persons have been detained. At the request of the investigation, five persons involved were arrested by the court. With regard to the remaining five persons, the issue of choosing a preventive measure in the form of detention is being decided," the message adds.